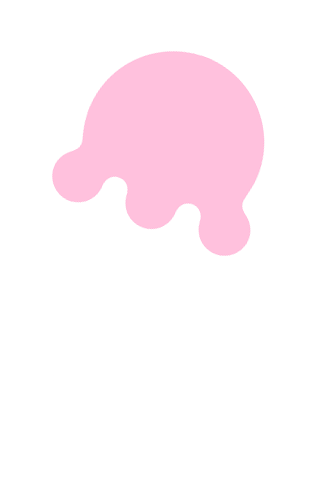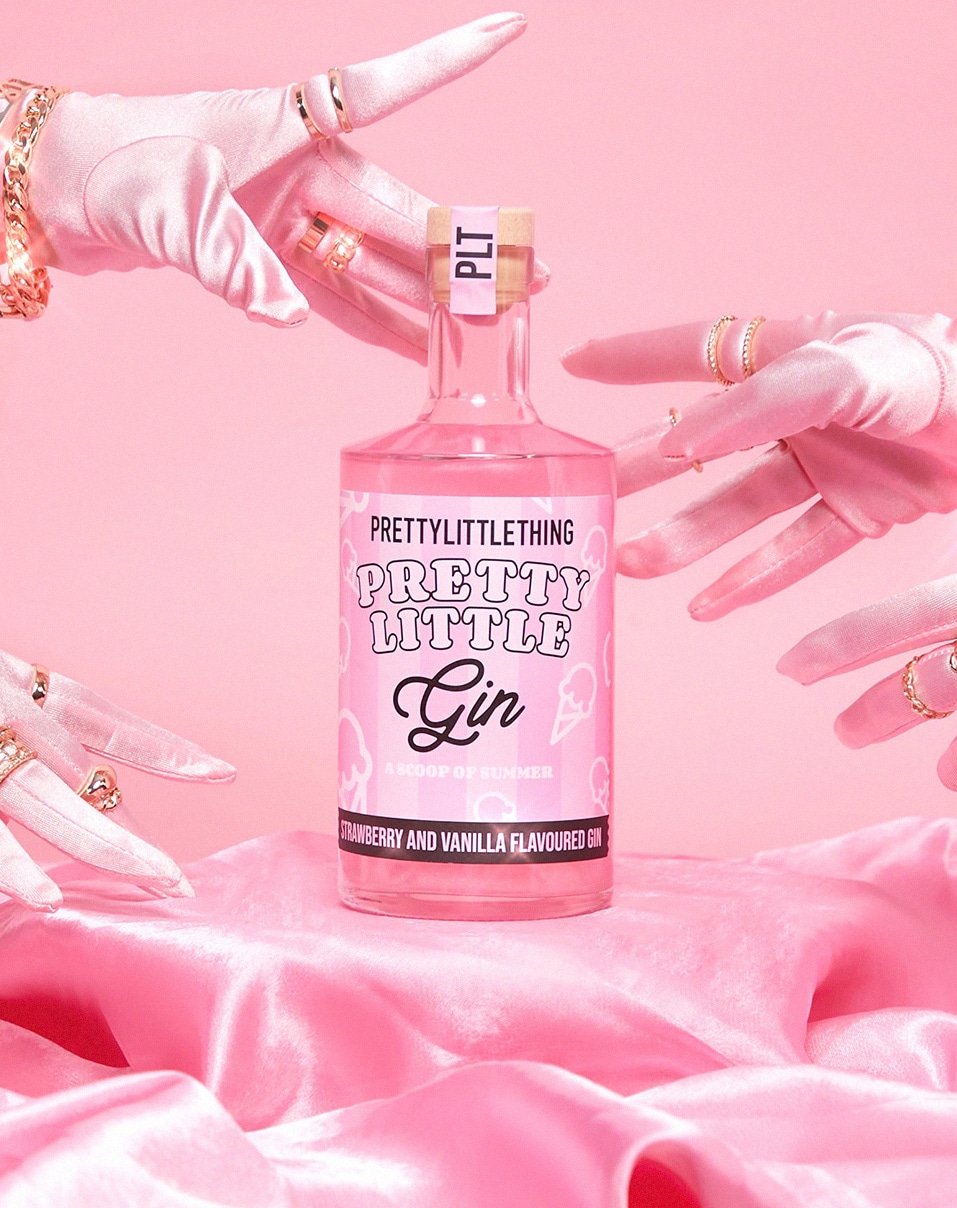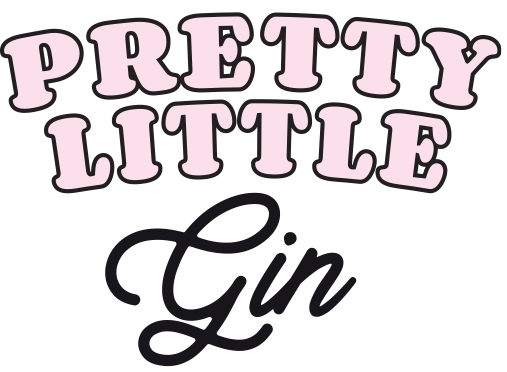 Introducing
PrettyLittleGin
Introducing PrettyLittleGin! If you had to bail on your vacay this year, fear not, we've created the ultimate tipple to lift your summer spirits and remind you of those far-flung destinations. For real, this liquor is infused with the sweetest notes of strawberry and vanilla, which will have you dreaming on sun-drenched days at the beach.

The ice-cream inspired elixir has a light and fruity taste to lift the spirits of sun-seekers, festival-goers and stay-cationers, and it is set to be the ultimate scoop of summer 2020. Enjoy with tonic, club soda or lemonade and garnish with fresh strawberries and watch the insta-likes roll in.

We've created this exclusive batch of just 99 bottles and gifted it to some of our favourite influencers and friends of PLT. If you want the first peep of our shimmery scoop of summer, be sure to head over to our social channels and don't forget to double tap if you love the look of our PrettyLittleGin.