Shop By

What To Wear To A Concert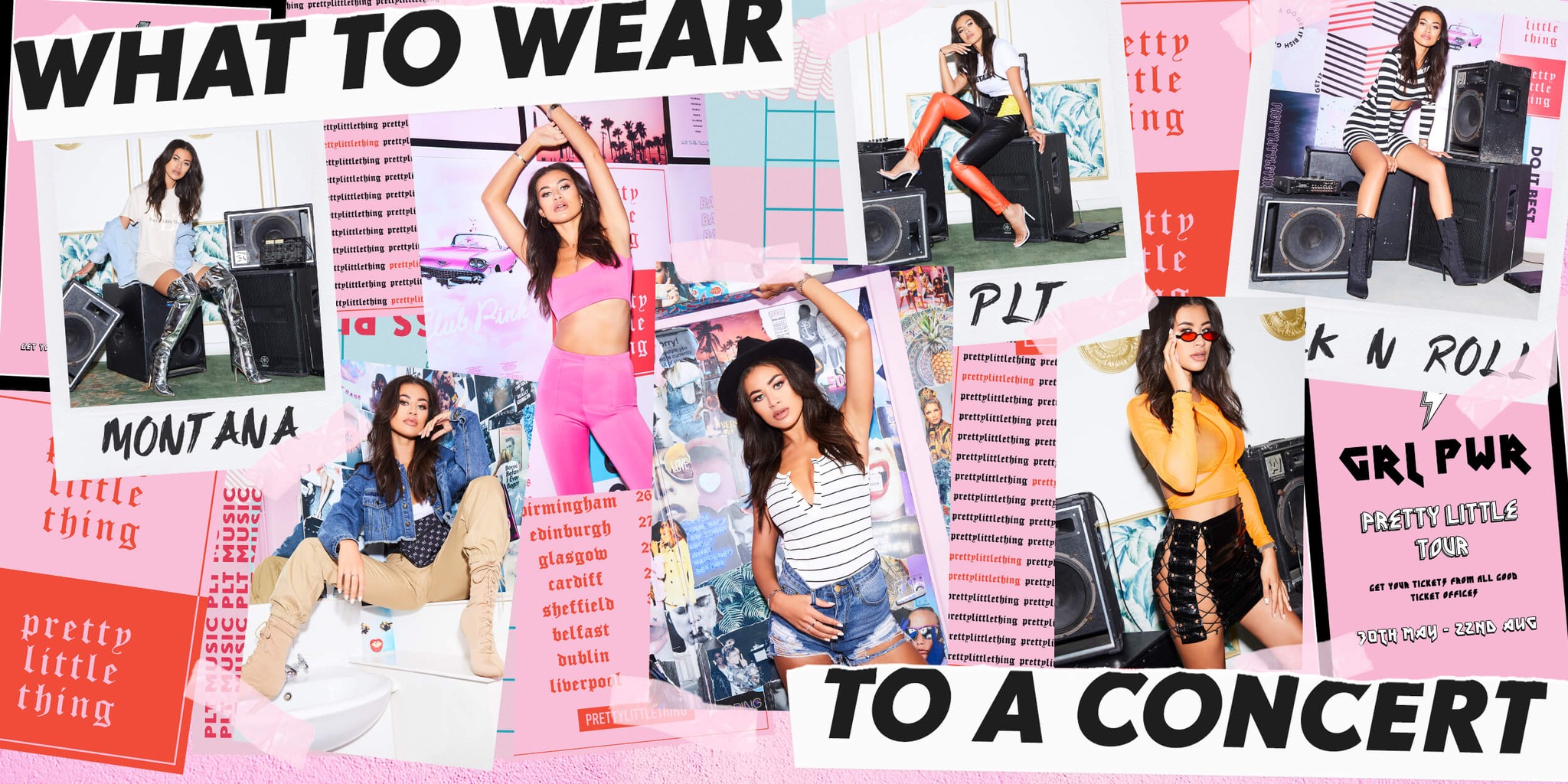 Got a concert to go to? The key here is looking like you didn't try too hard and when it comes to what to wear, your look needs to be comfortable as well as cool. Show the crowd you're all about the music with the music concert staple look; the graphic print band tee and you're go-to denim. Or go extra in a backstage worthy dress. Whatever your vibe, we've got the concert outfits you need to look hotter than the main act.
Shop Now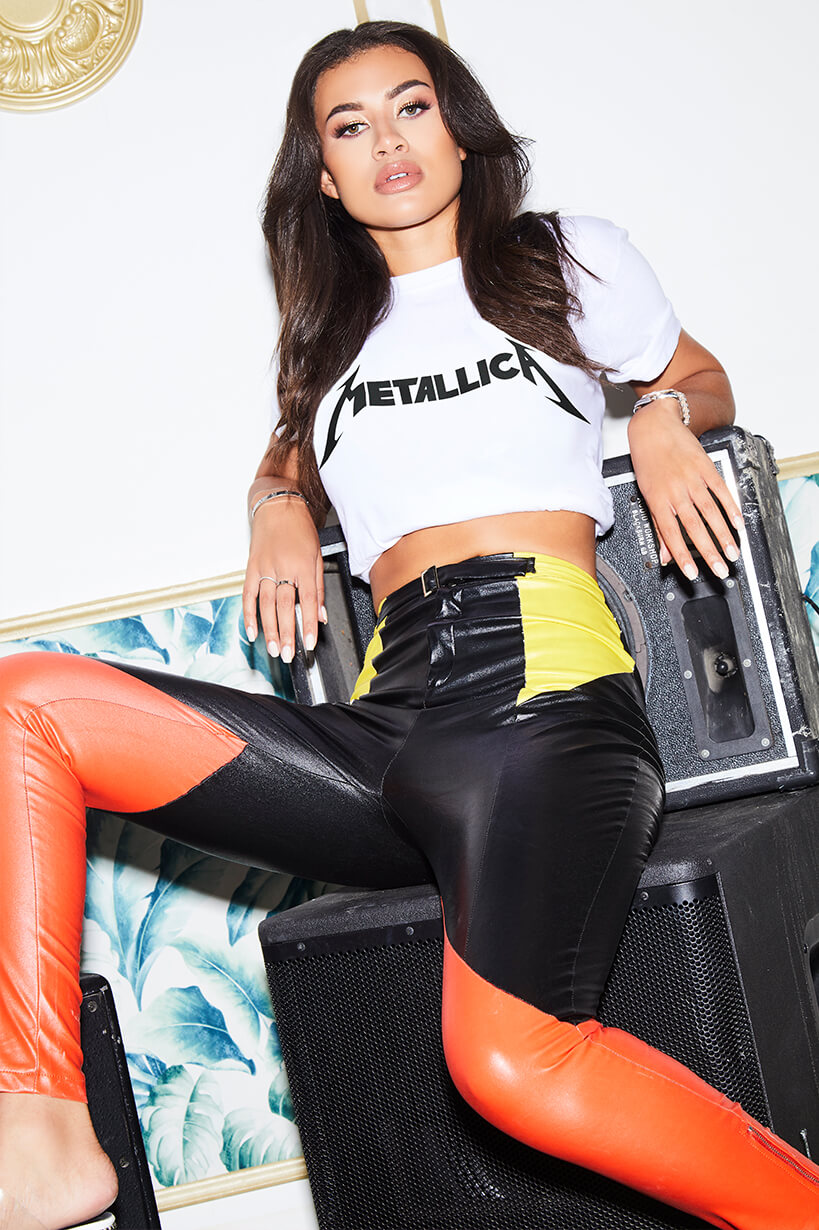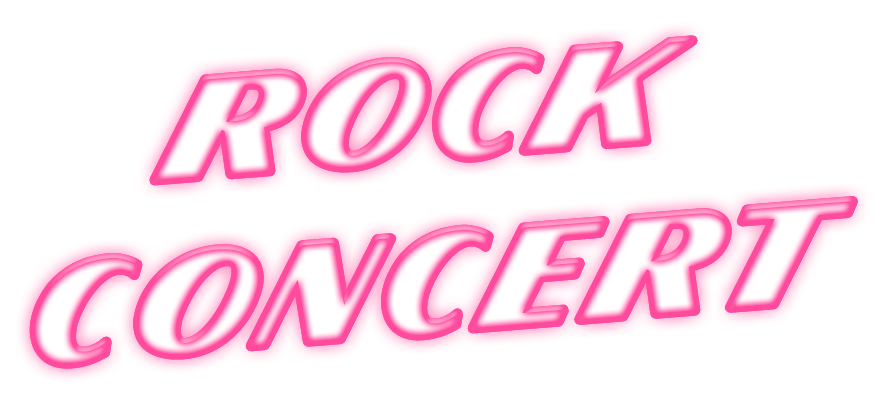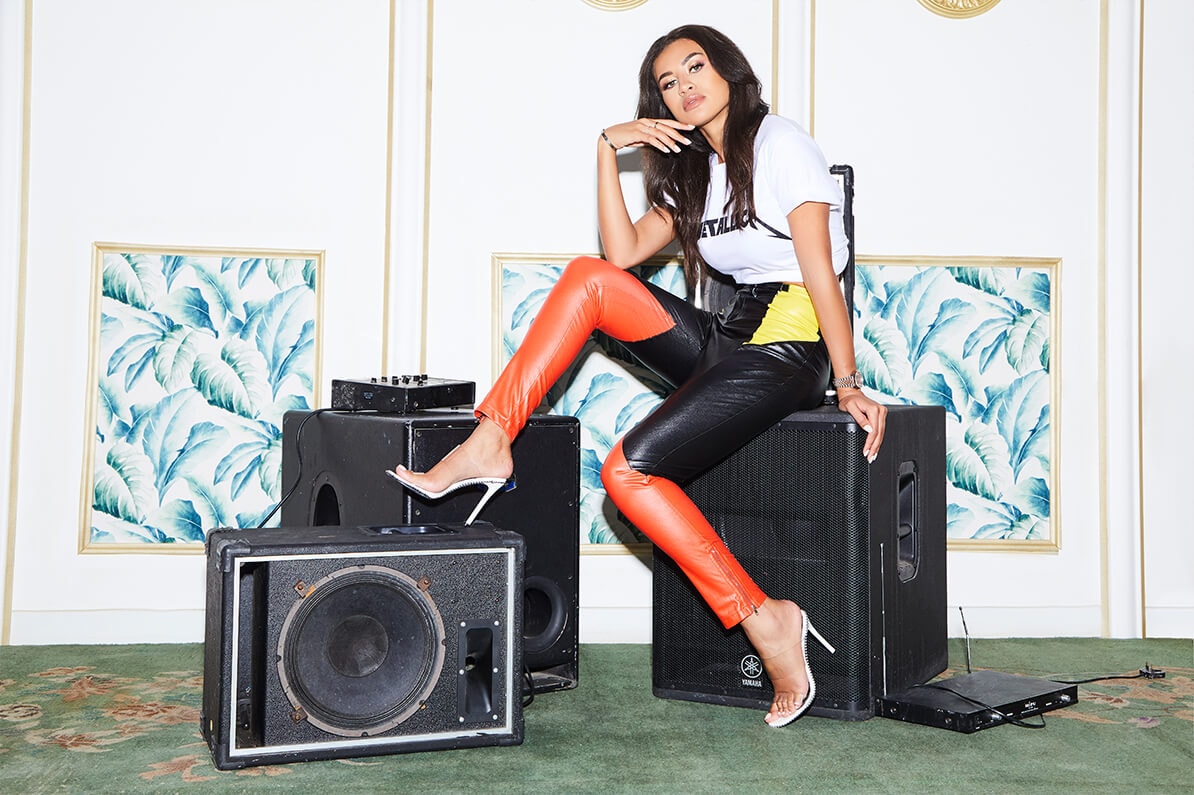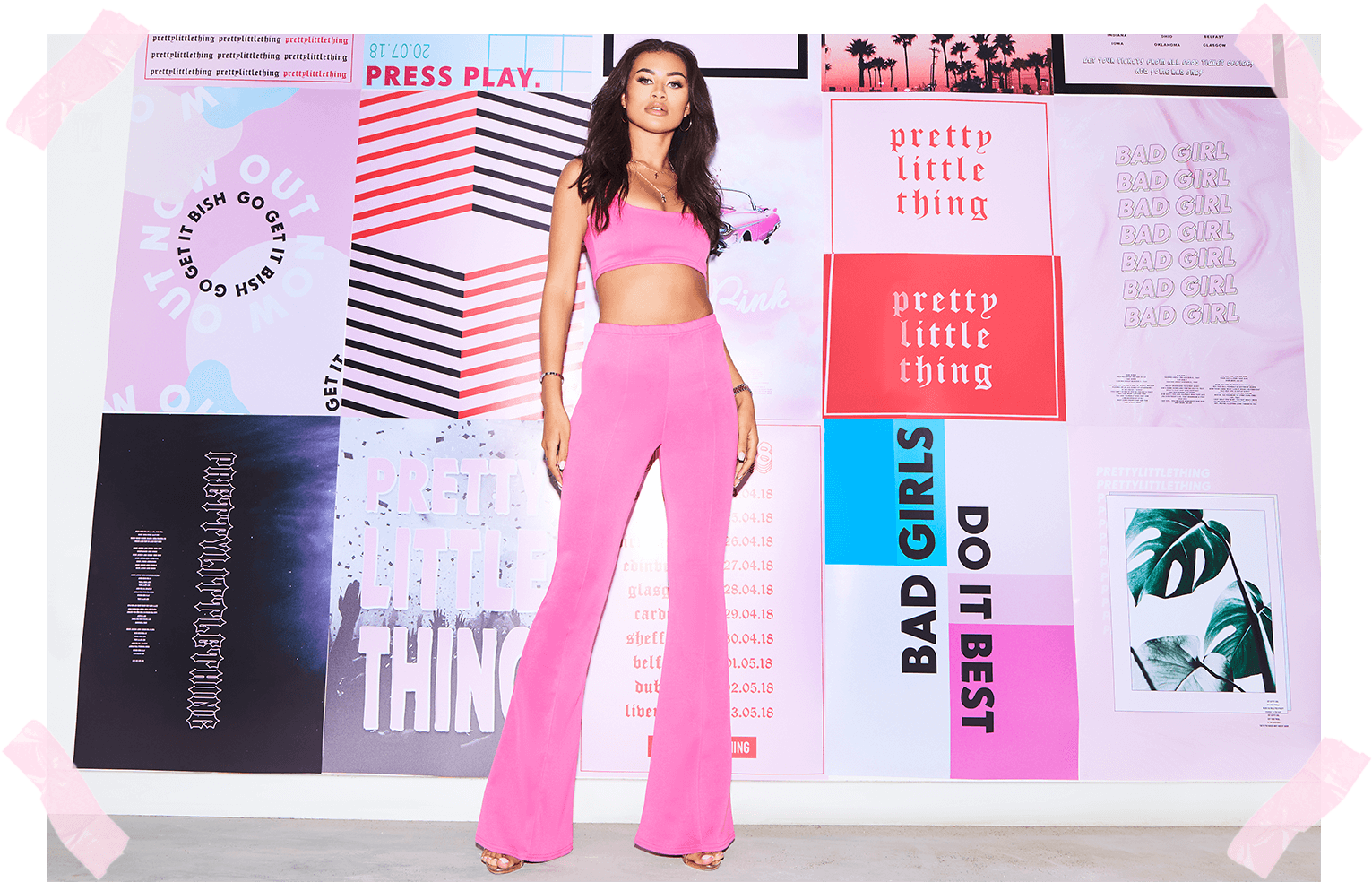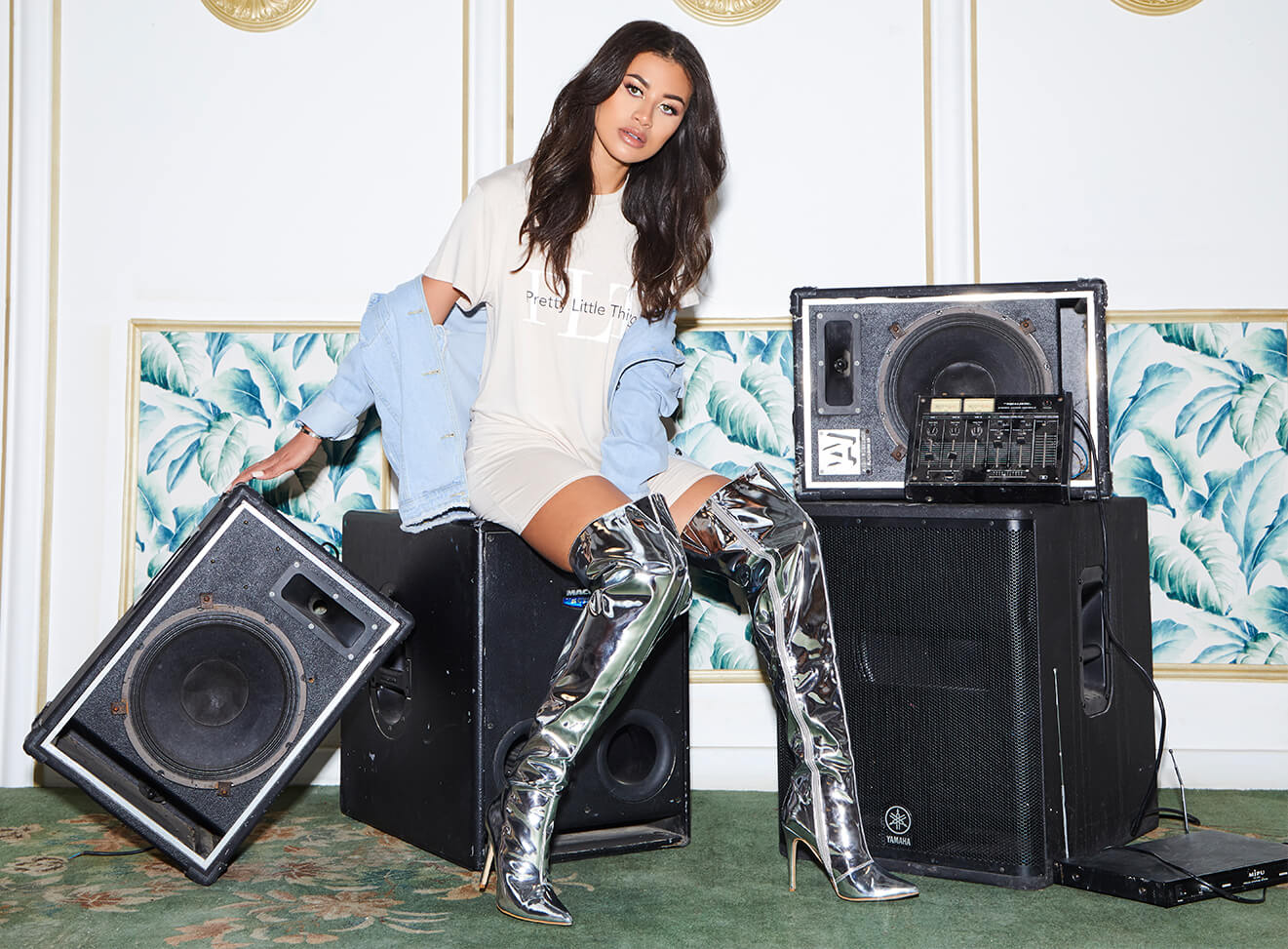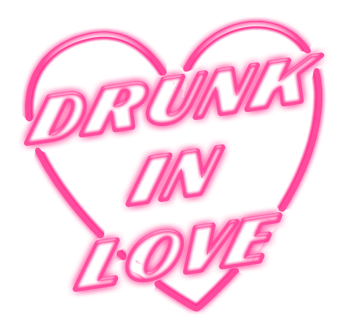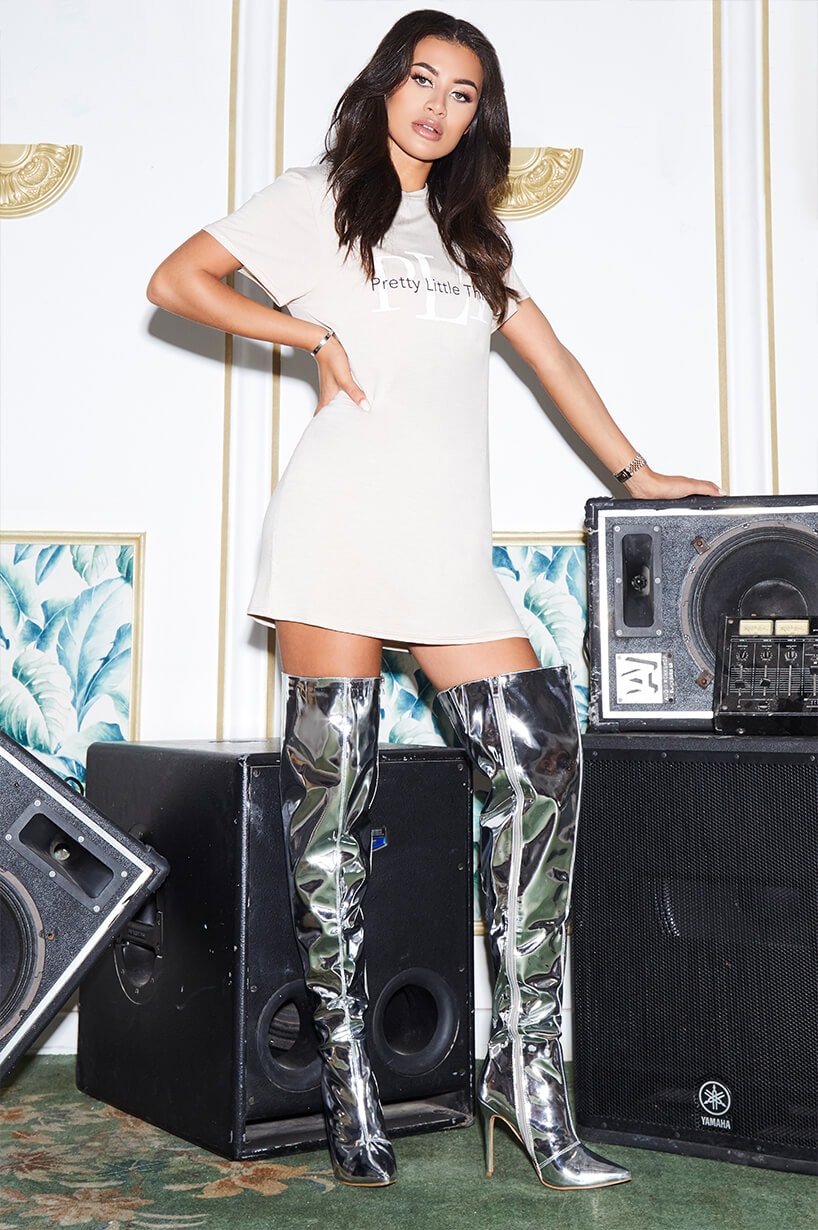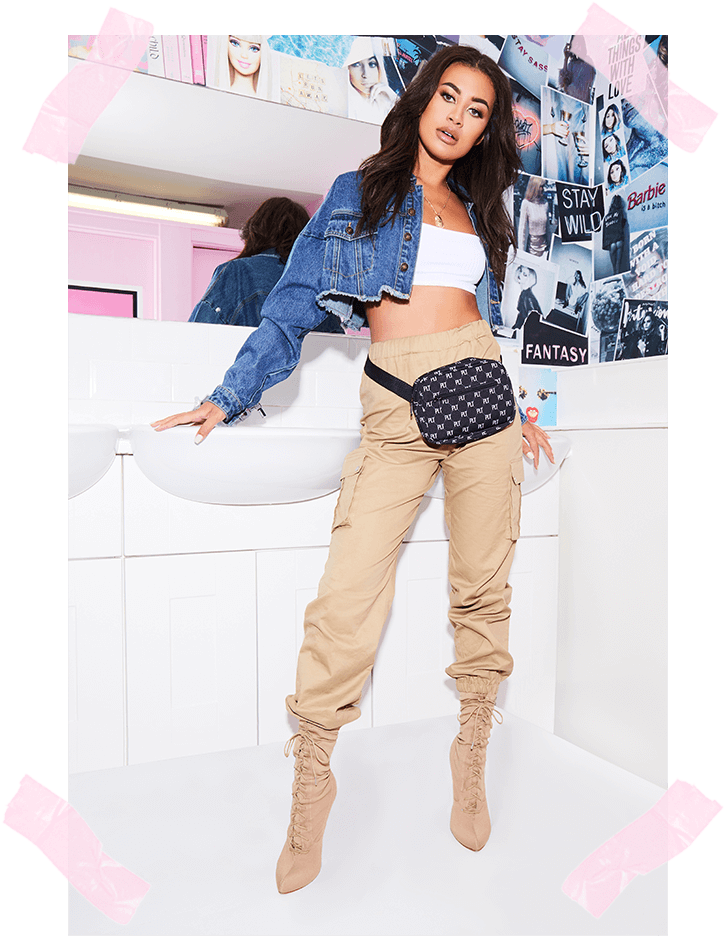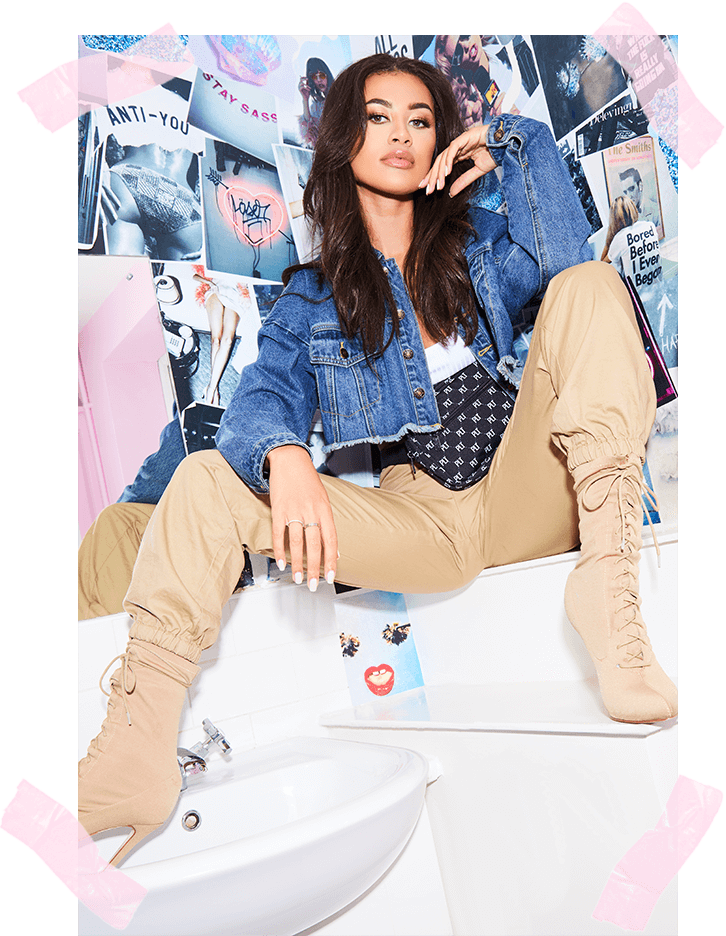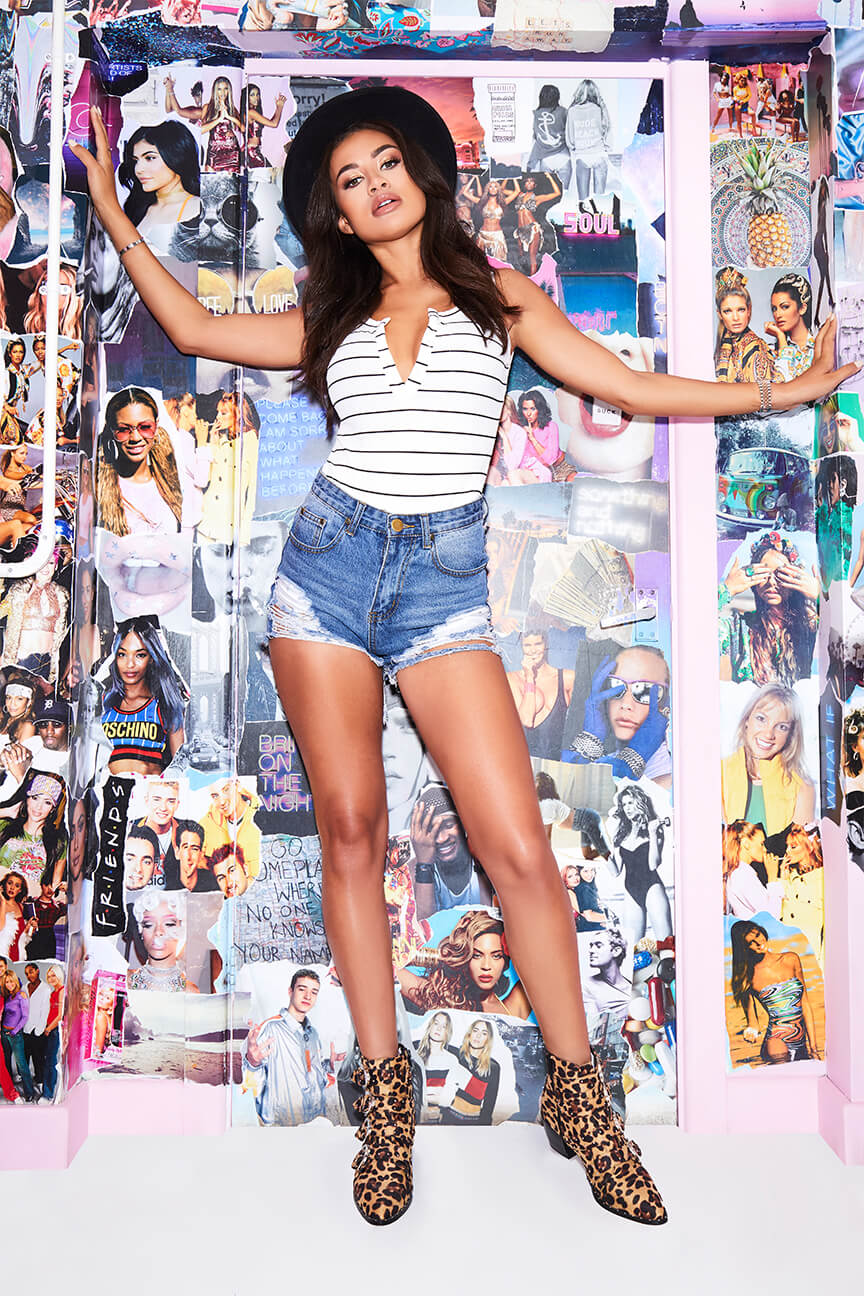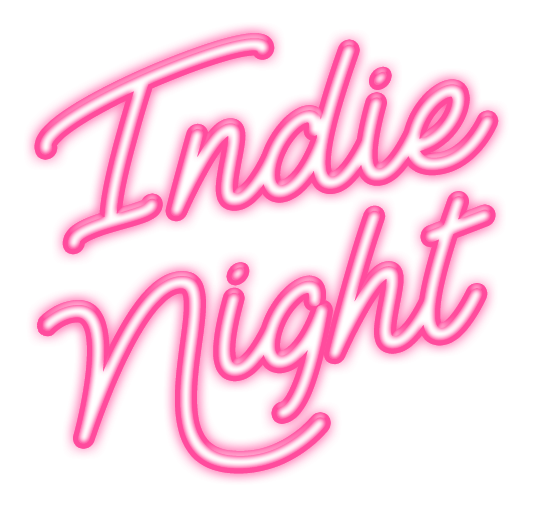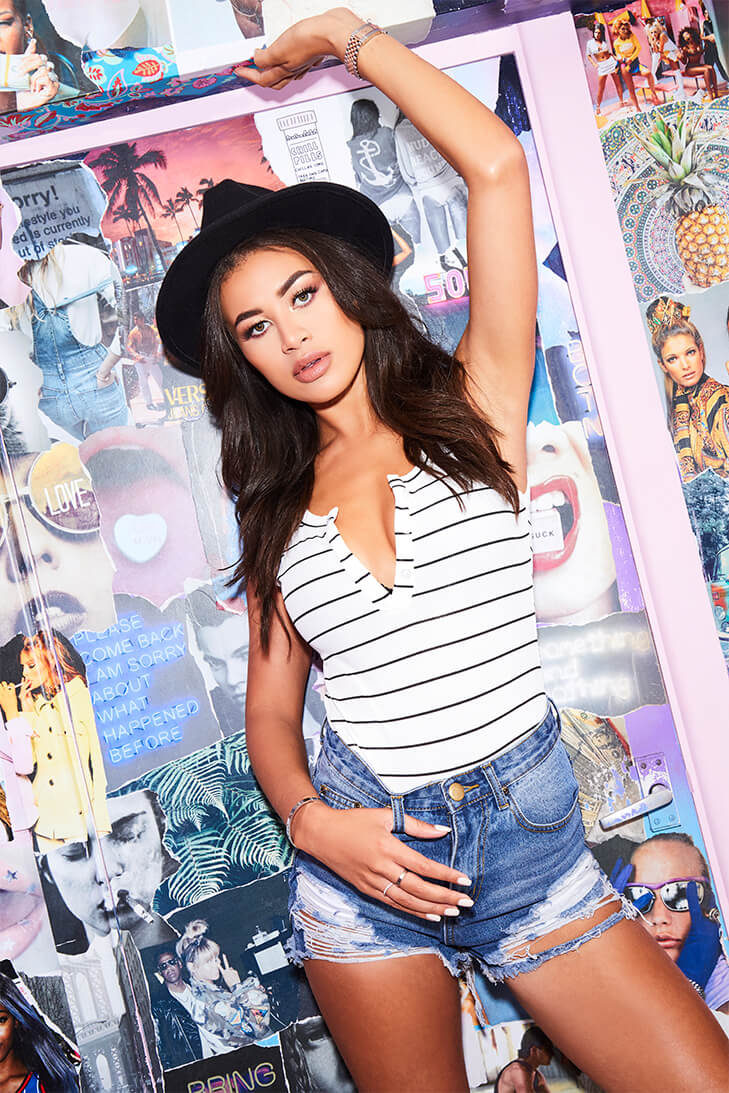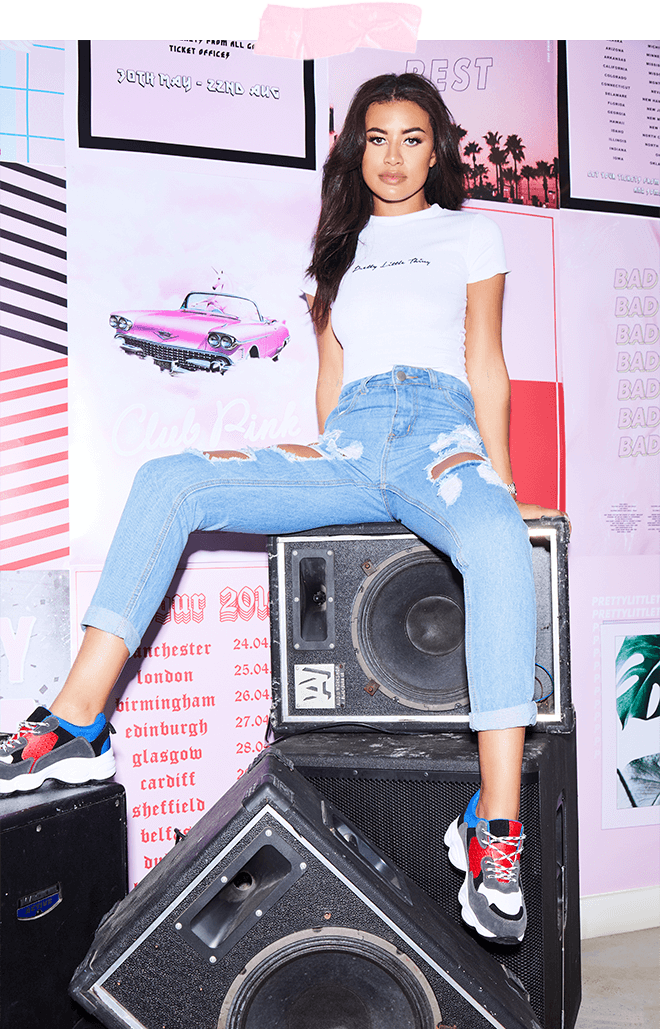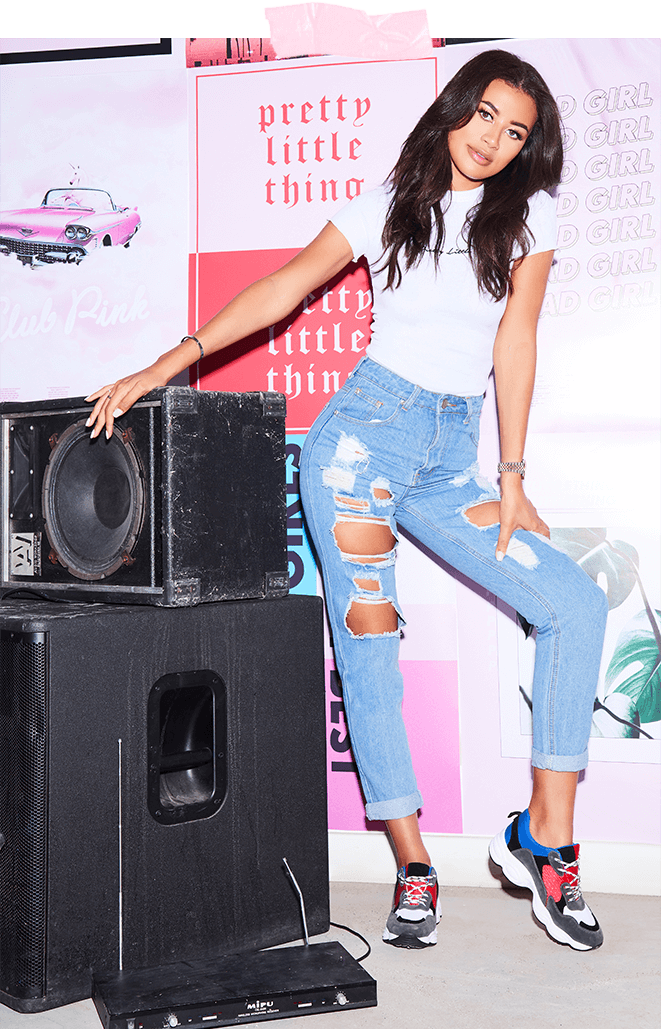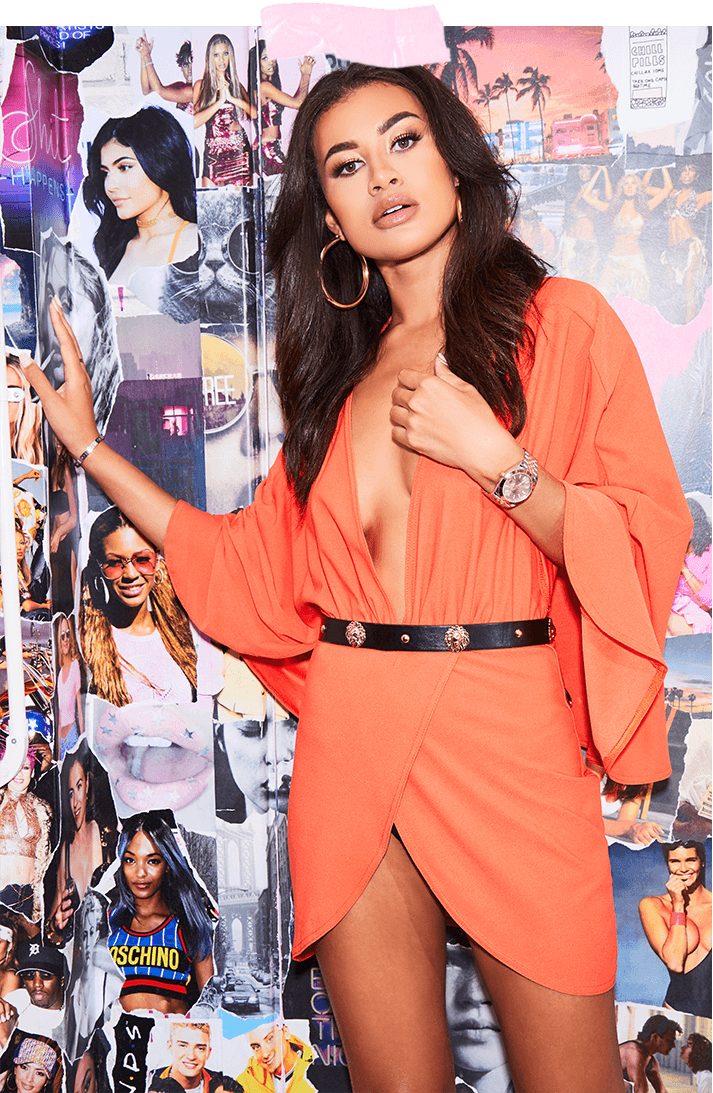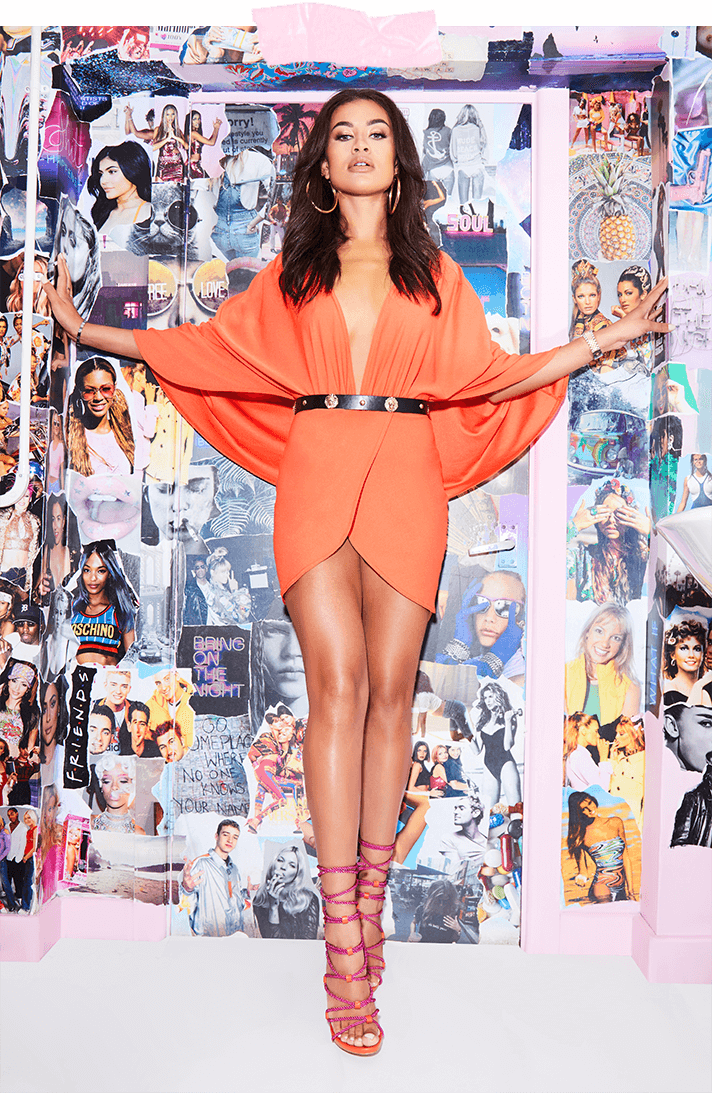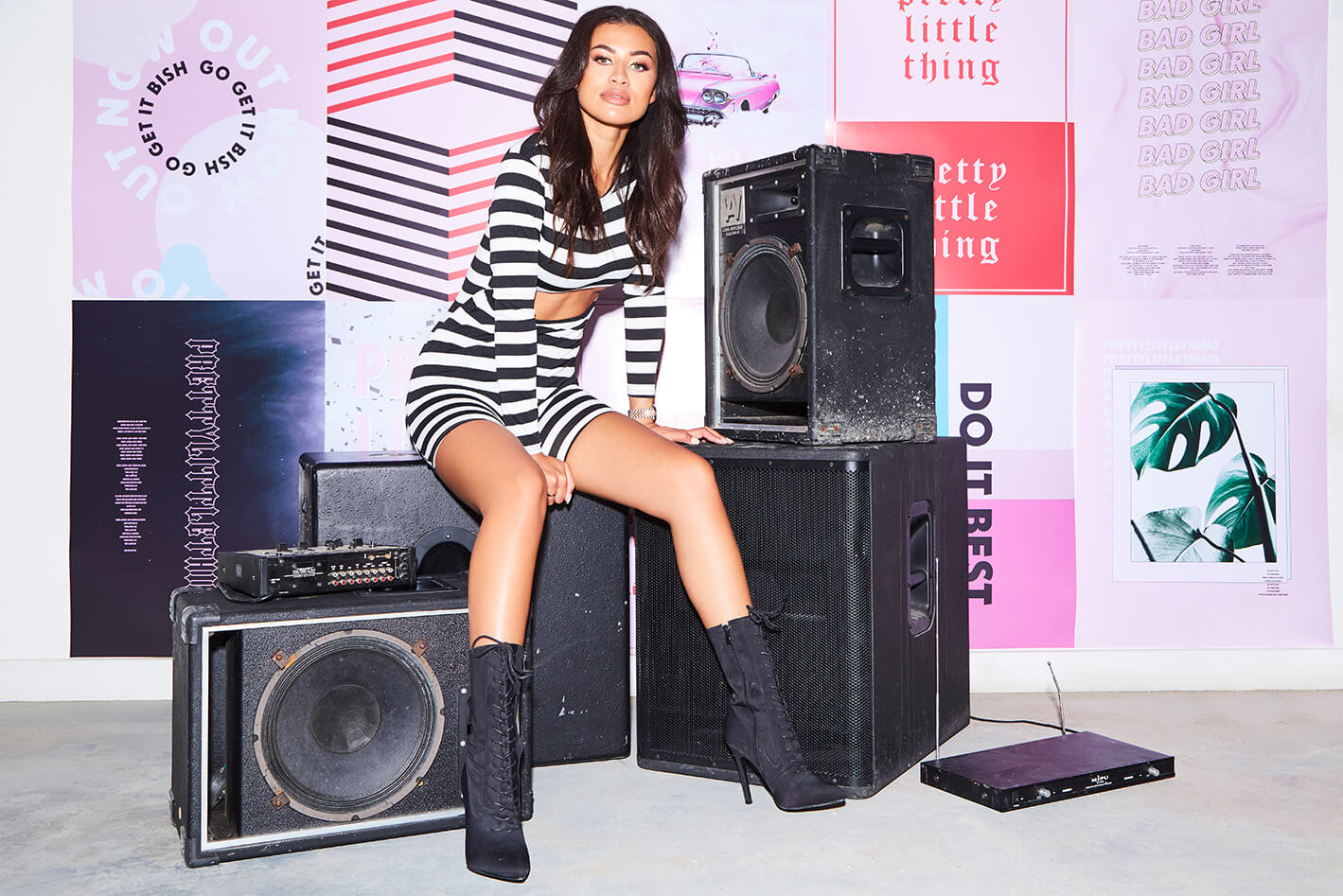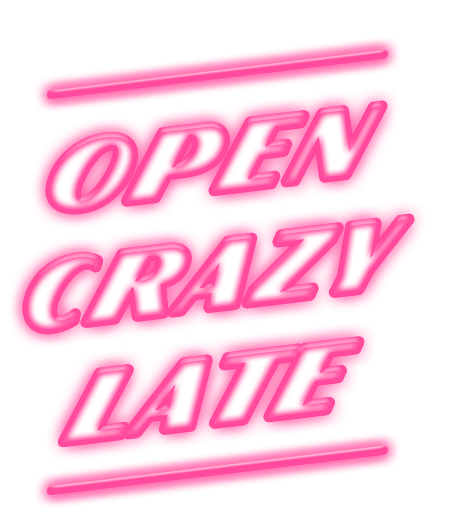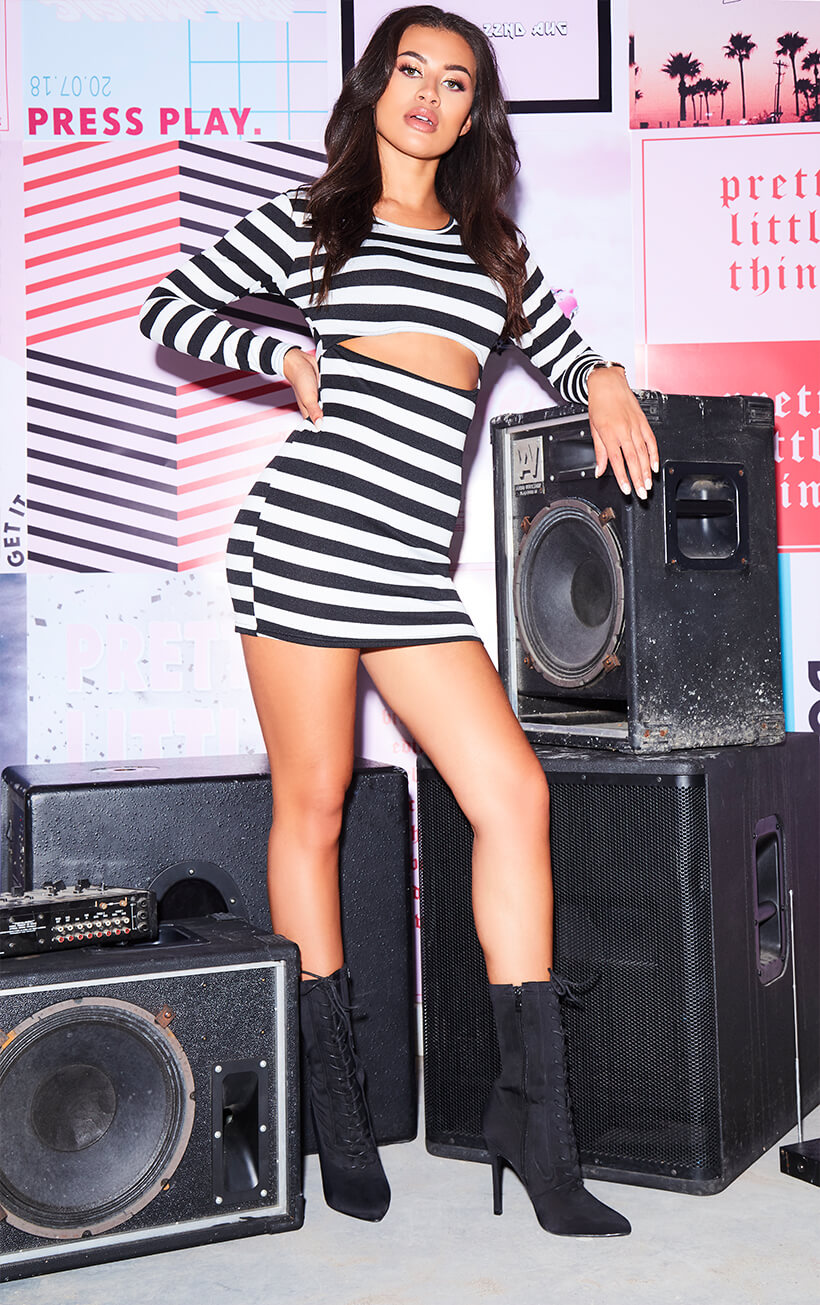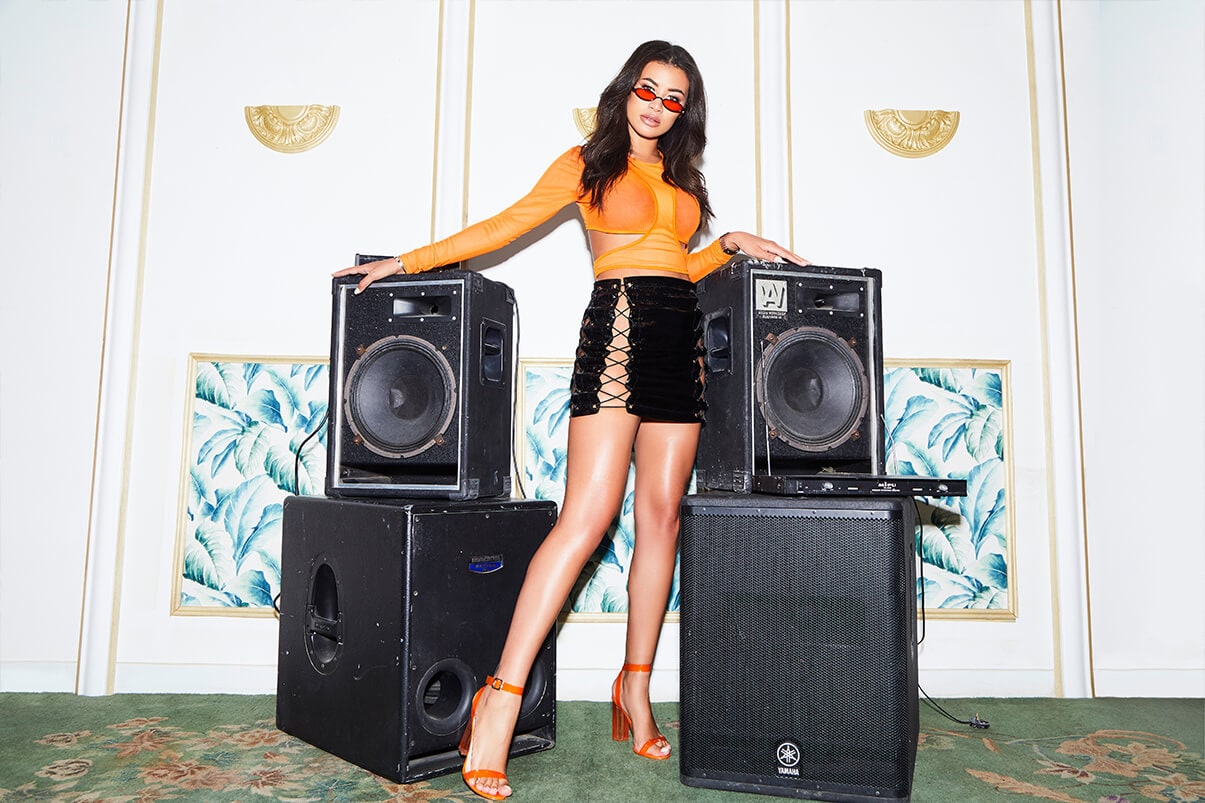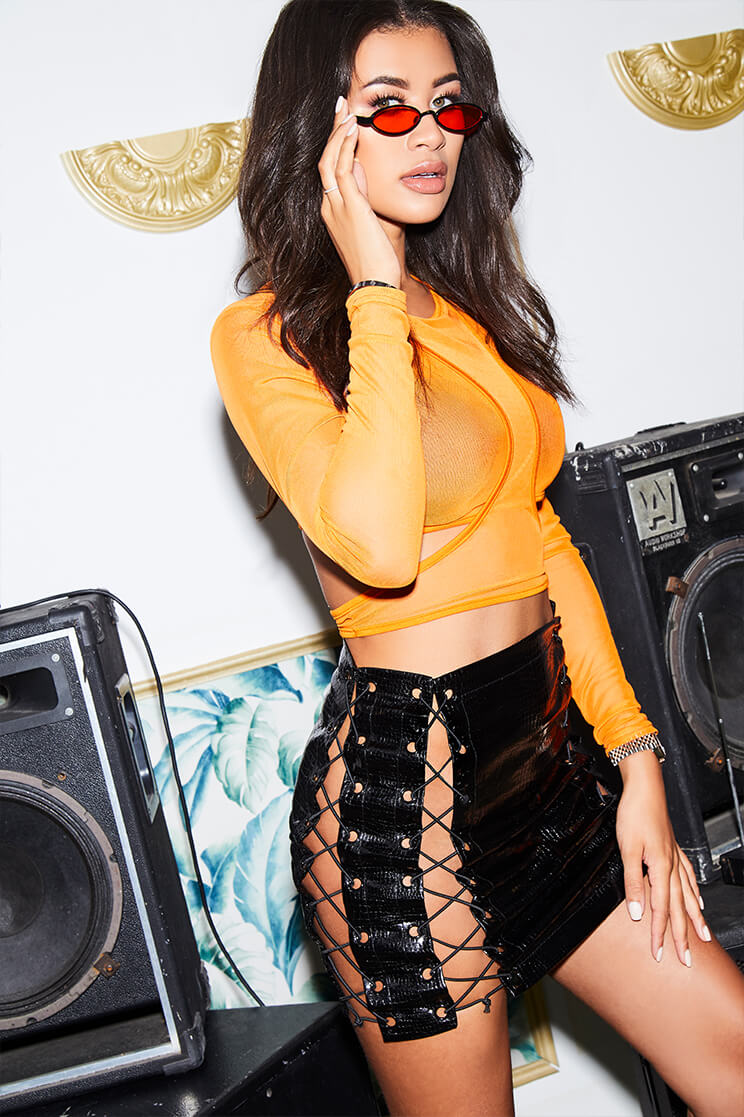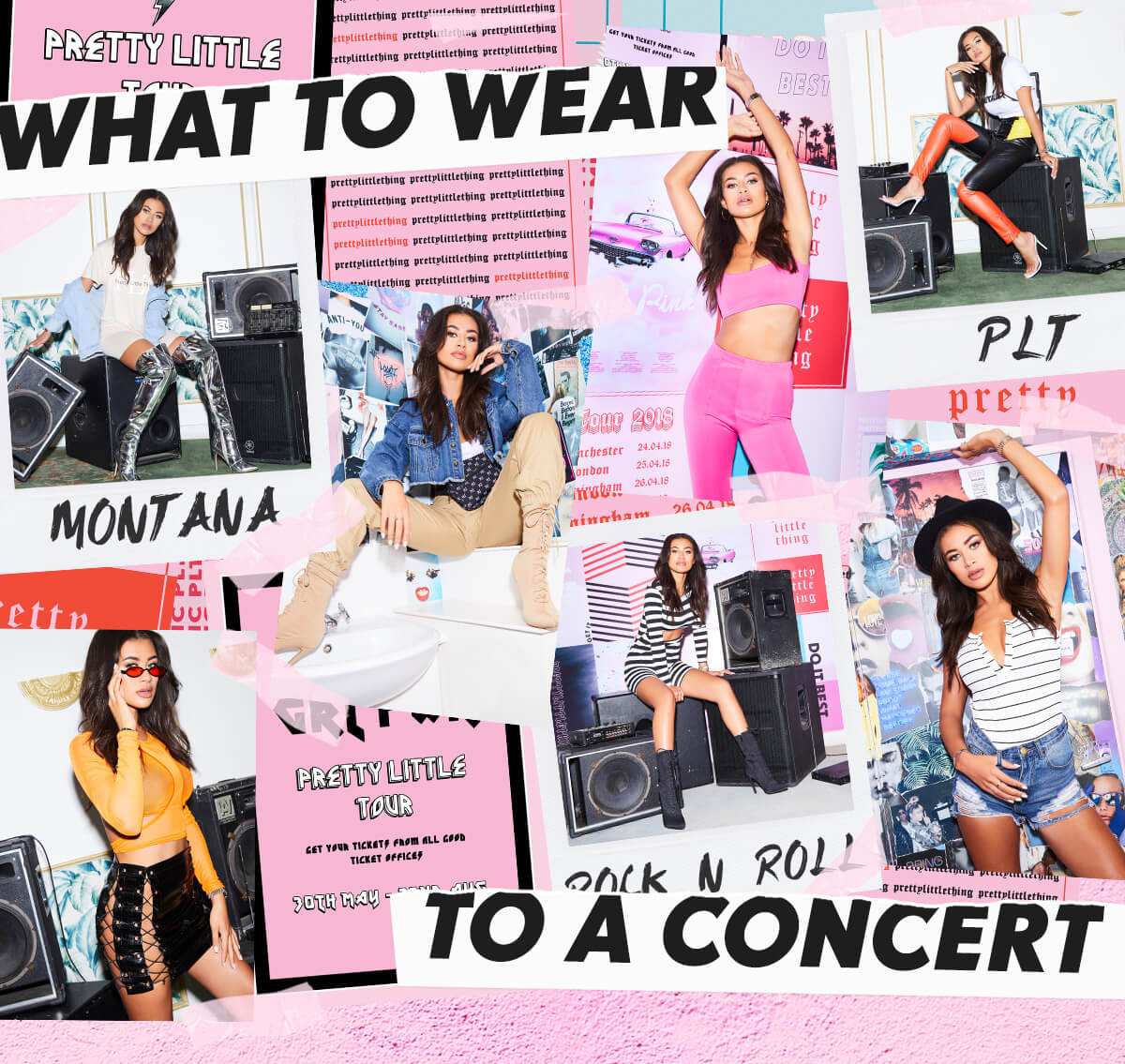 With our diaries blowing up with some serious dates for music, the first thing that springs to mind is a fire outfit. We're all about comfort-cool when it comes to concert dressing and we've compiled the perfect concert outfit ideas for every occasion. Most of the fun about hitting a gig is picking that flawless ensemble to take some on point Insta snaps in, your outfit gotta stand out in a crowd of fans after all. Let's face it, when thinking about what to wear to a gig, the possibilities are literally endless. Concert outfits must be genre appropriate but definitely breathable because after all you're your gonna be dancin' all night long. Shop cute concert ideas that are killing the seasons new trends, from vinyl trousers, distressed tees, all kinds of denim, mini skirts and crop tops. No outfit is ever complete without accessories or footwear, so we're hooking you up with fresh styles that are gonna link up with your outfit seamlessly. It is inevitable that your style choice depends on whether or not your concert is indoors or outdoors but there is a hella cute outfit for each case. If your struggling with what to wear to a concert, worry no more, we got you covered. Your gonna be becoming the genre whilst instantaneously earning ultimate style points that ain't gonna go.
Shop Now