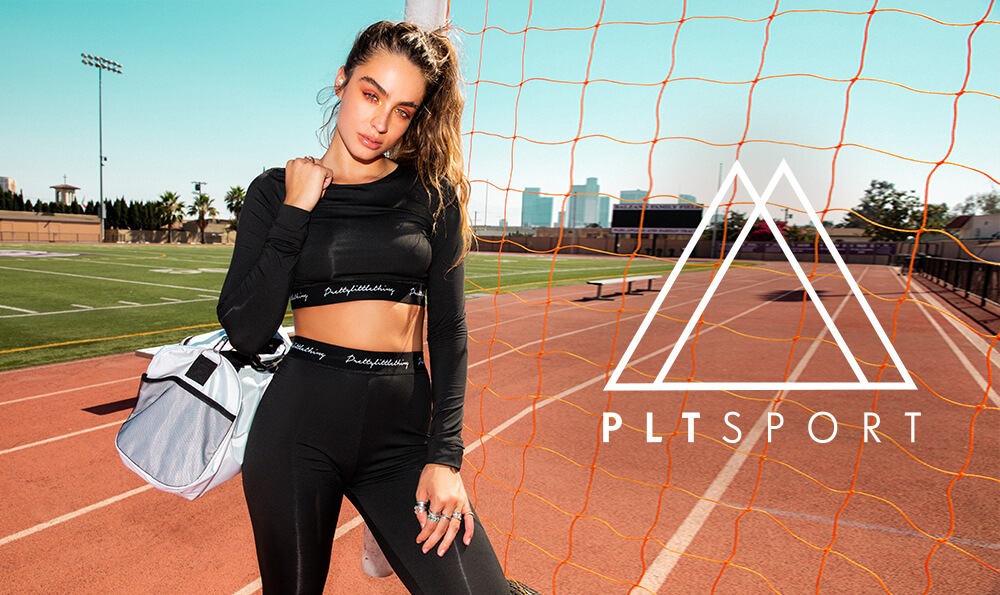 Summer may be nearly over but that doesn't mean we're about to start sleeping on our fitness, right? Hit reboot on your gym game with our guide to everything you need to keep your workout wear strong. From the activewear essentials your gym bag needs, to fuss-free recipes and the insider fitness tips and tricks you need to know about, this is your go-to for living your best life.
Shop Activewear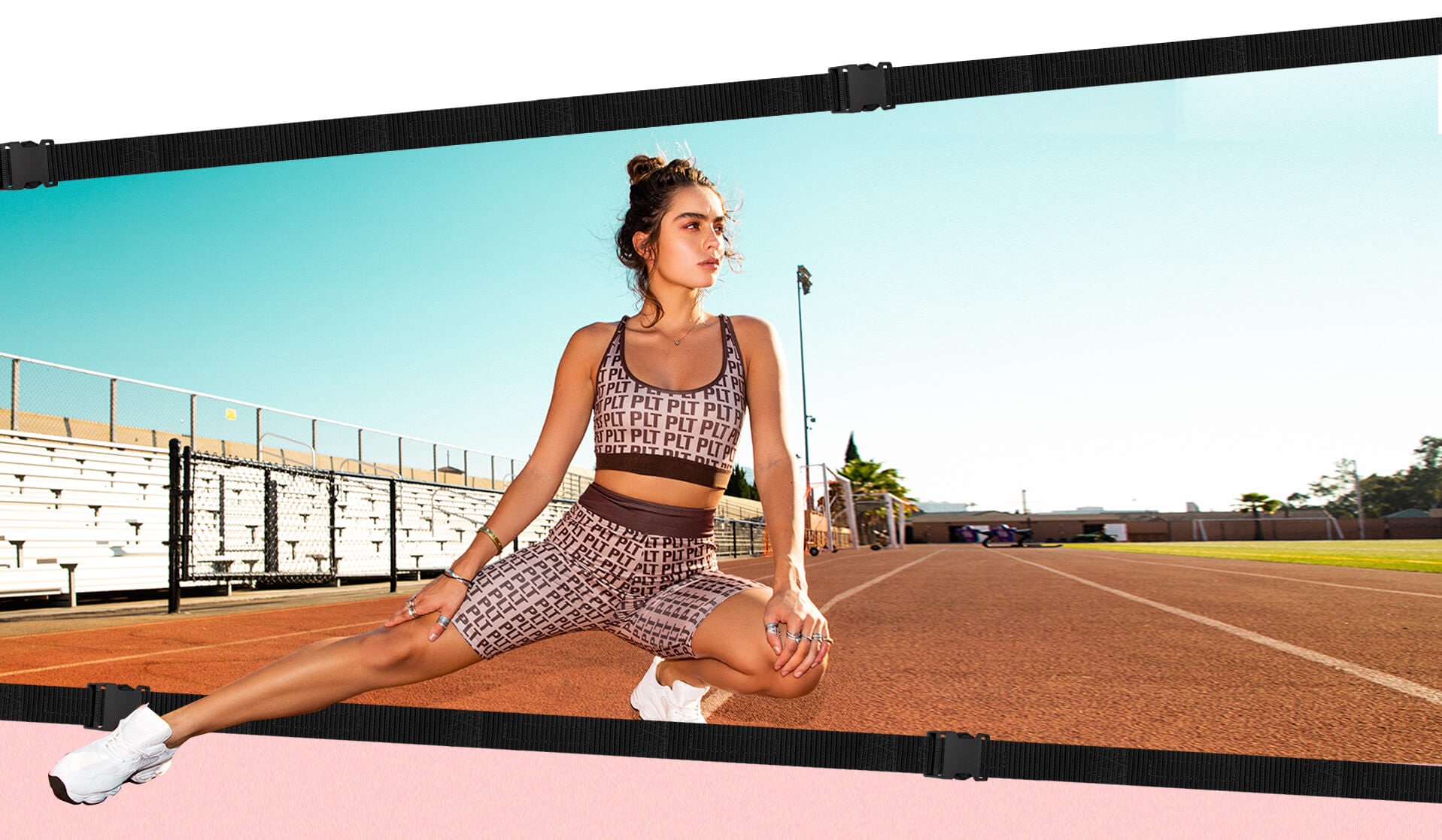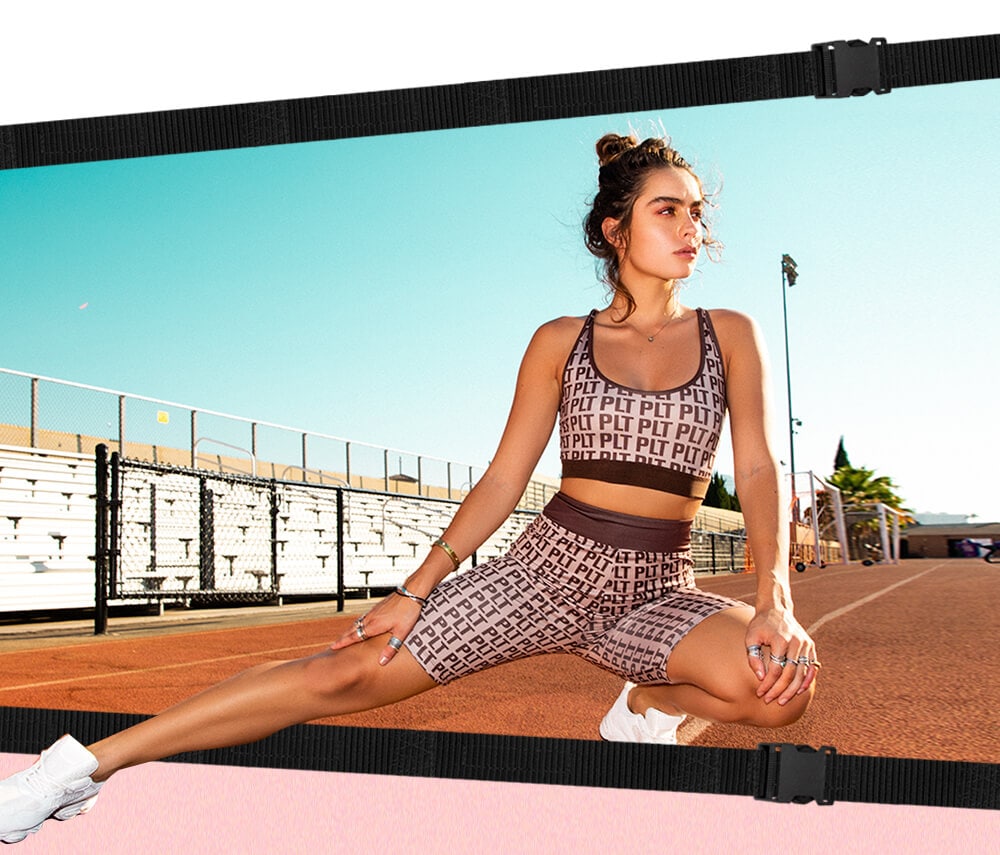 SOMMER RAY GETS ACTIVE
The time is now to be your own fit-spiration and feel body positive all year round. Your new activewear edit just dropped.
VIEW THE LOOKBOOK

#PLTWERKIT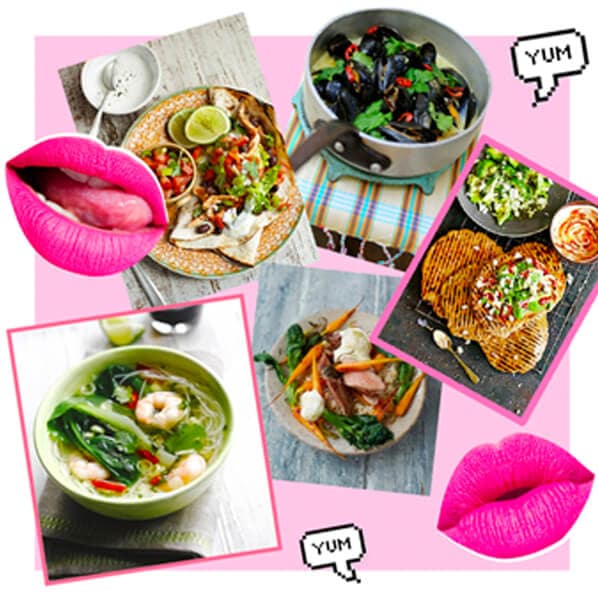 Nothing But Good Eats
Do healthy eating the right way with these recipe ideas to try.
Read The Blog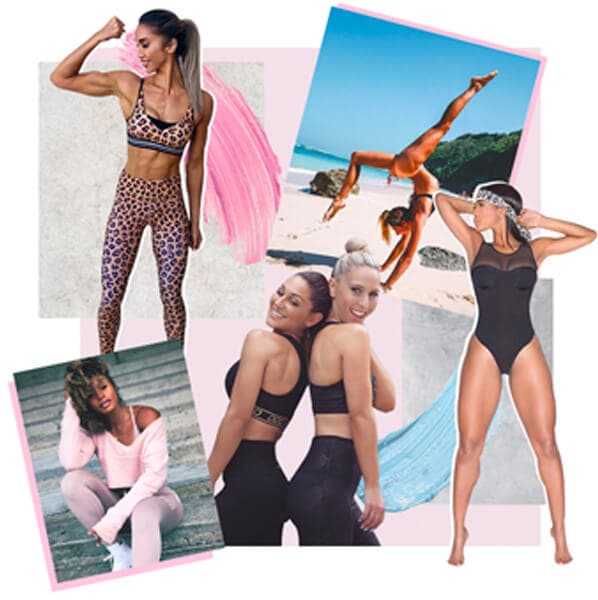 The Bloggers To Follow
For workout tips and beyond, these are the fitness bloggers to follow.
Read The Blog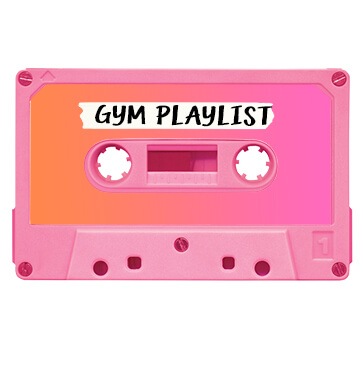 Hit Play
Press play on the ultimate workout playlist to keep you motivated while going hard at the gym.
Play Now