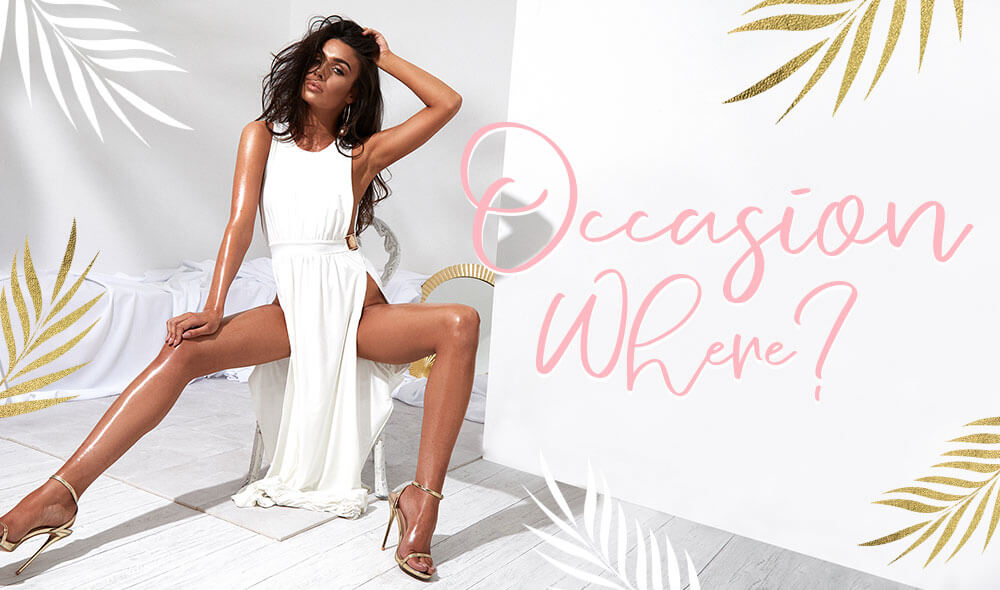 WHAT'S THE OCCASION?
Occasion season is on and we've got you covered to banish all those "nothing to wear" dilemmas from what to wear to your besties wedding, looking Race Day ready, hitting up prom and everything in between. Whatever the big day in your social calendar, ensure you're the best dressed this season with this fresh new take on on-point occasion wear. All you gotta do now is RSVP.
Shop Occasion
Shop Dresses
Shop Accessories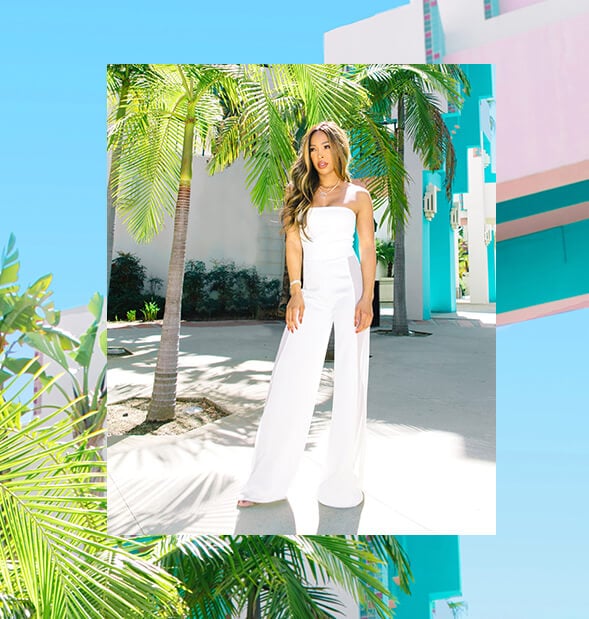 So VIP
Dressing for that big-deal event the LA girl way. Malika shows you how to dress like you're always on the guest list.
View The Feature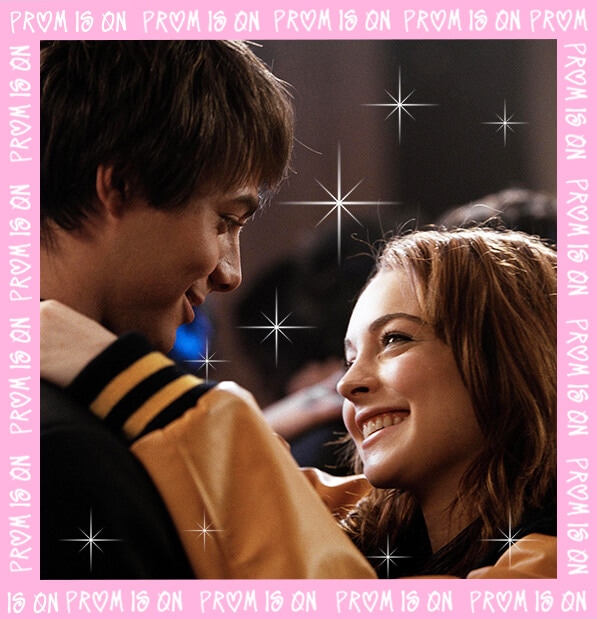 So, Prom?
Forget waiting for the boys to make the move. Here's how to ask your crush to prom.
View Blog