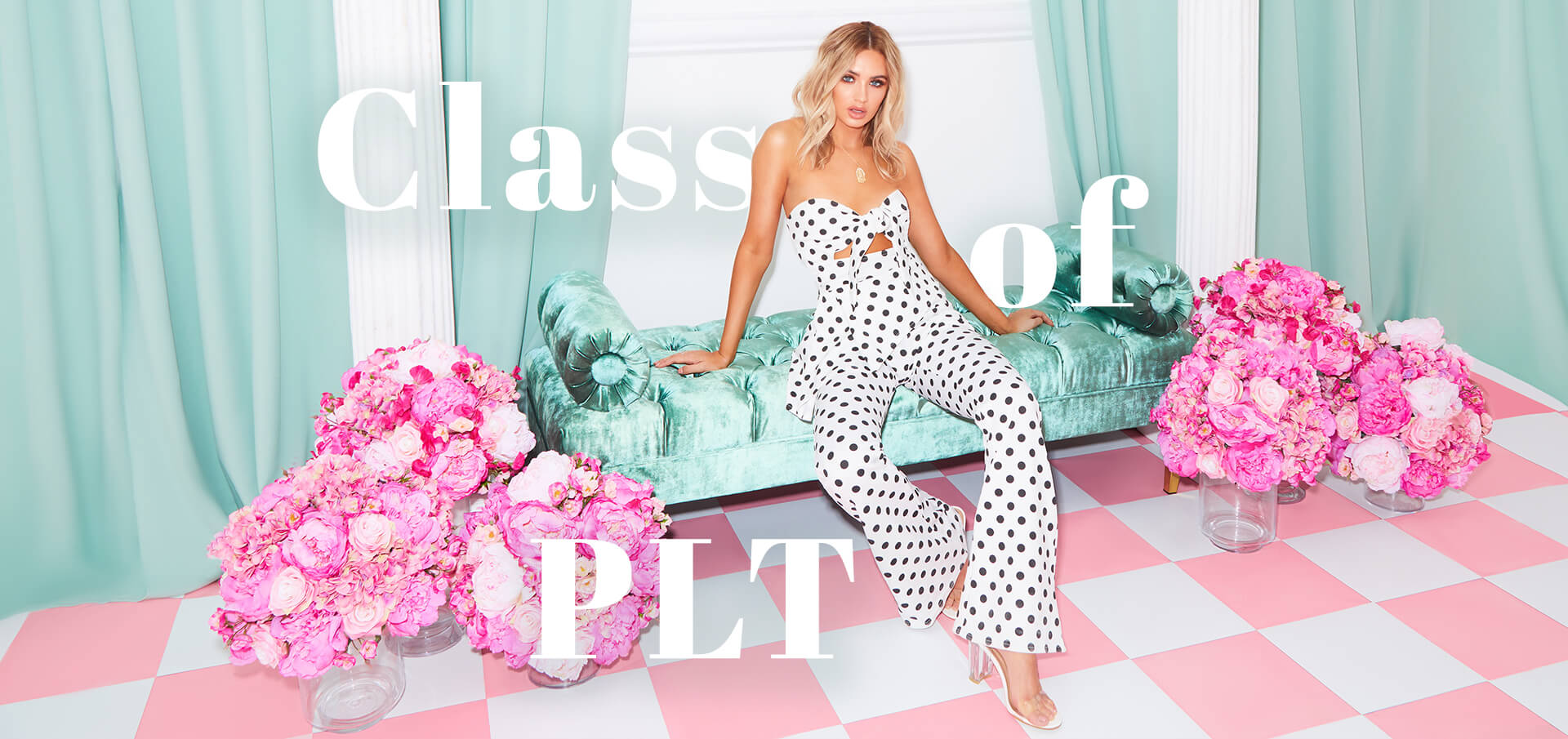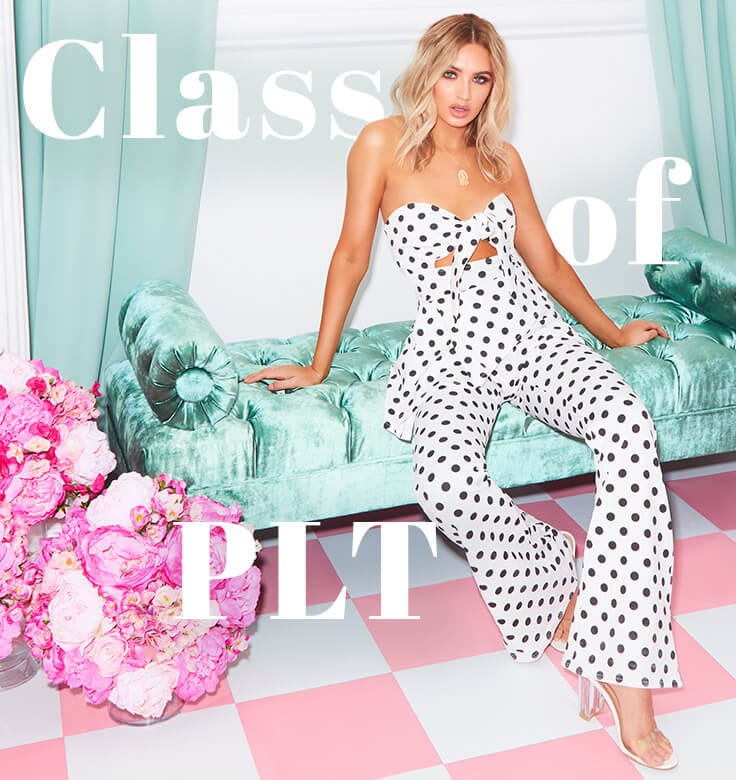 GRADUATION DRESSING DONE RIGHT
Congrats girl, you made it through one of life's biggest milestones and aced your studies. This means your one step closer to being, let's face it, whatever the heck you want. Whether you want your graduation dress-code to read future CEO, rule breaker or just show off your top of the class personality, we've got you covered with what to wear to own the stage. It's time to wave bye-bye to those late night library sessions and step into real life as you mean to go on – looking the best dressed and feeling like queen of the world.
Shop Graduation
Shop Occasion Wear
Shop Dresses
Shop Beauty
Finishing Touches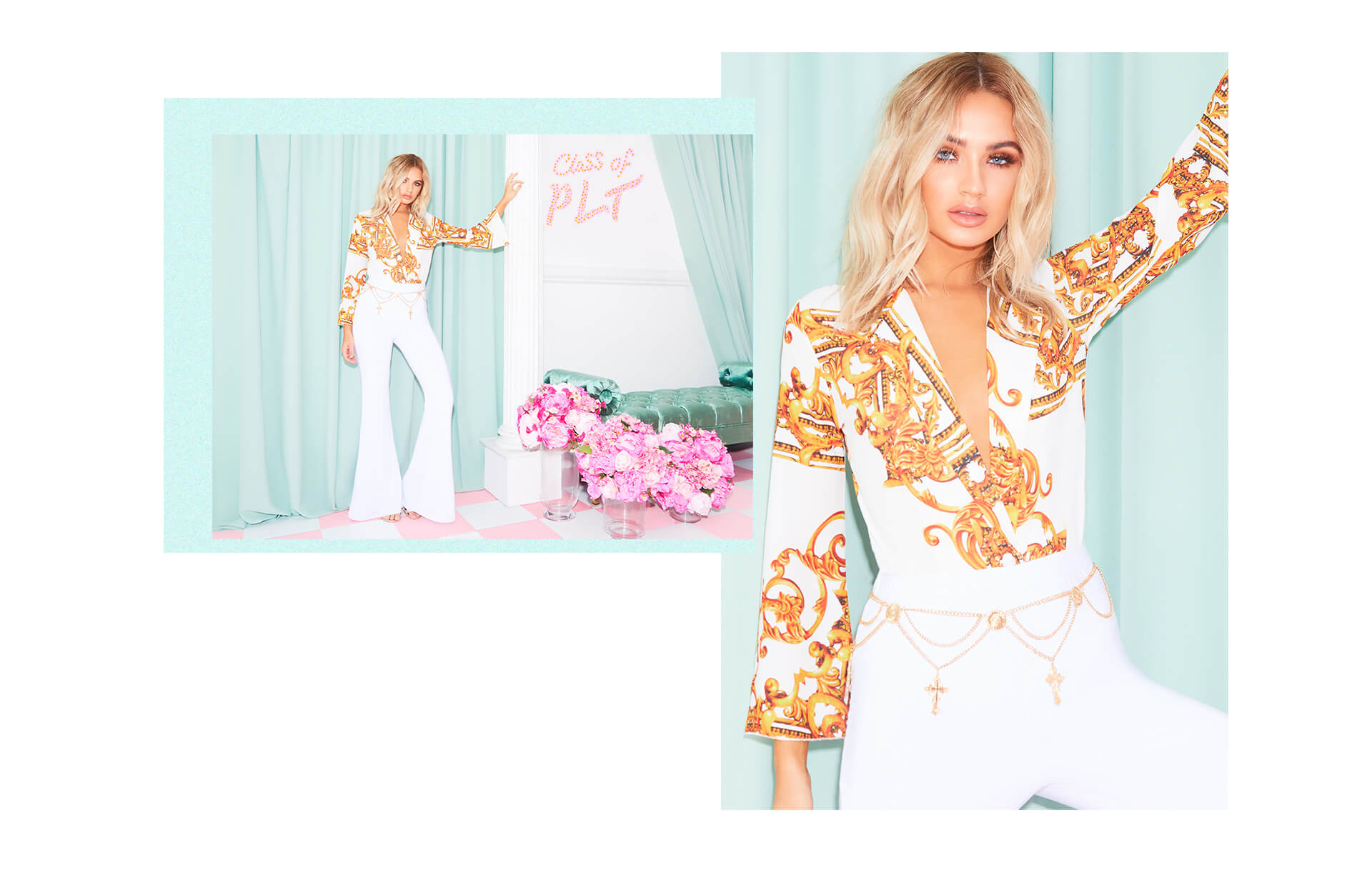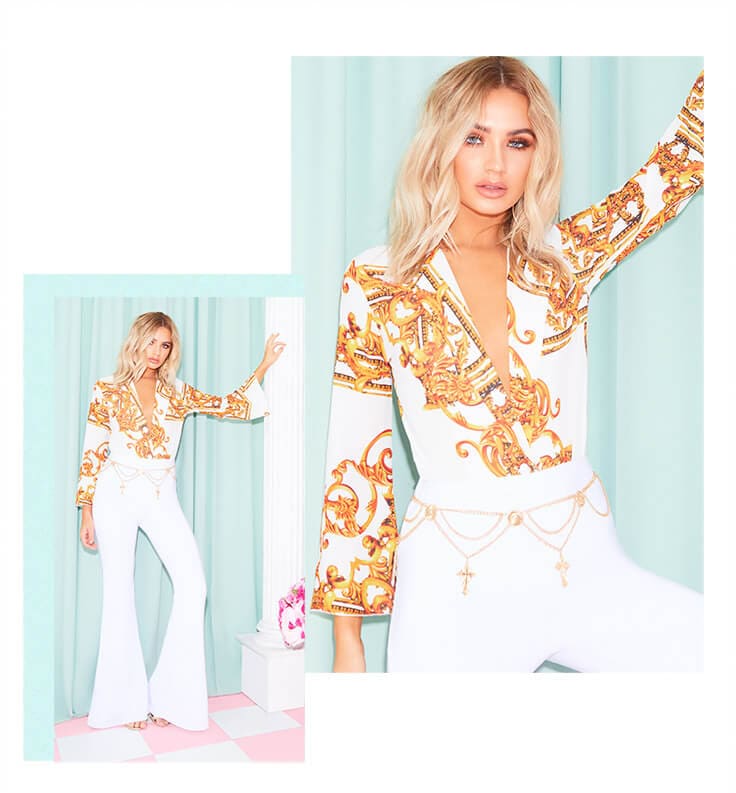 The Rule Breaker
Ok, so taking notice of dress-codes isn't really your thing. But will anyone really care when you're looking this good? We think not.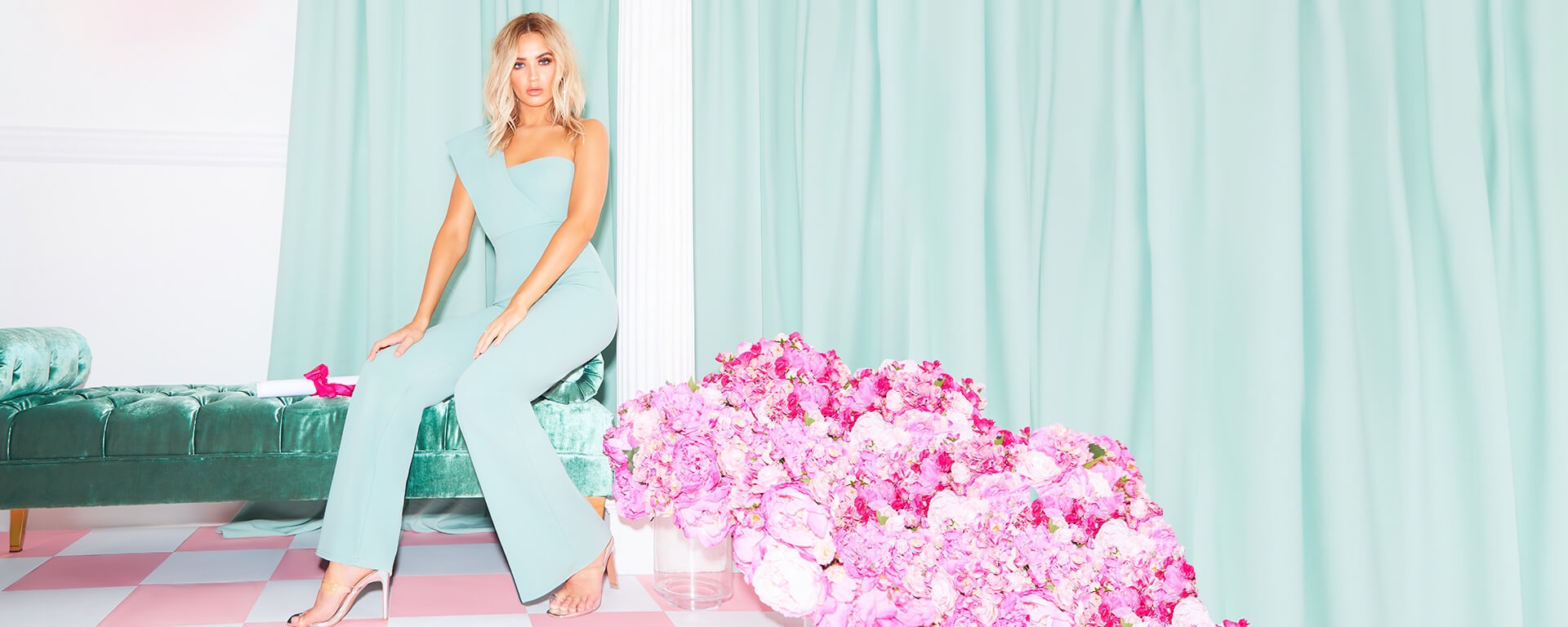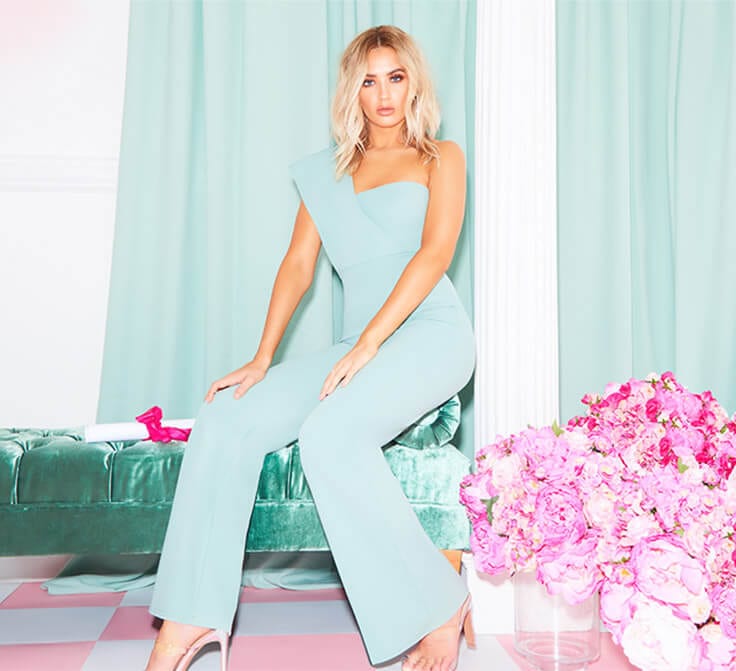 The Wall Flower
Just 'cos you want your graduation glam to be more formal and understated doesn't mean you have to blend in. A simple jumpsuit in a pastel colour pop will keep your look effortless but on-point.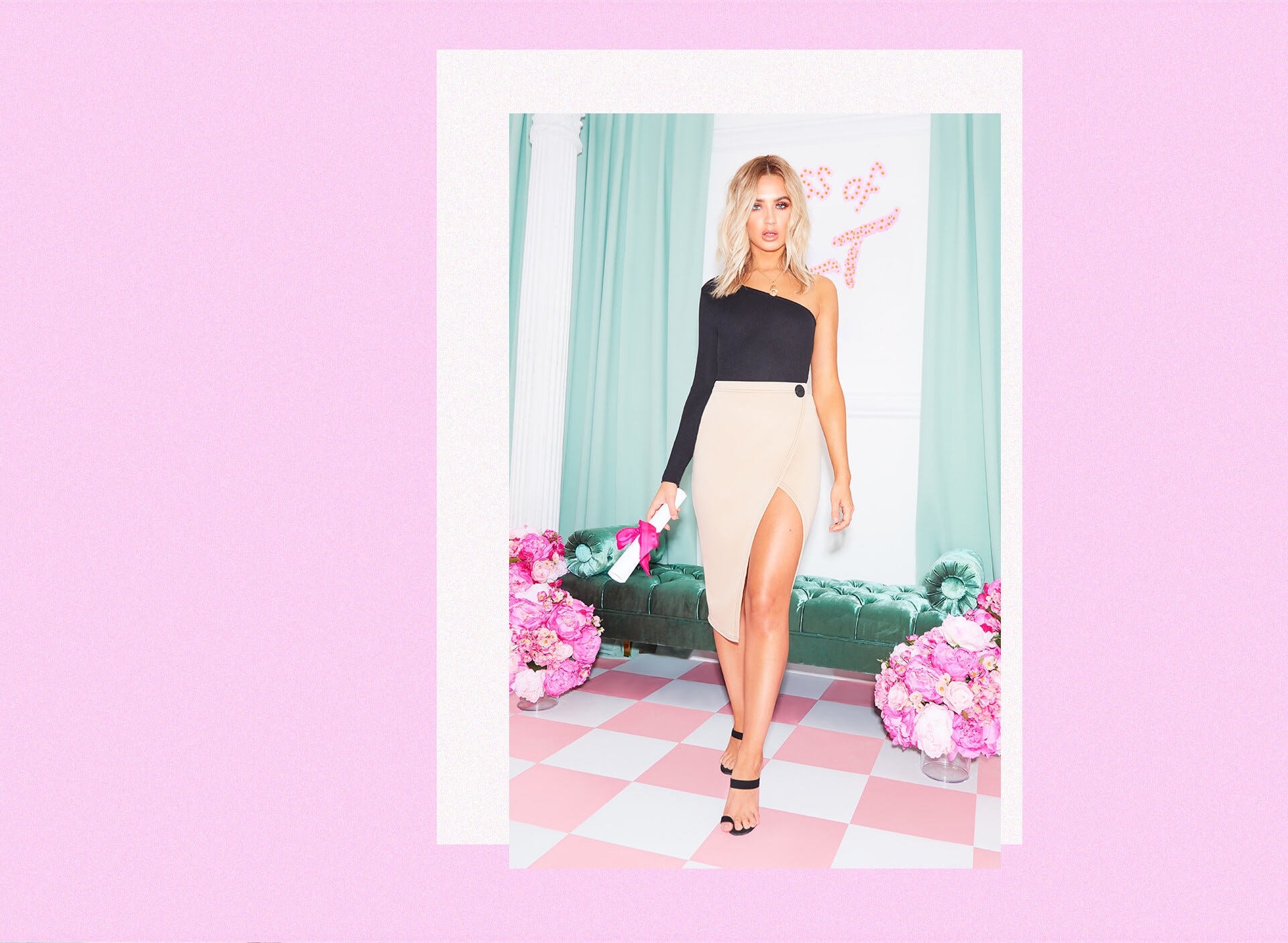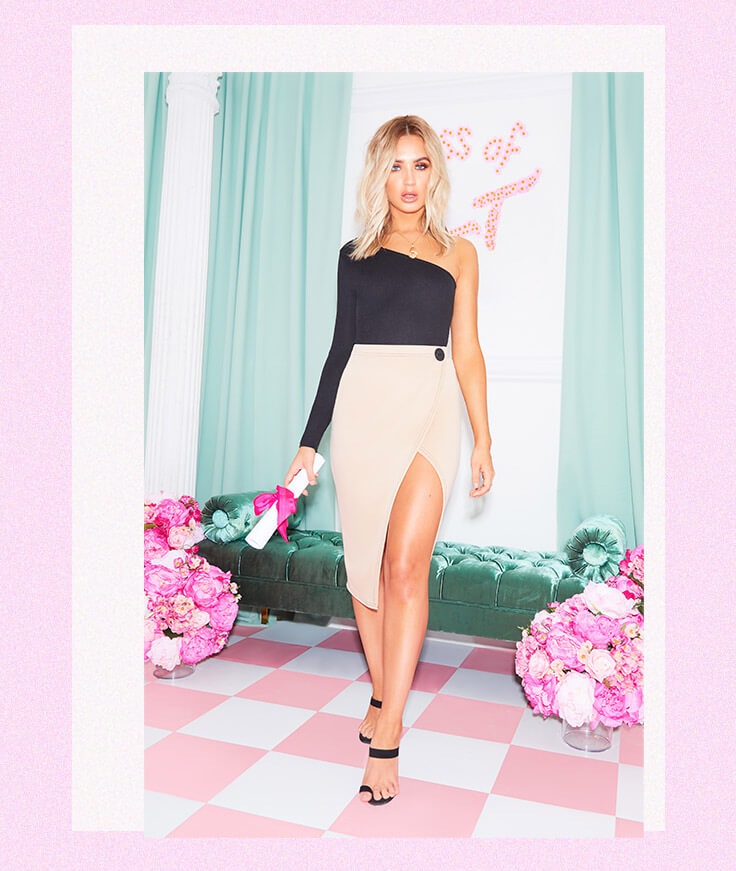 Future CEO
You mean business and aren't afraid to let everybody know it so keep it sleek with a polished look. This is a look for a girl who came to win, both at the job titles and at general life.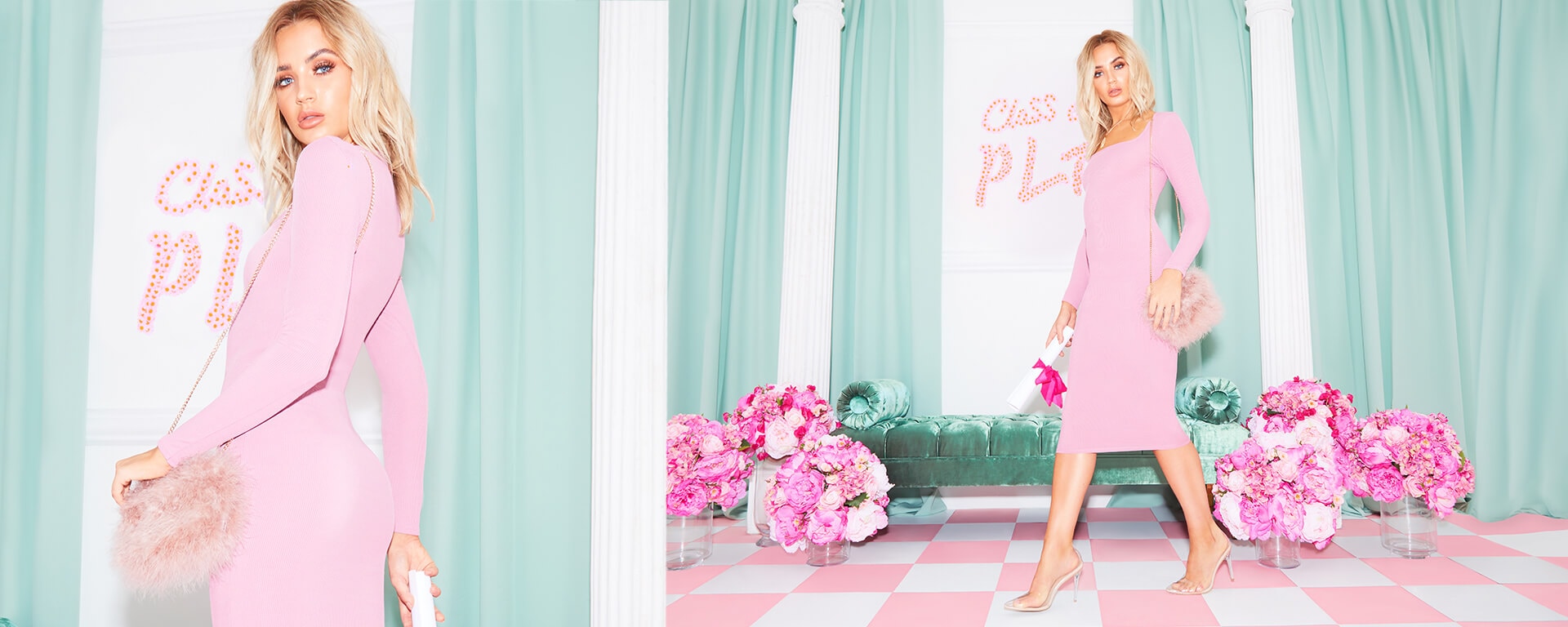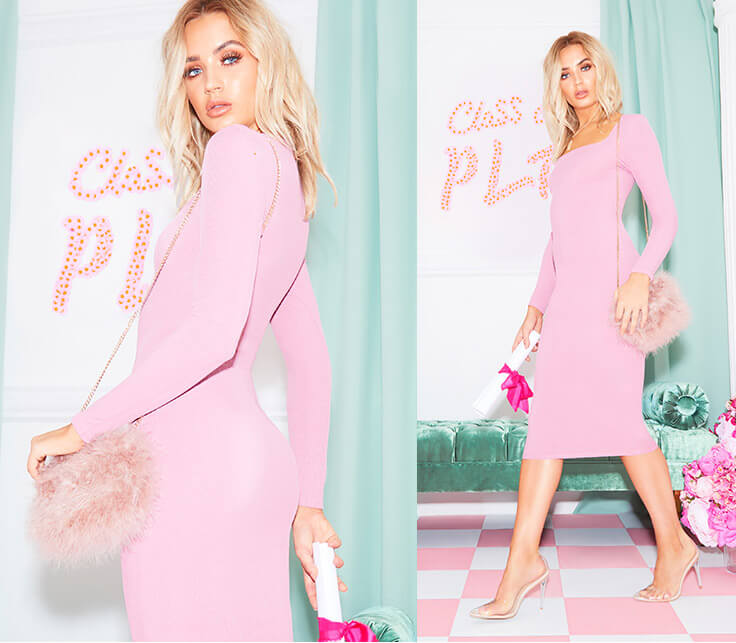 Top Of The Class
Your grades are high and your style higher. Bring your graduation look into the class of 2018 with a fresh take on what to wear.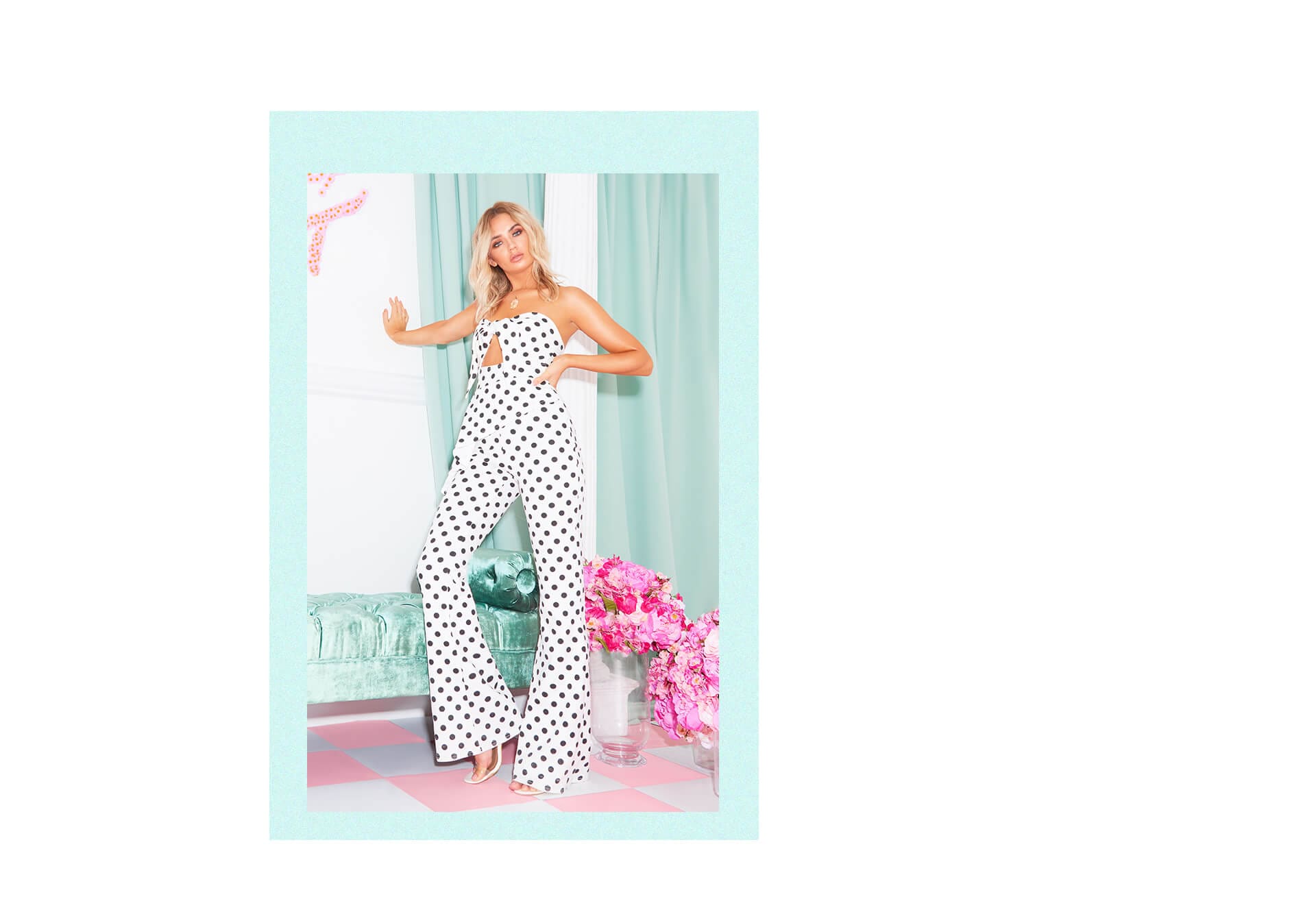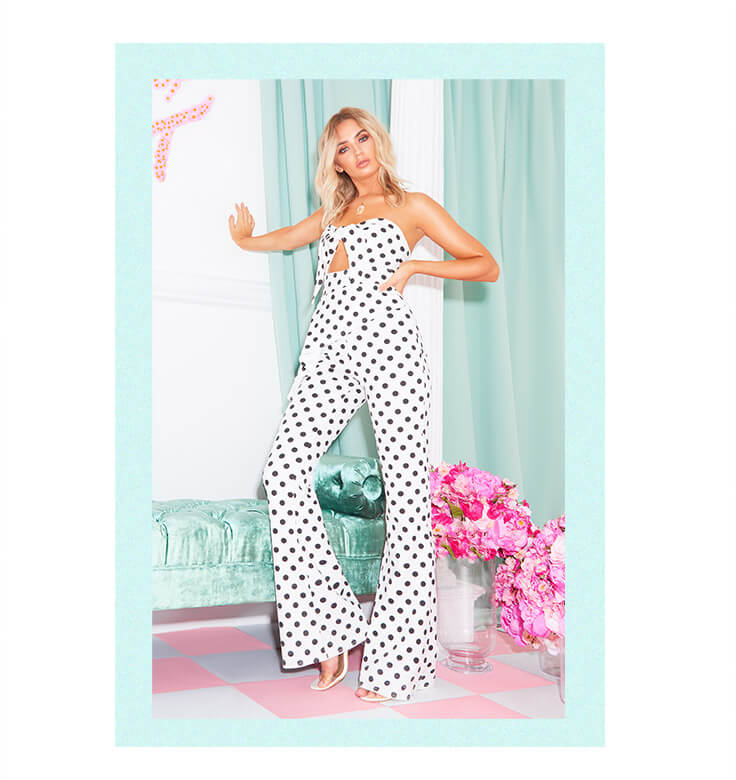 The Party Girl
If you're the "out all night" type you're gonna need a look that's acceptable to slay graduation and the after party.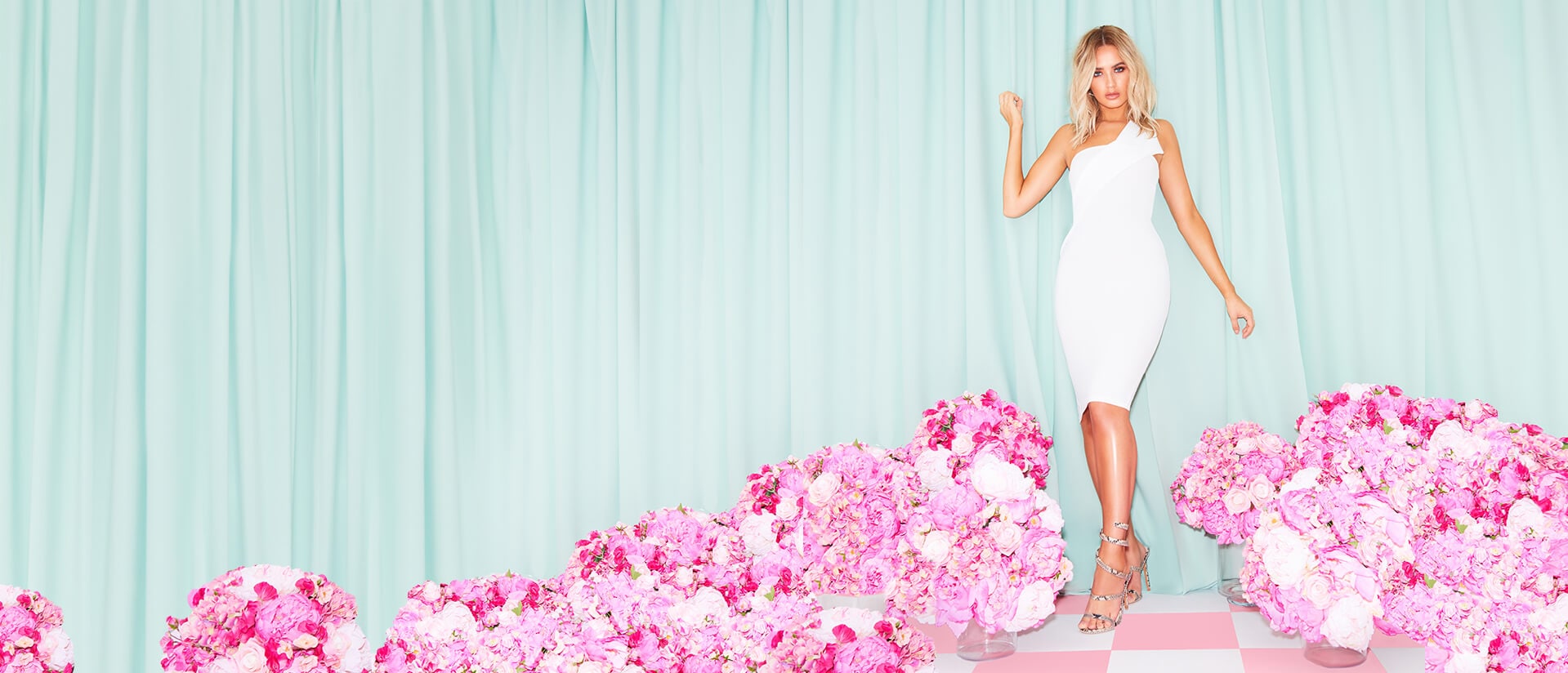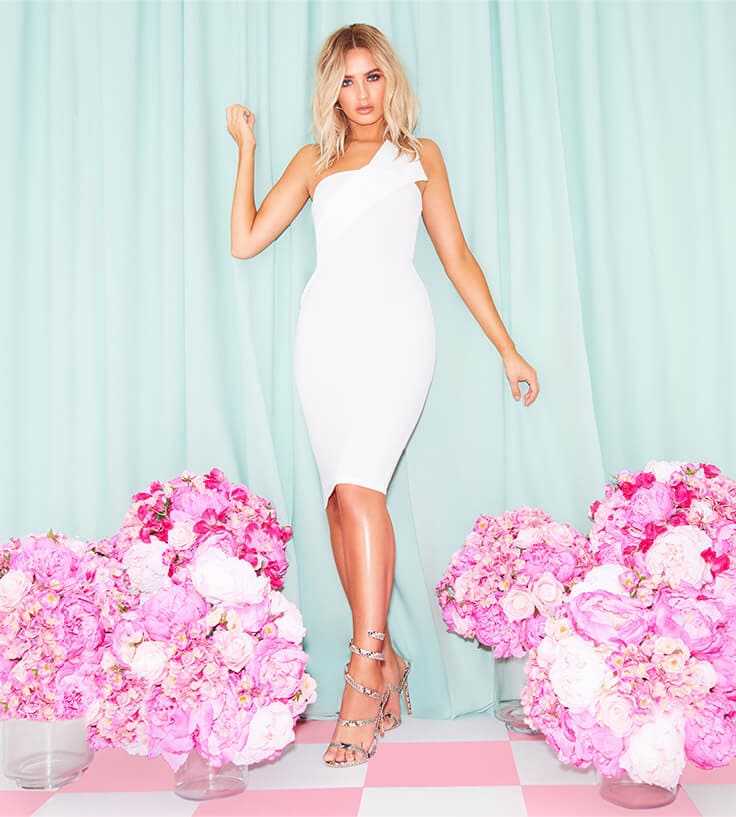 The Safe Bet
A white dress is always a good idea for summer, right? Inject fresh feels into your formal wear with a LWD.