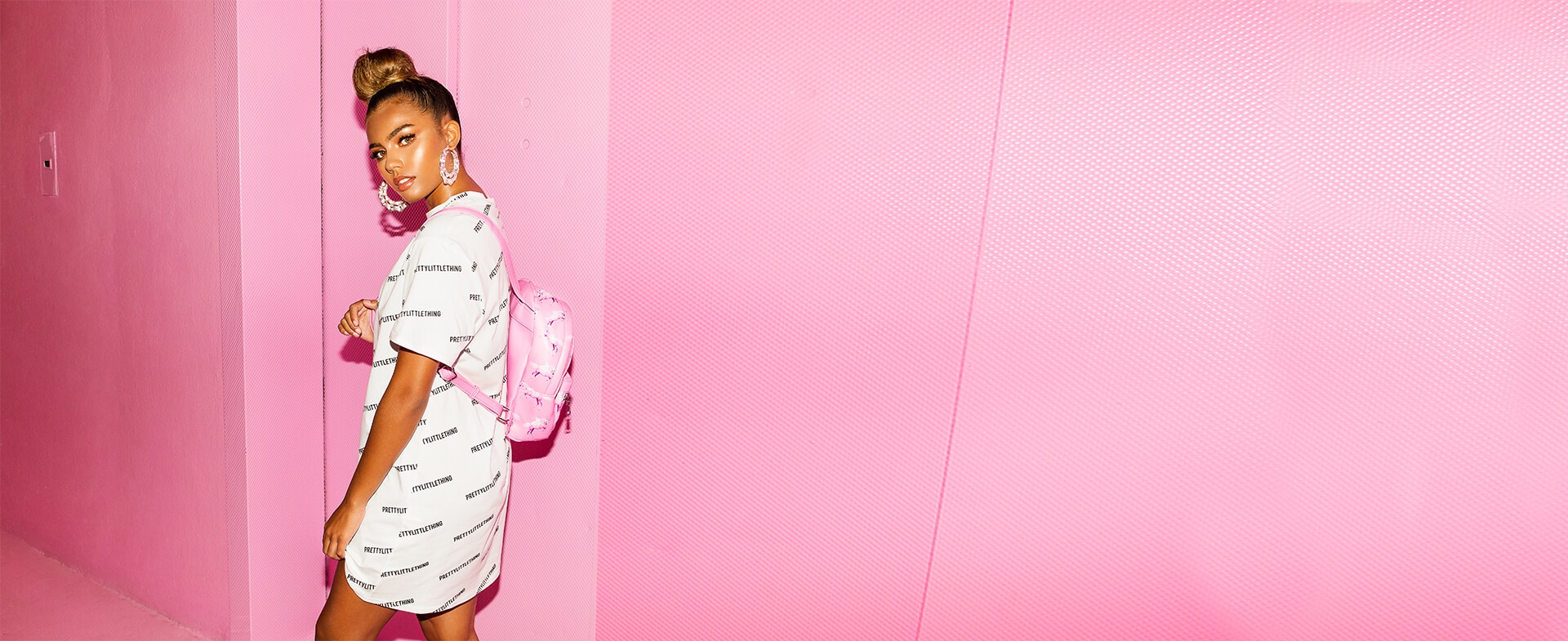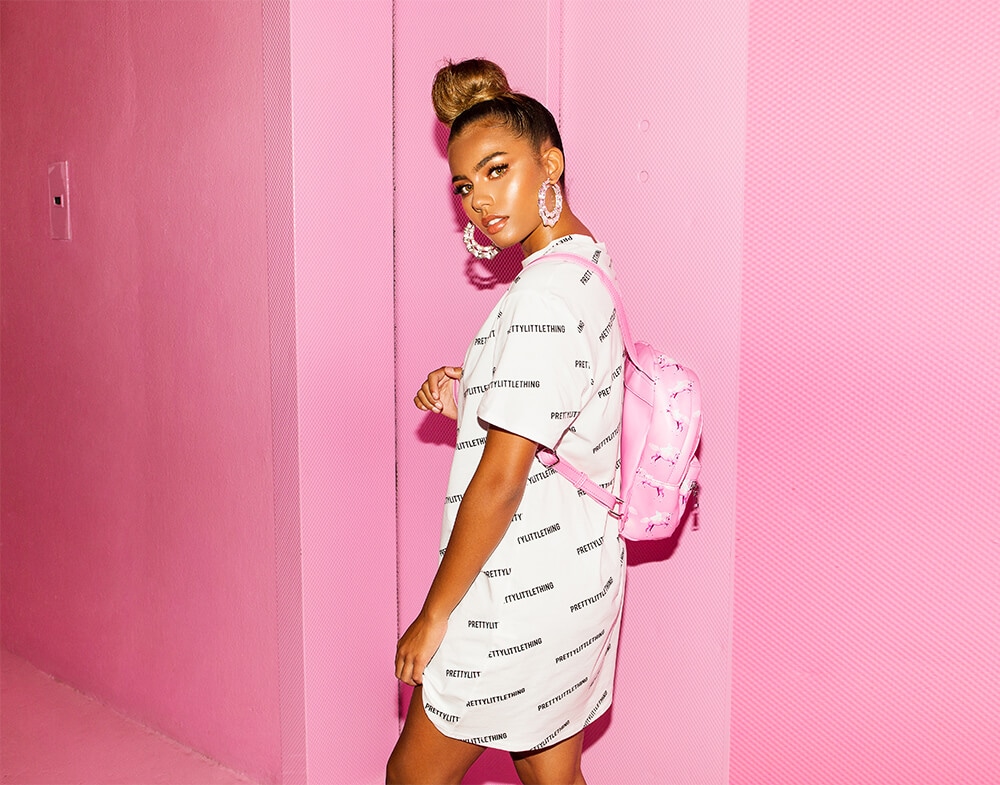 STUDENT STYLE DIARY
Heading back to class and wondering WTF to wear? Introducing your Monday to Sunday outfit guide on what you should be wearing. Now you can spend less time stressing about your outfit of the day which means way more time for living your best life.
Shop The Edit

Monday morning has rolled round faster than you would have liked and you are not prepared for it on all levels. Make getting dressed easy for yourself with a colour blocked look that's all kinds of hot right now.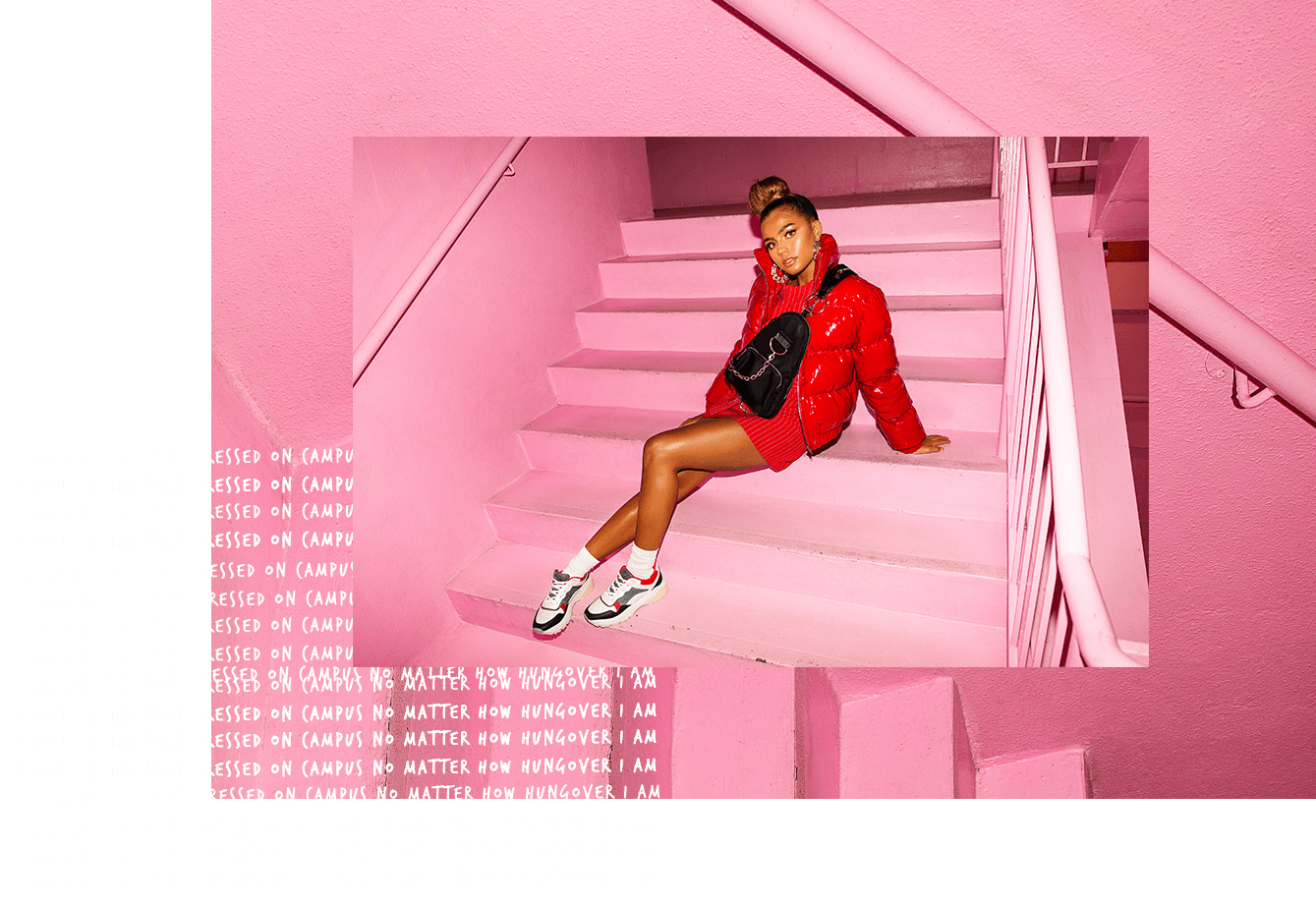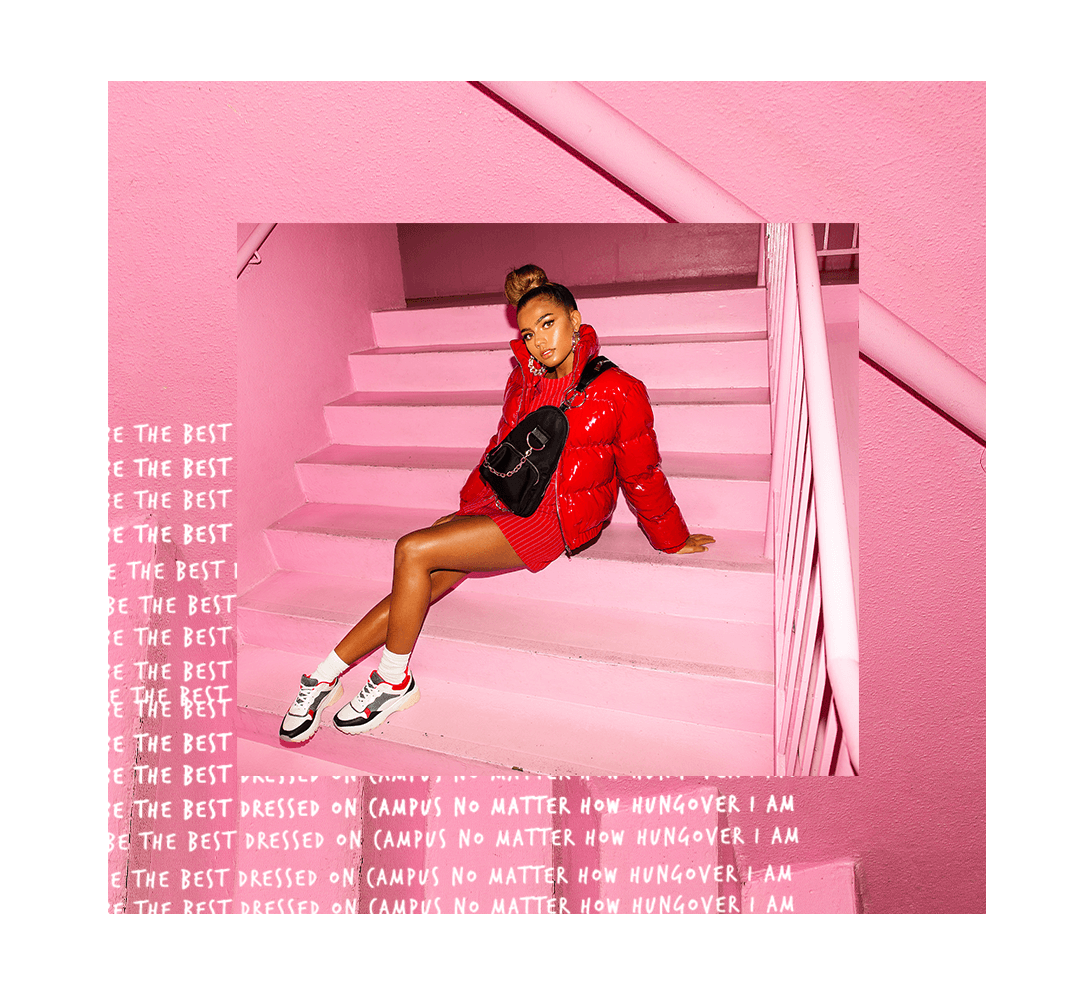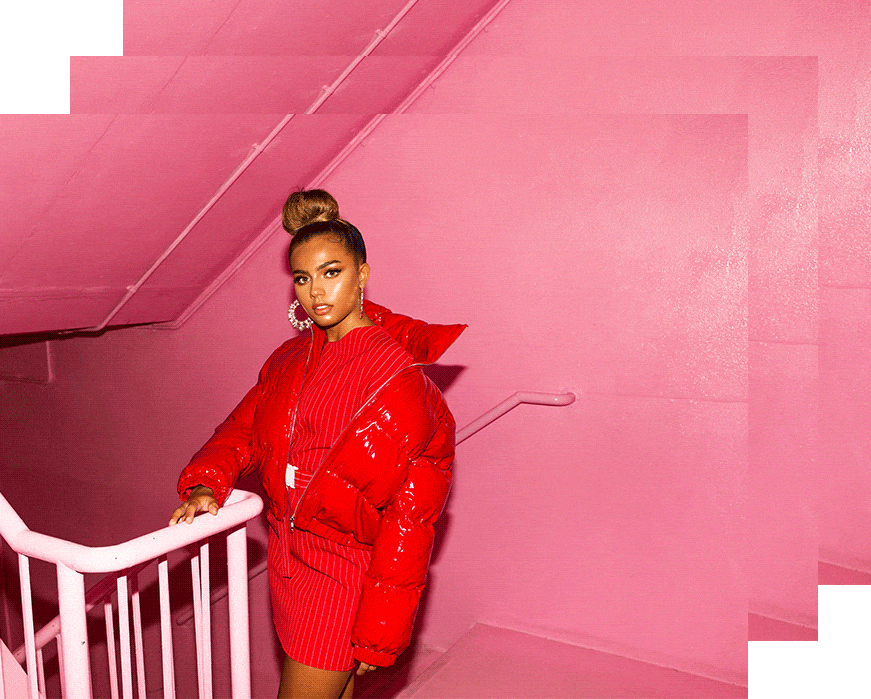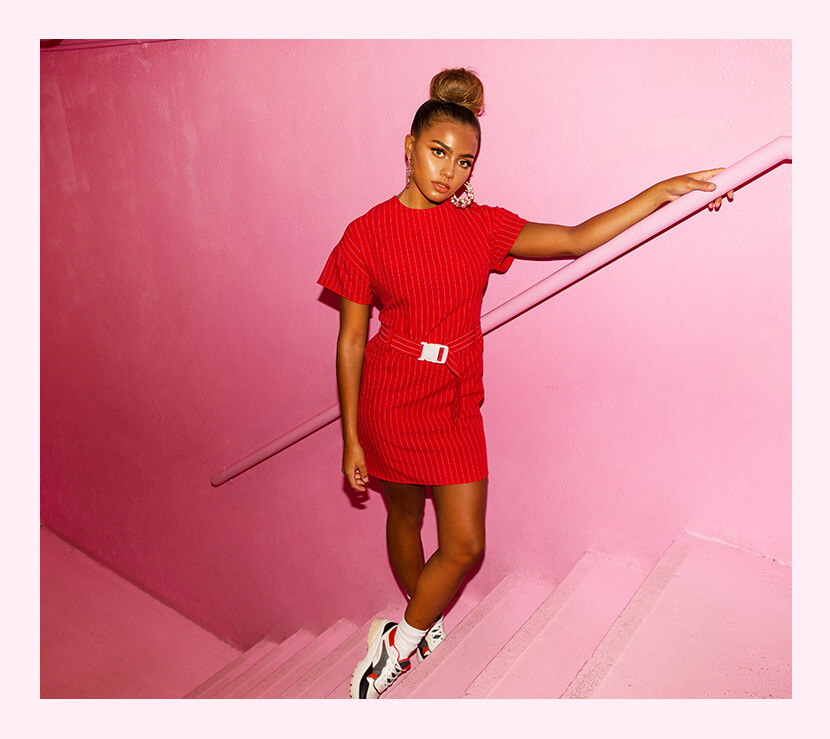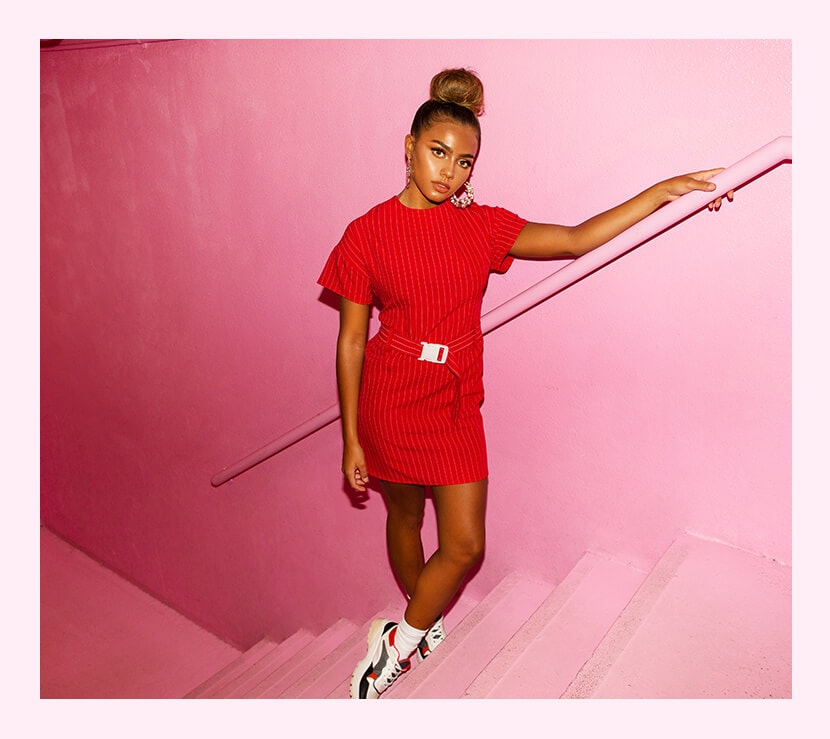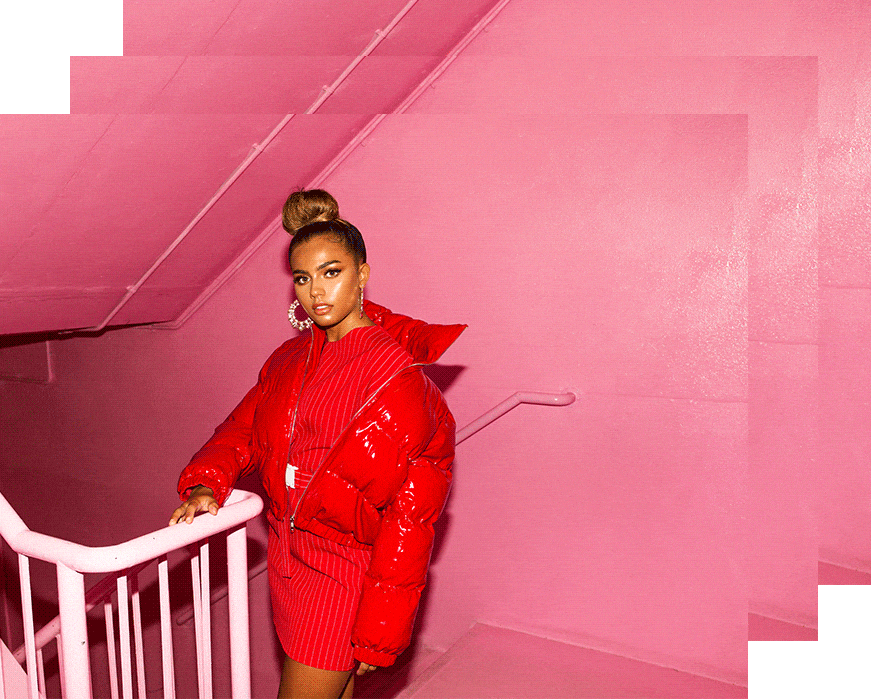 We're doing athleisurewear right this season. Level up your comfy tracksuit look by opting for style in a plush fabric that you can easily dress up or down. Practicality and comfort nailed.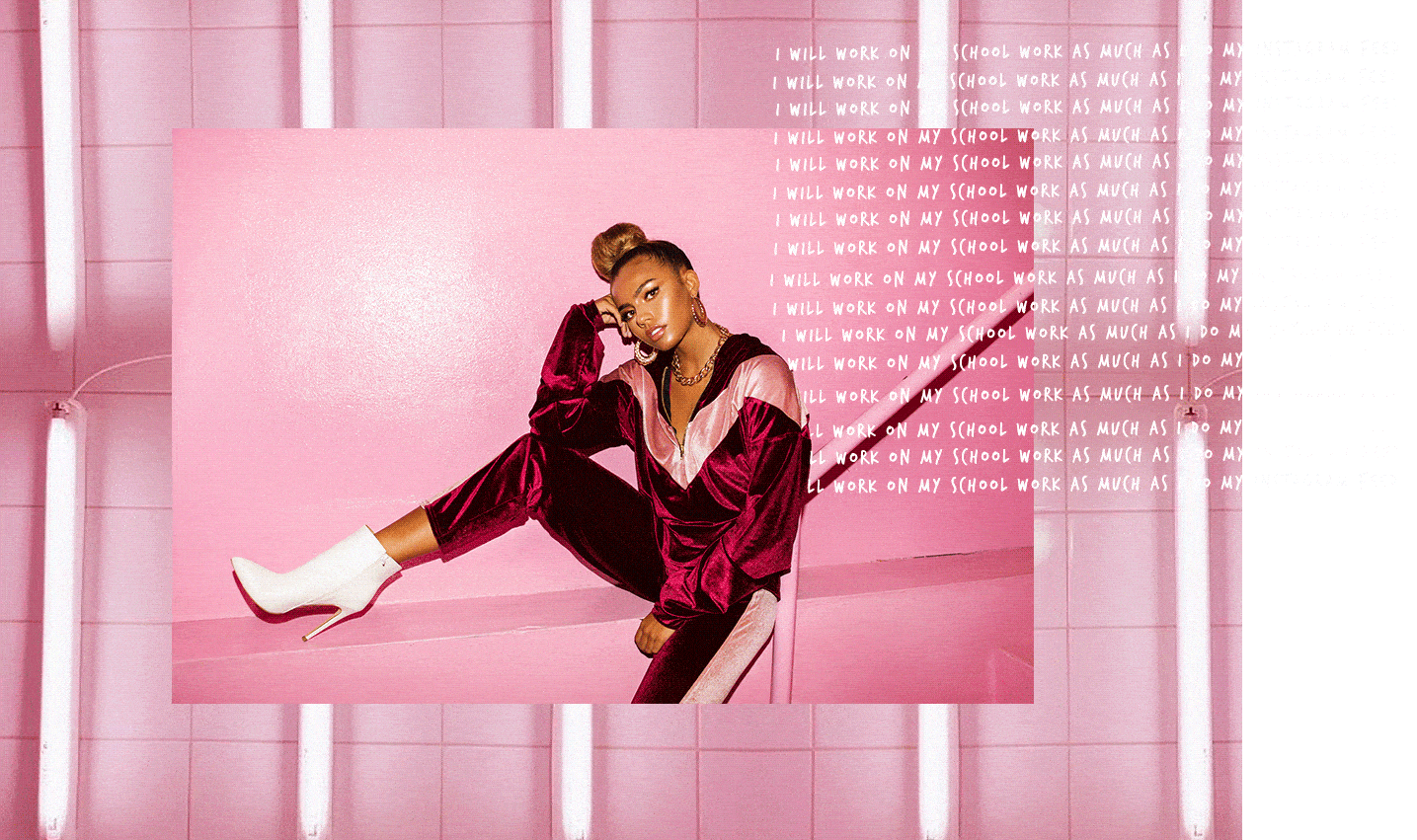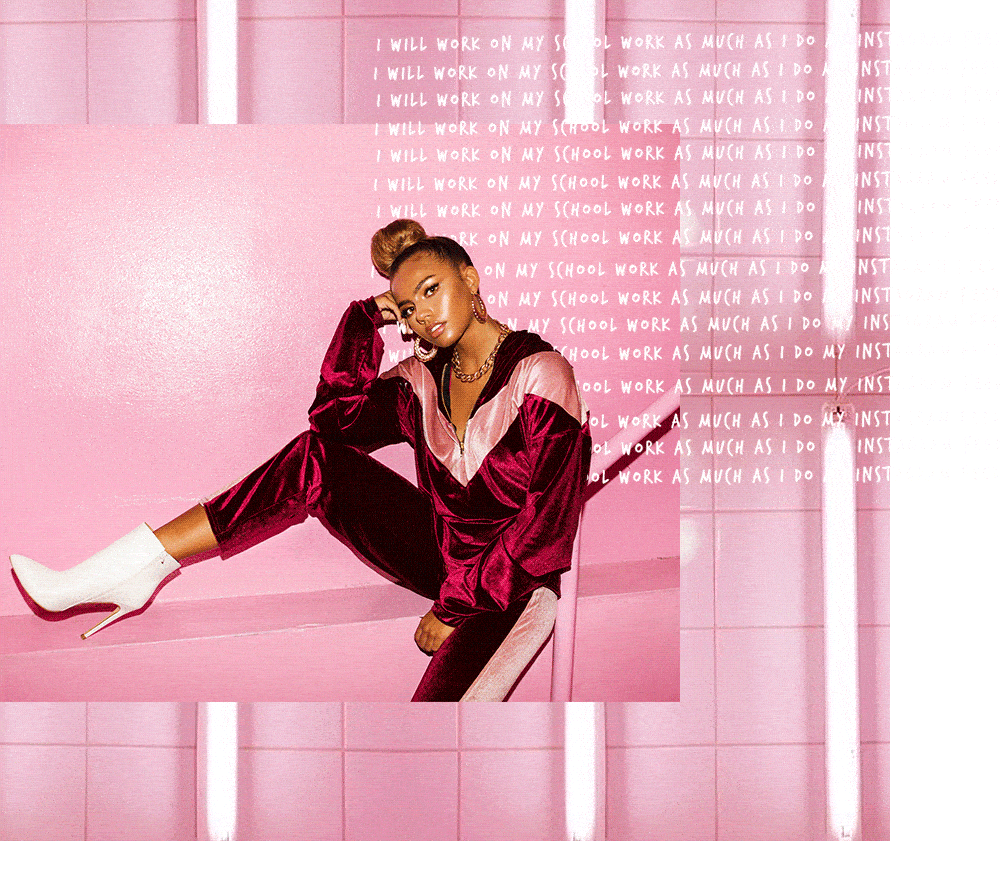 Hump day calls for a casual look that's low key but still flames. Throw on your fave jeans and team with an oversized hoodie. It'll be super cosy to nap in the library in later.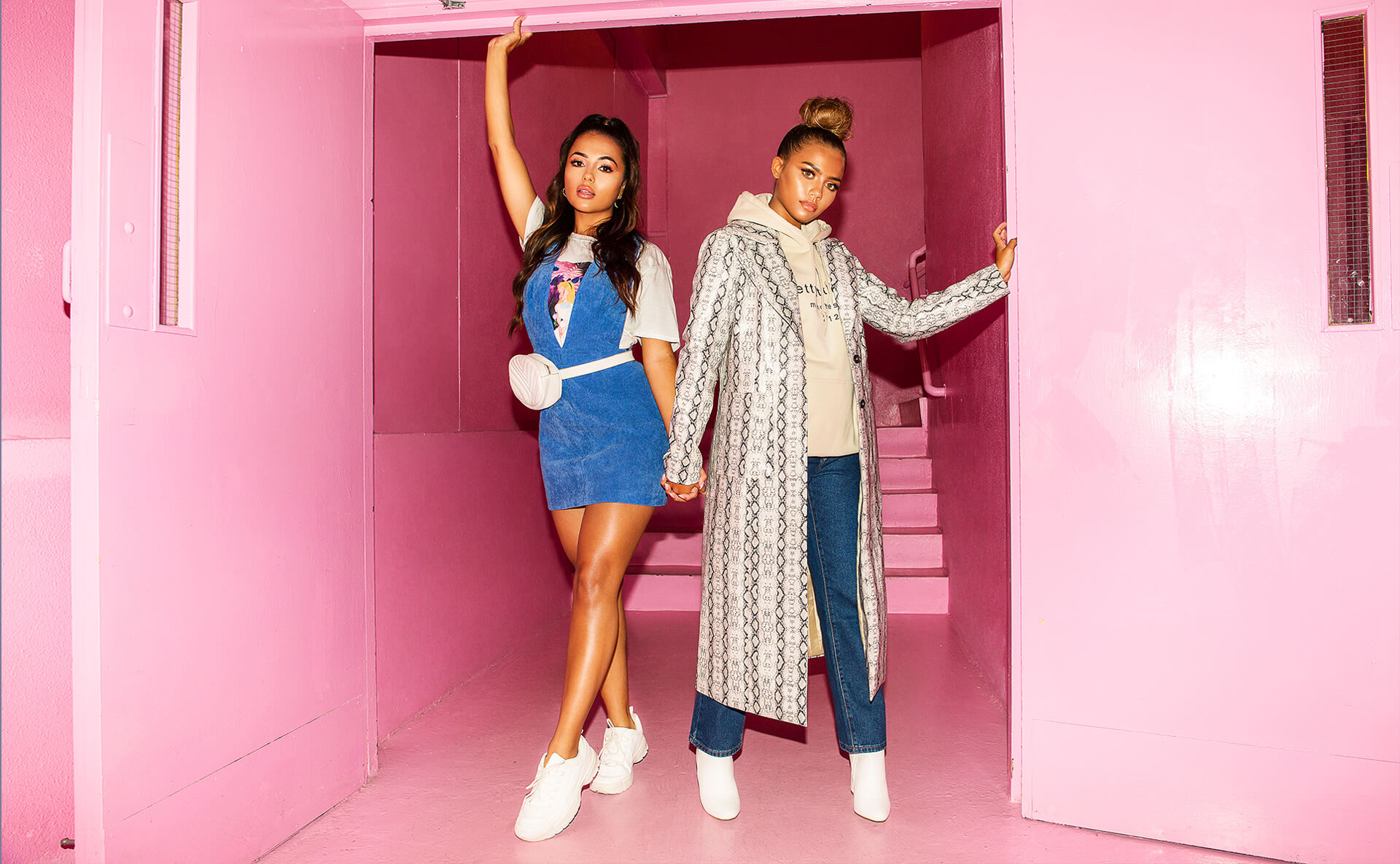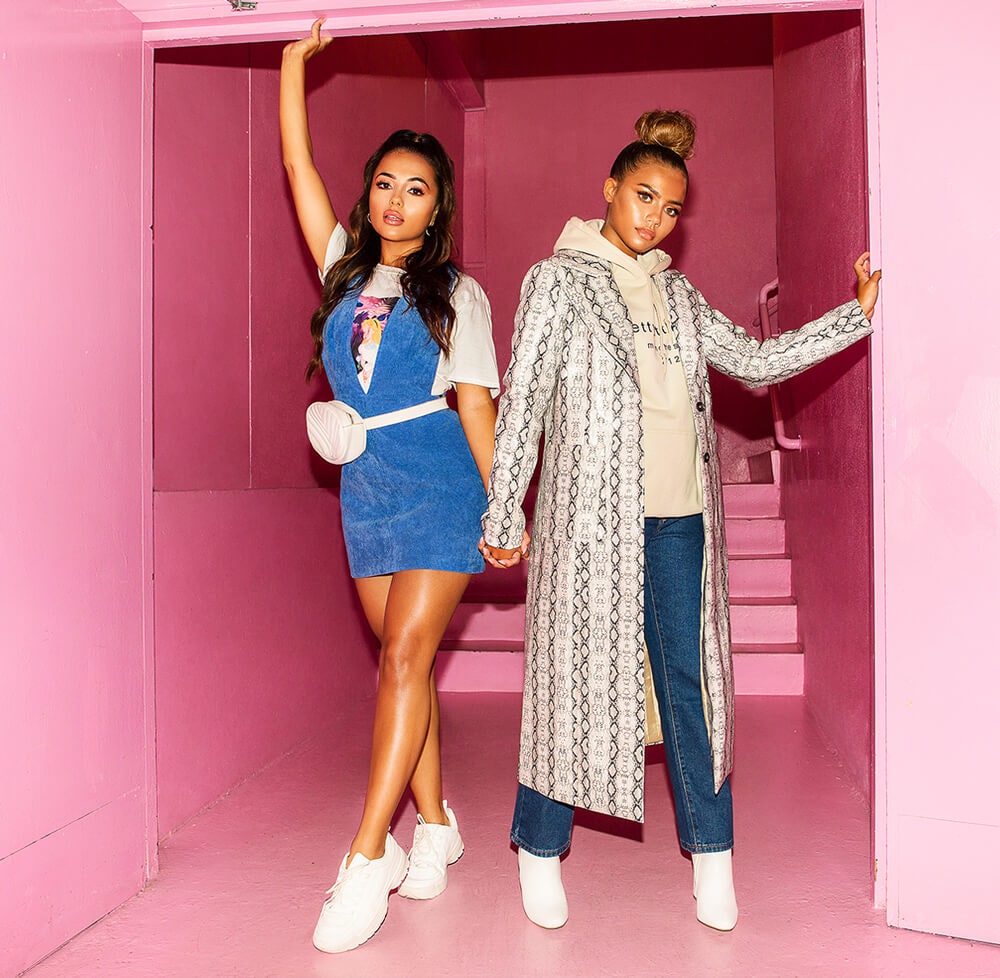 An oversized tee, your fave trainers and a cute bag is a fool proof way to turn up to those Thursday morning lectures. This easy to wear look will have you covered for any last minute plans too.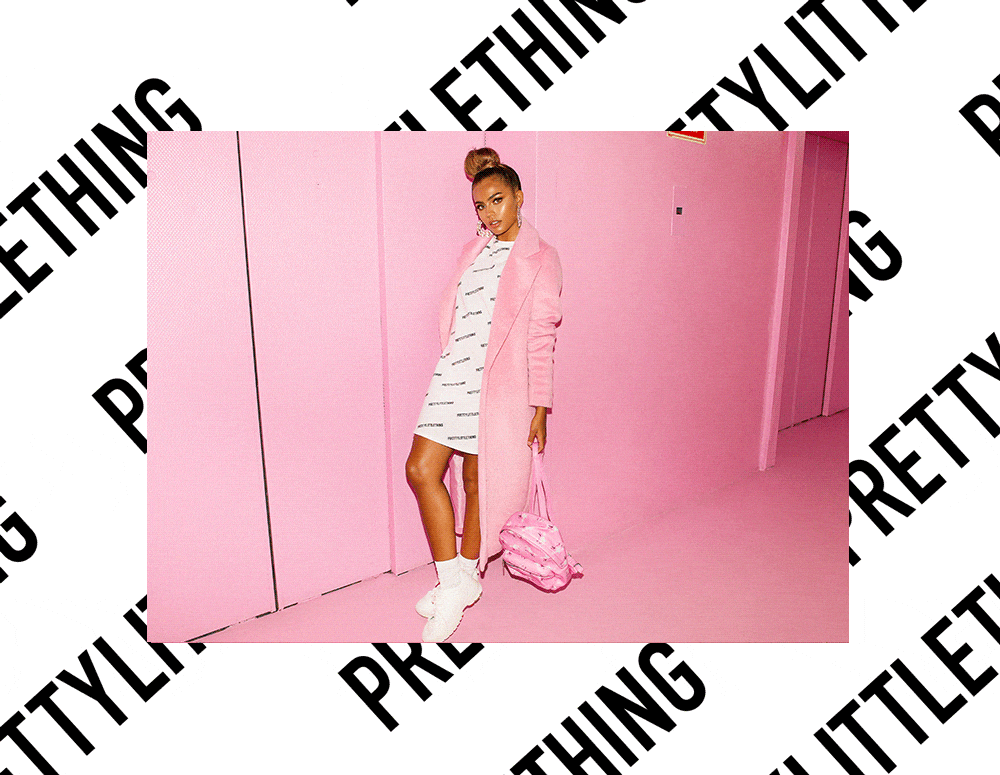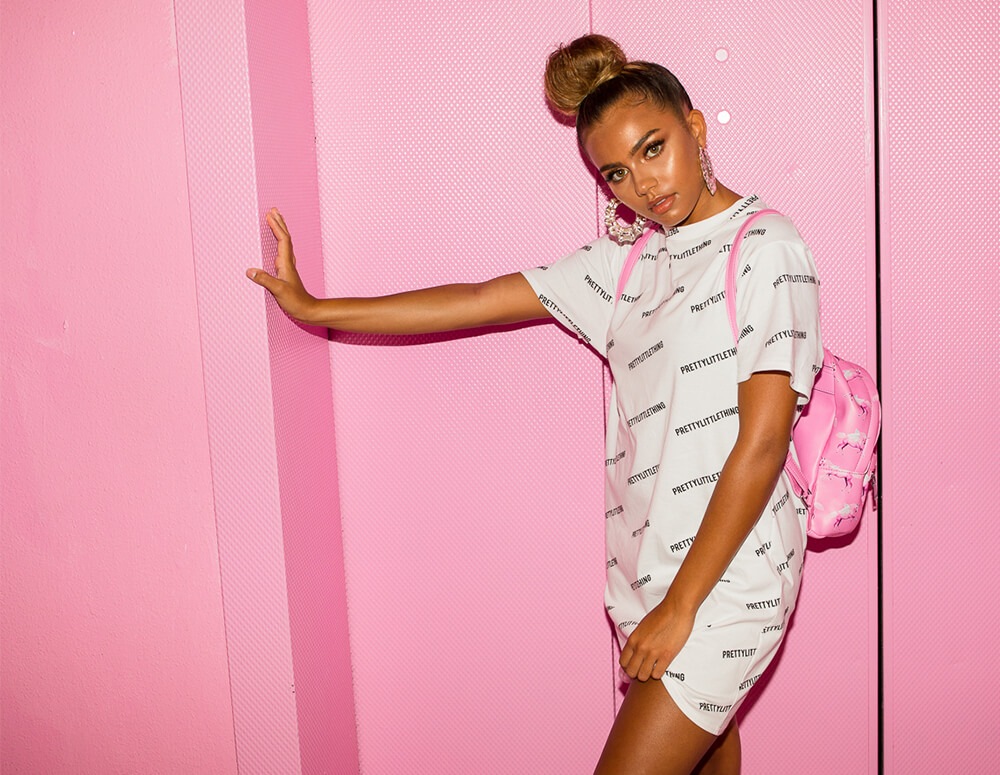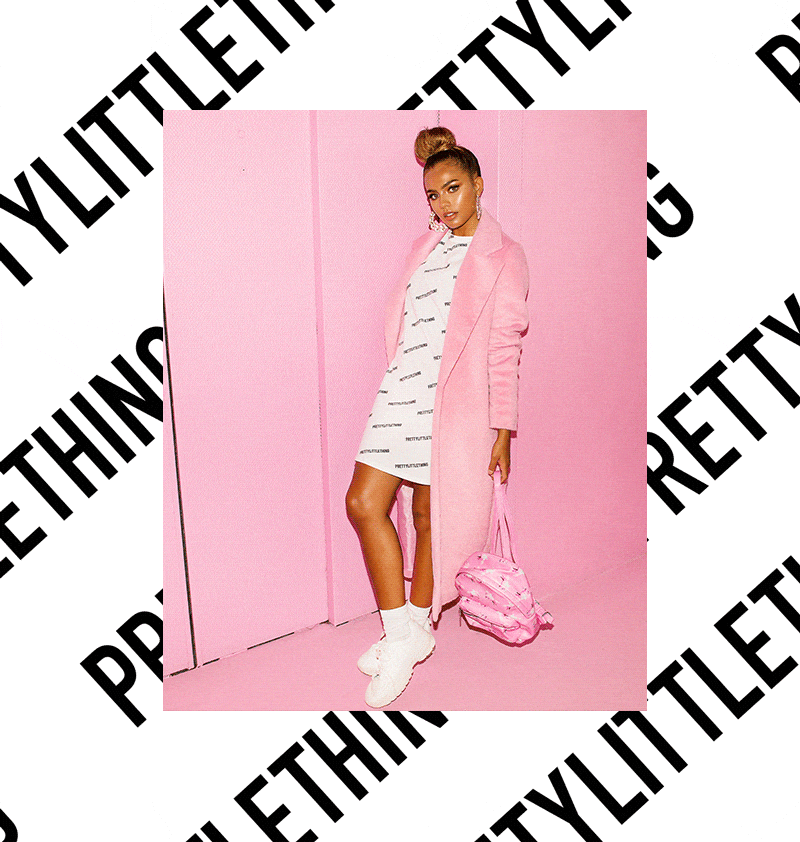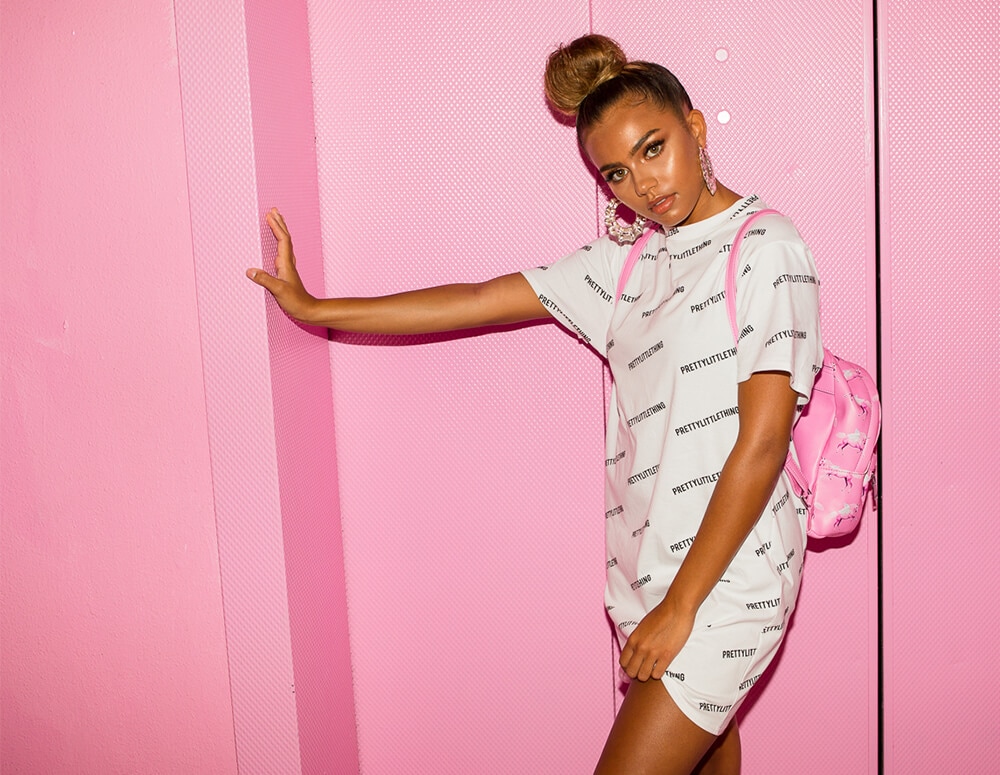 Grab your bestie too and make sure your outfit colour co-ordinates with hers. It'll make the late night snaps of the two of you look way cute when you take your look from desk to after Uni drinks that'll probably last all night.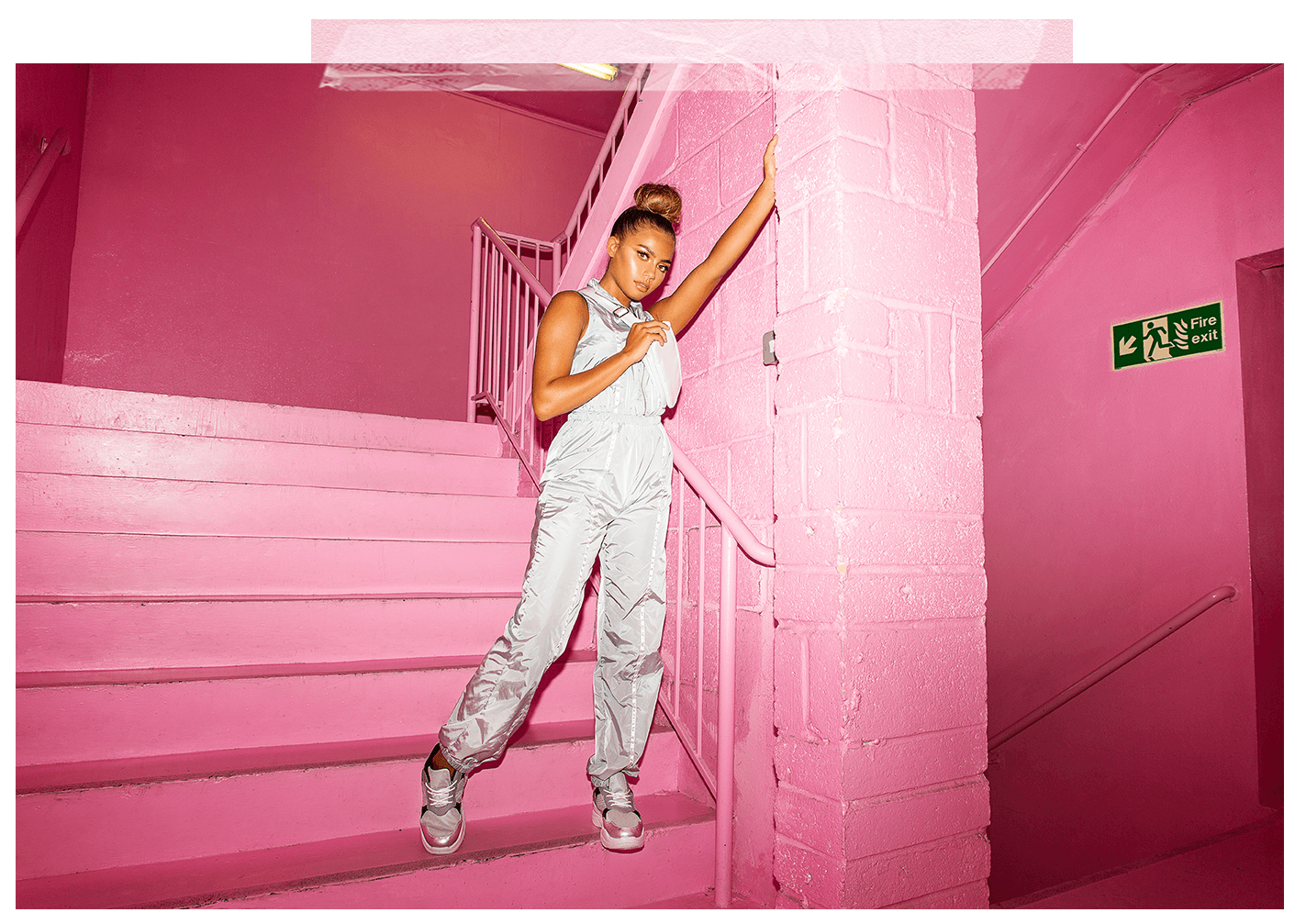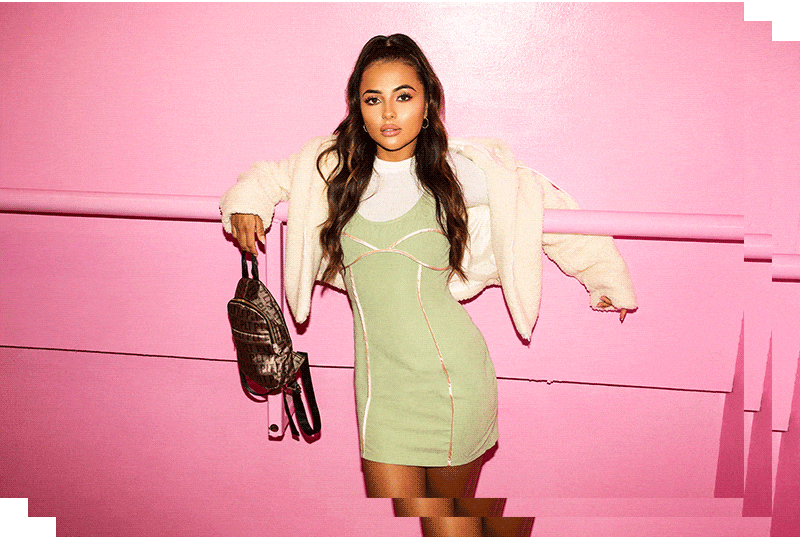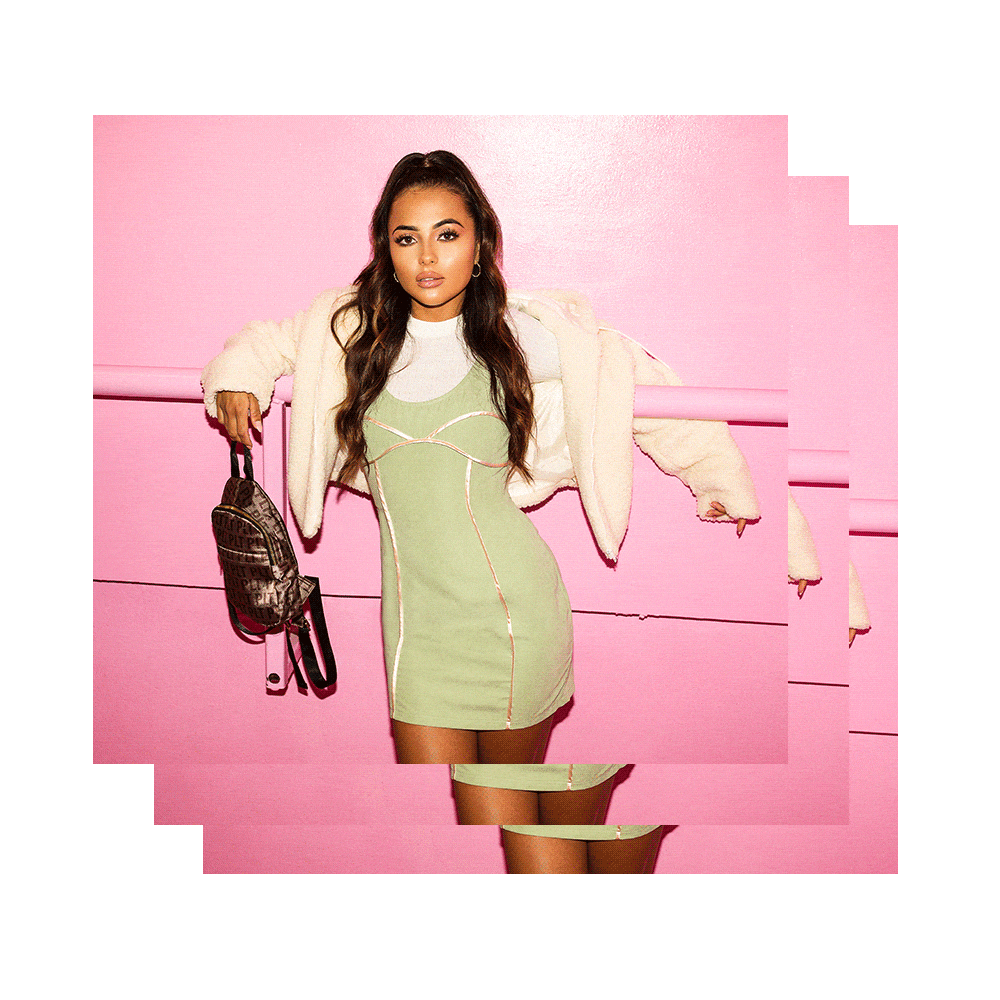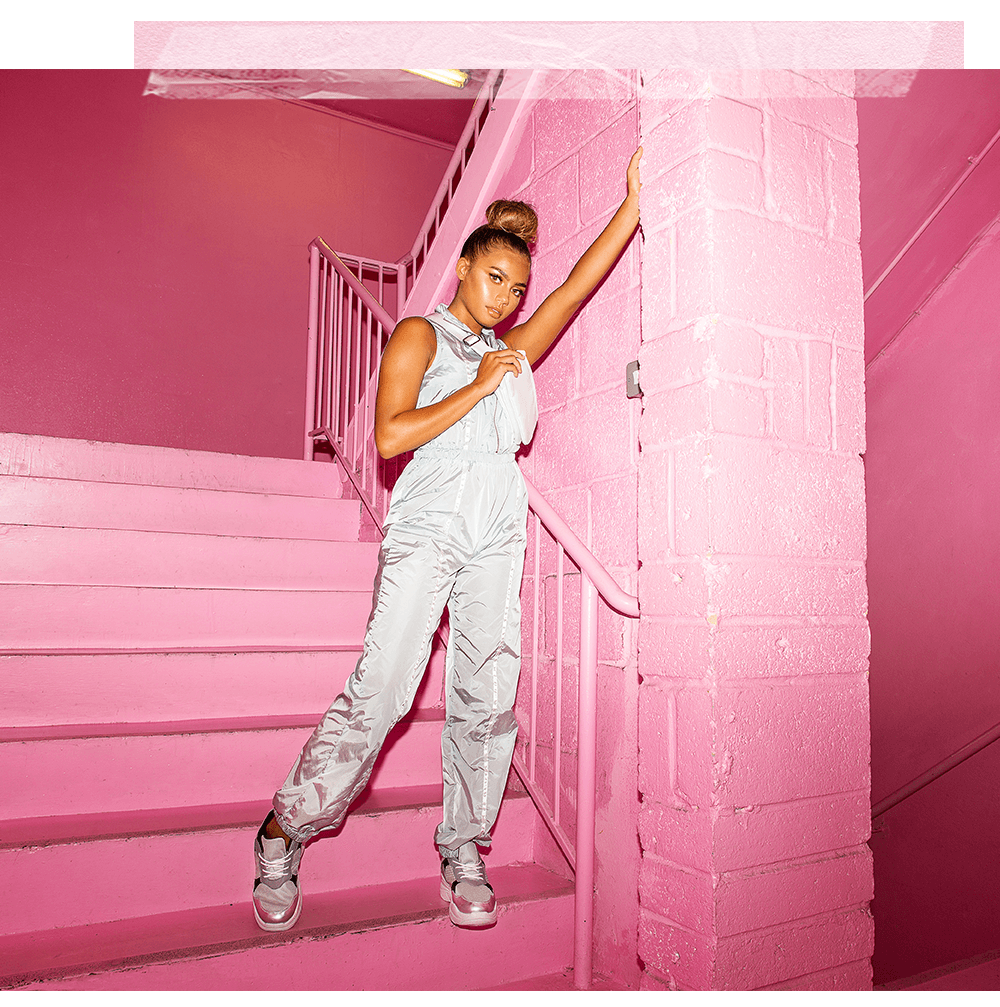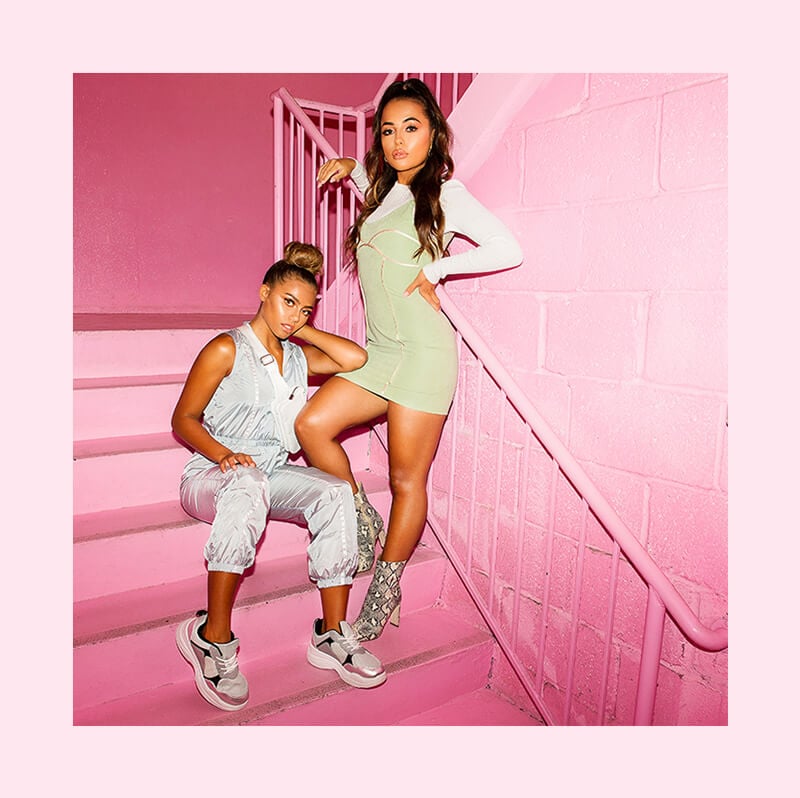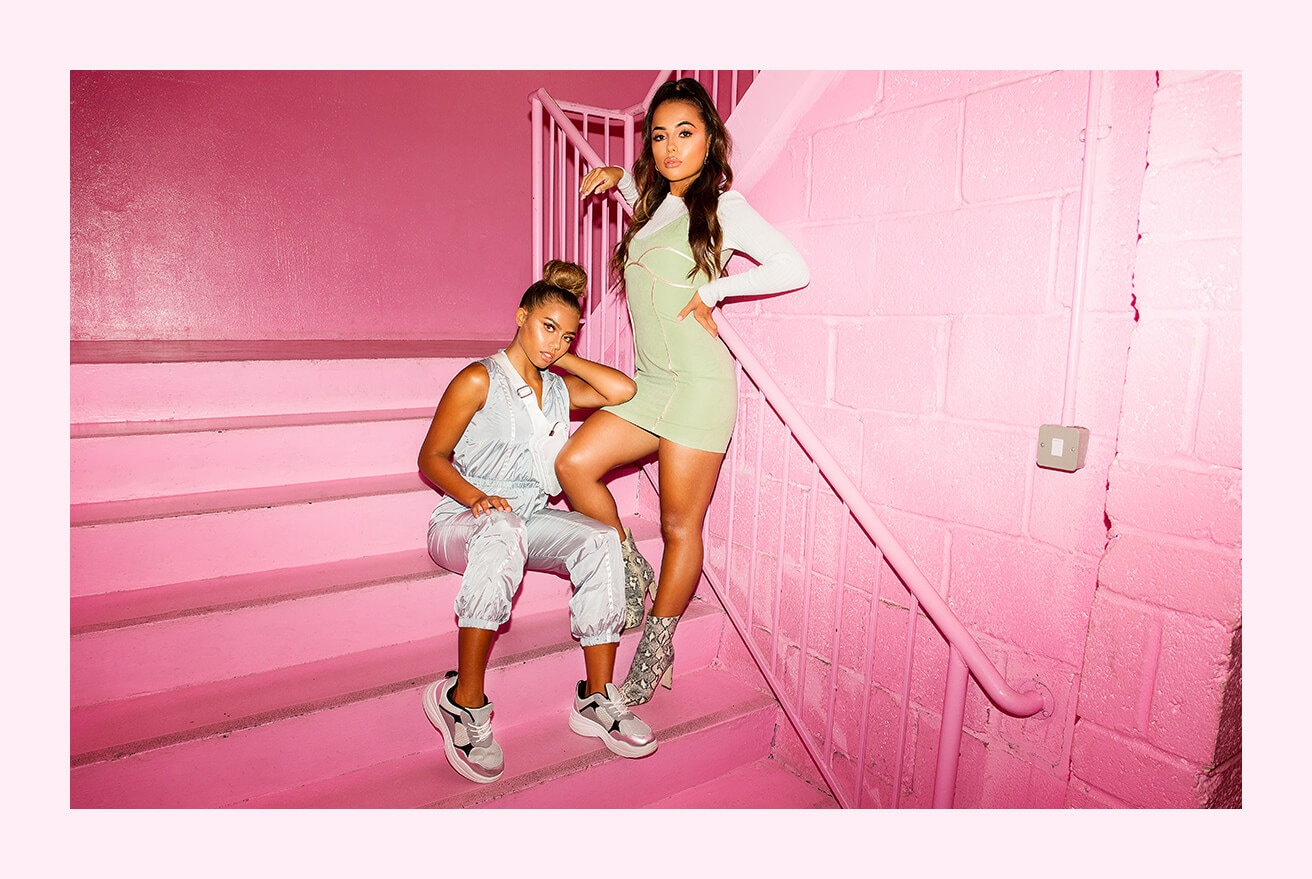 Saturday calls for a chill look but we're not about to sleep on the style points here. Team any loungewear set with a pair of heels to instantly make you look more put together, even if you don't feel it.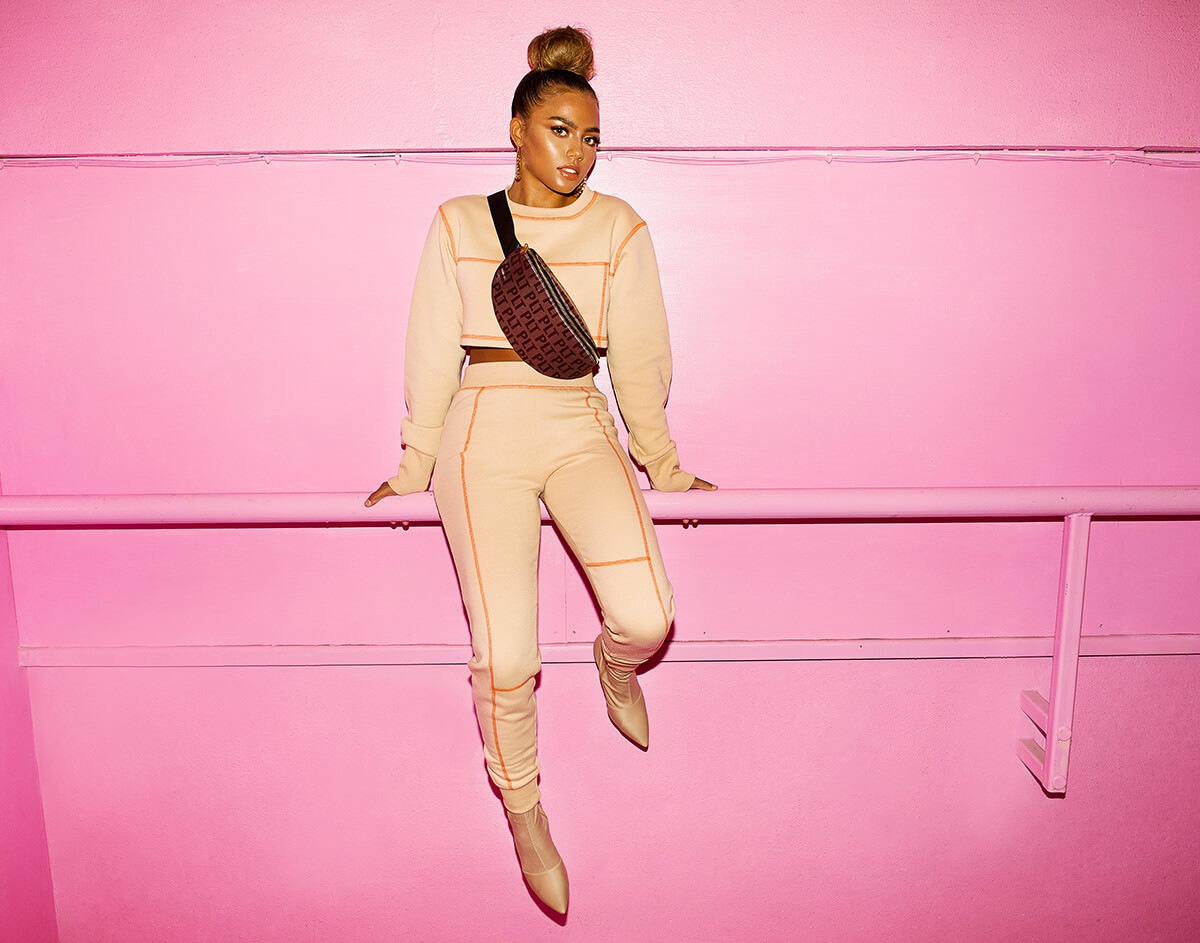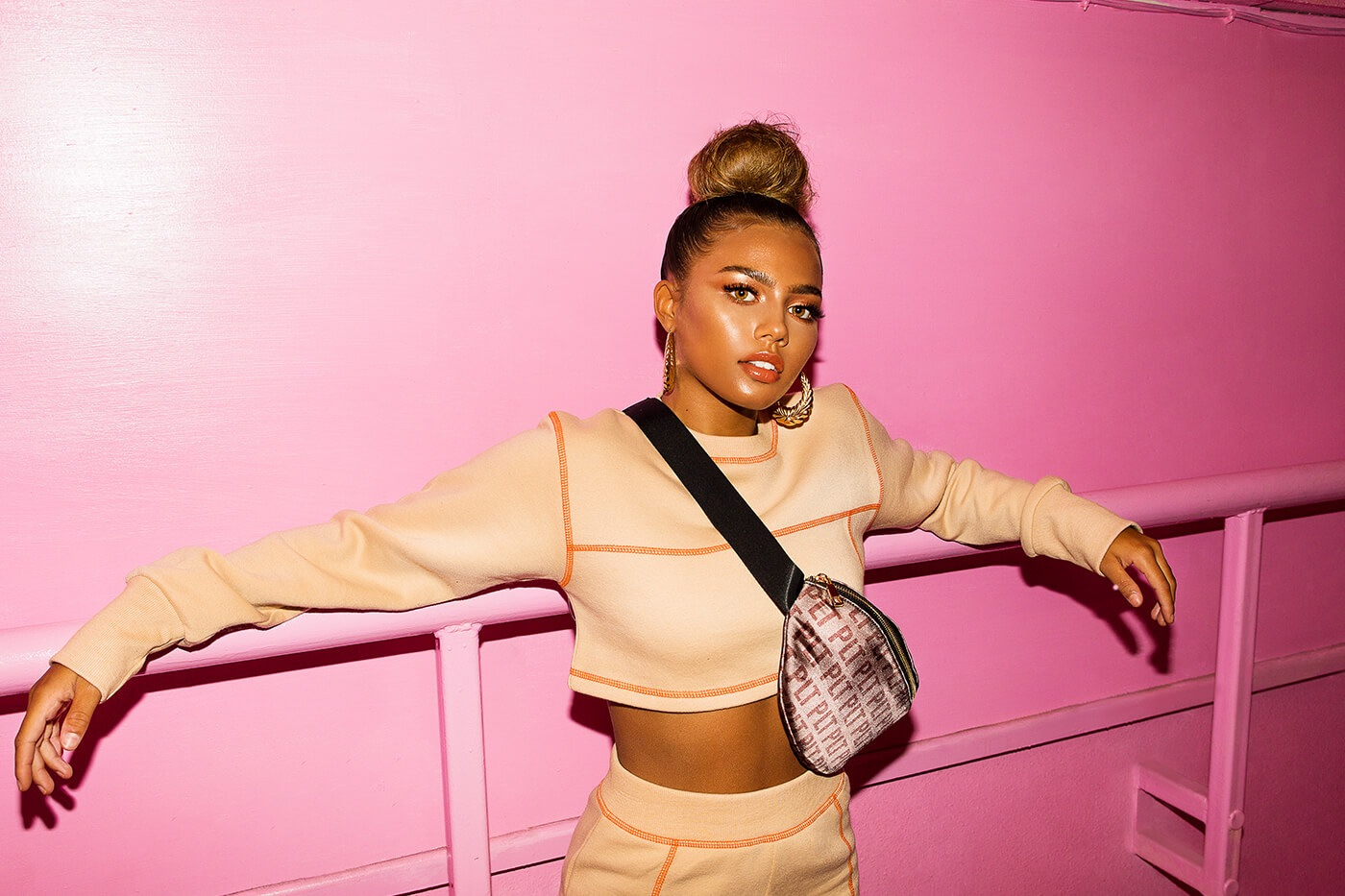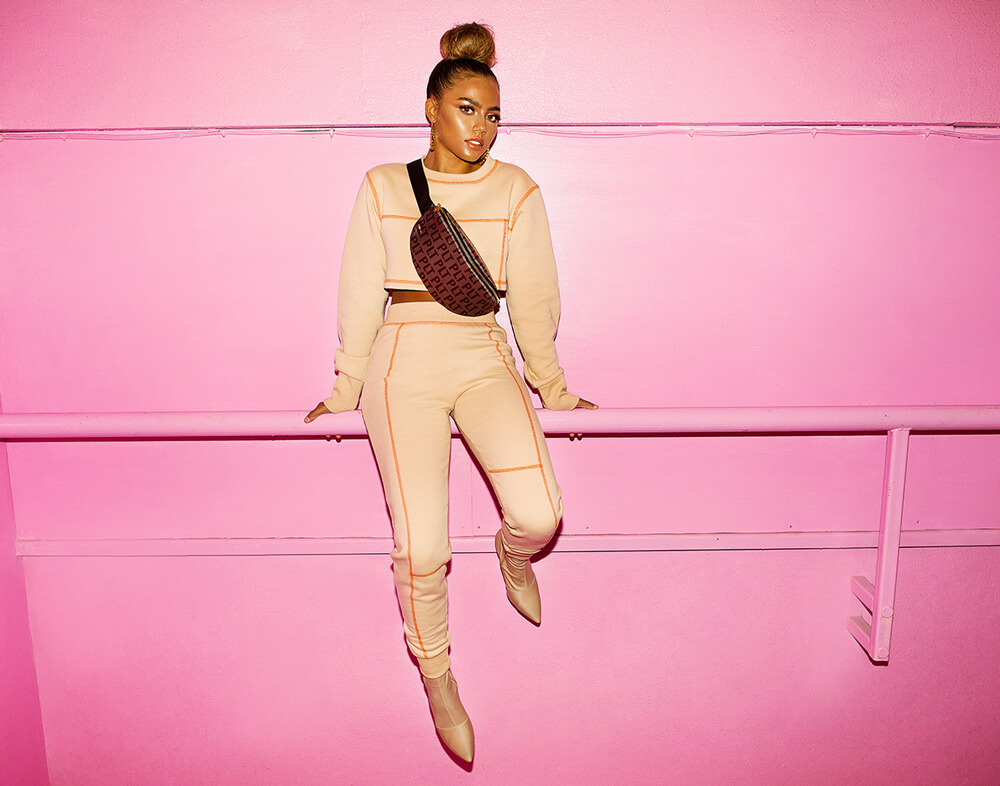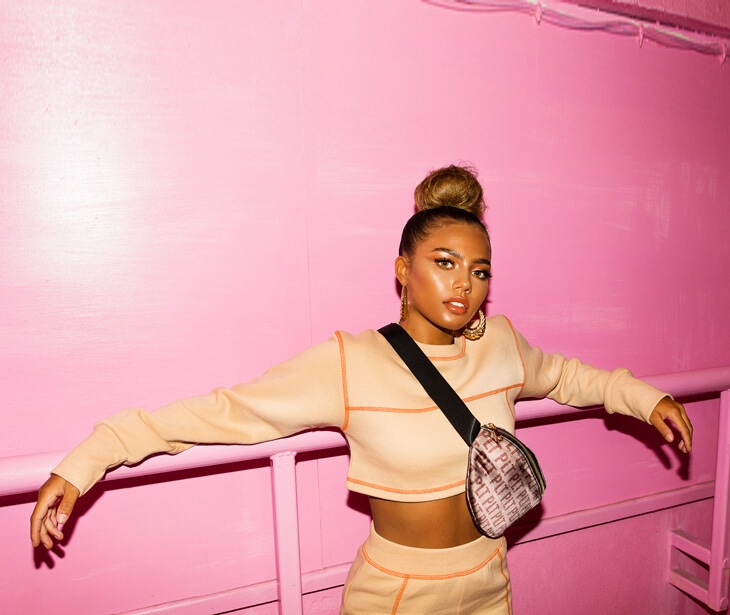 An oversized knit and a pair of relaxed mom jeans are by far the brunch staple uniform and this is how you're gonna be spending your Sunday downtime.