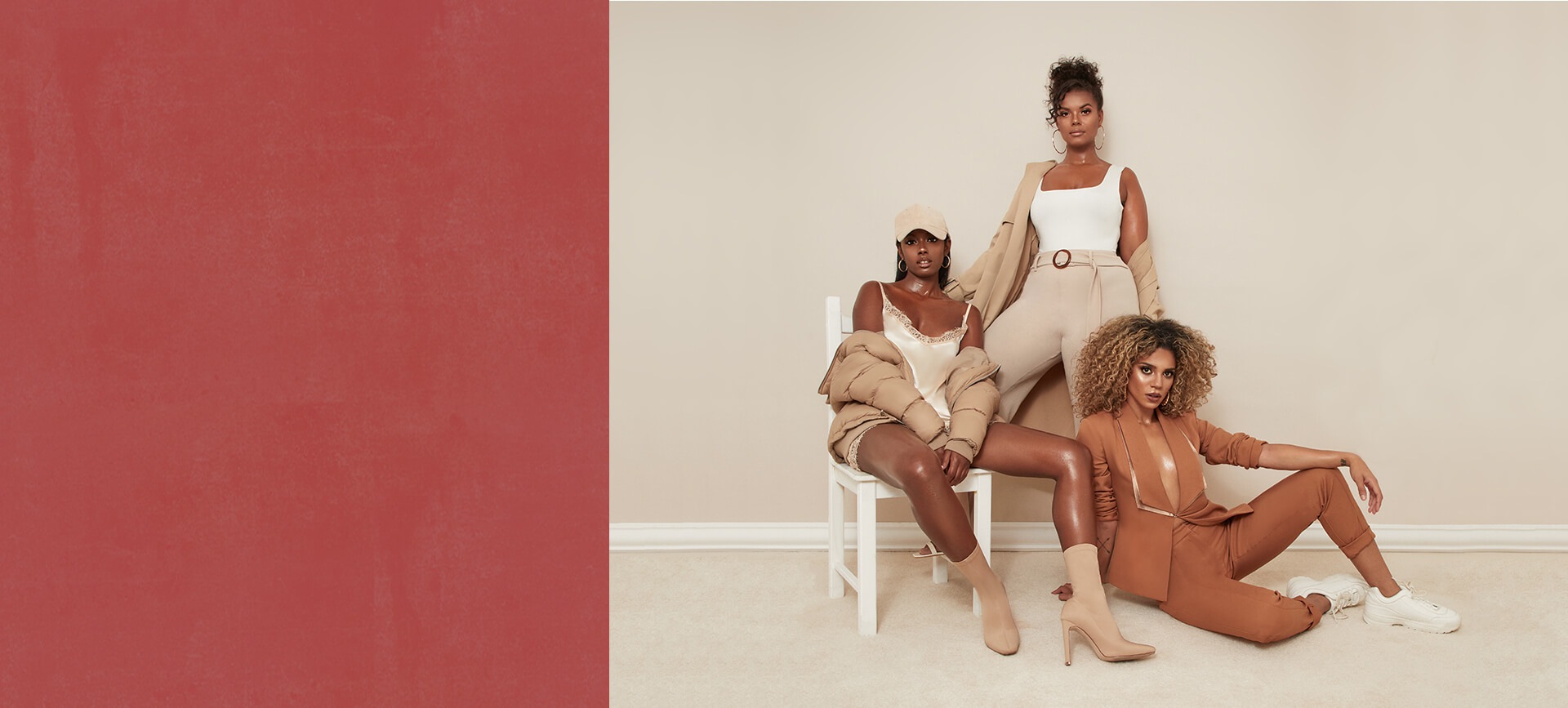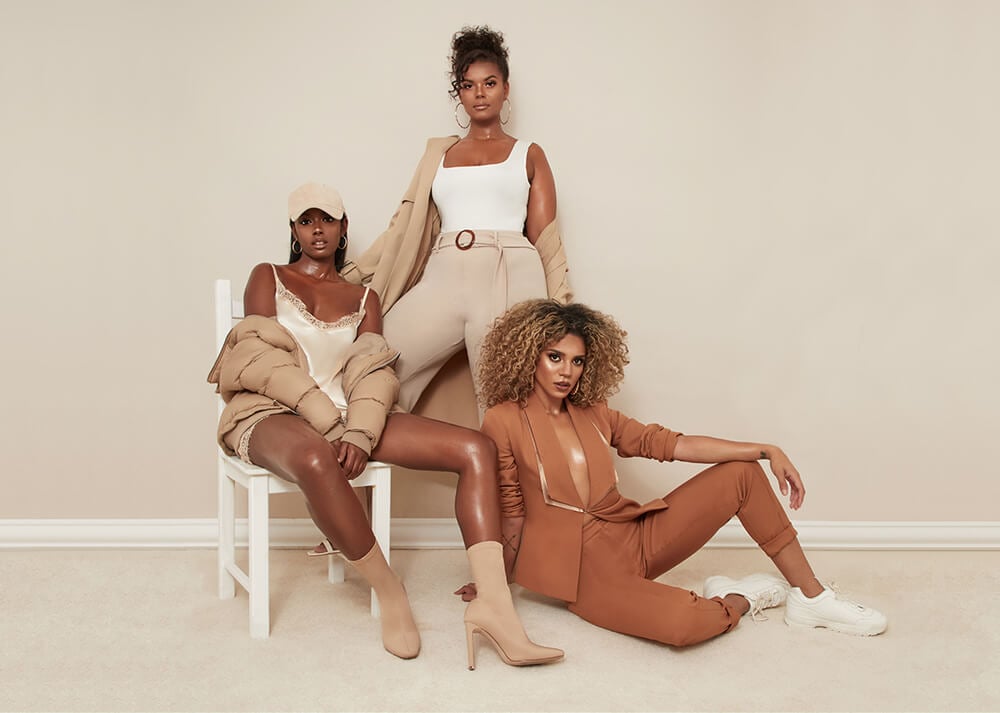 YOUR NEW SEASON TRENDS
So long summer. A temp drop is on the horizon which means your wardrobe is due a major update. This season we're all about the fresh new feels you need to be buying into. Consider this your guide to all things new season, with the transitional pieces to keep you looking good right now and again later. These are the trends you need on your autumn hitlist.
SHOP NEW SEASON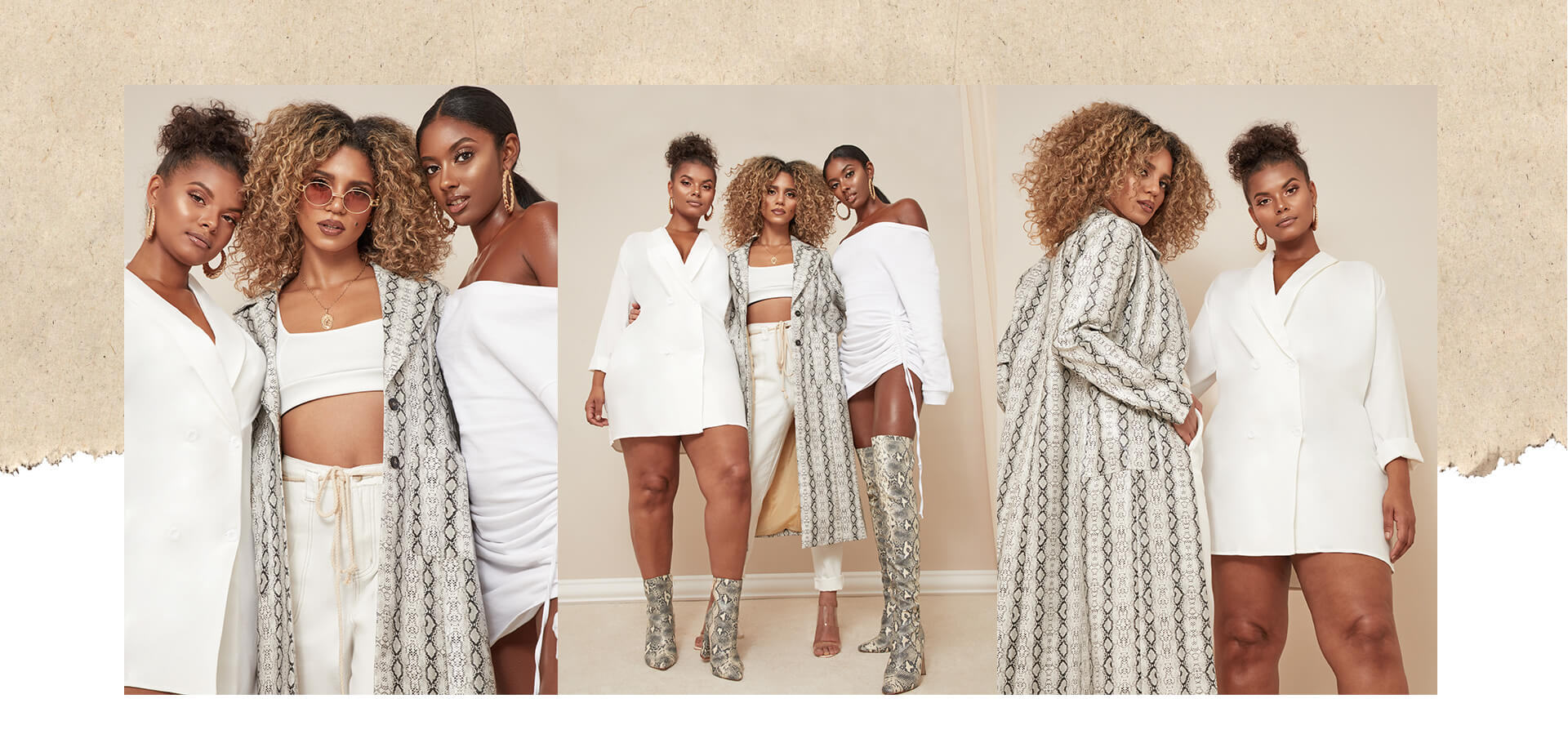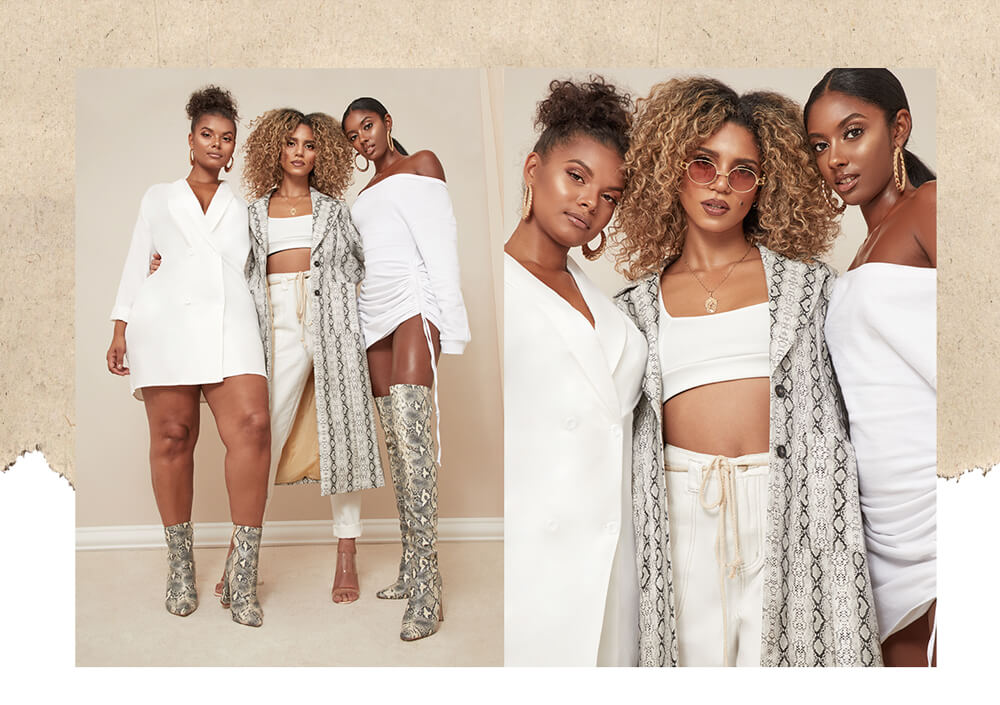 ANIMAL MAGIC
From snake to leopard, our fave members of the animal kingdom are showing their skins in a big way this season. These statement prints are the easiest way to update your look.
SHOP THE TREND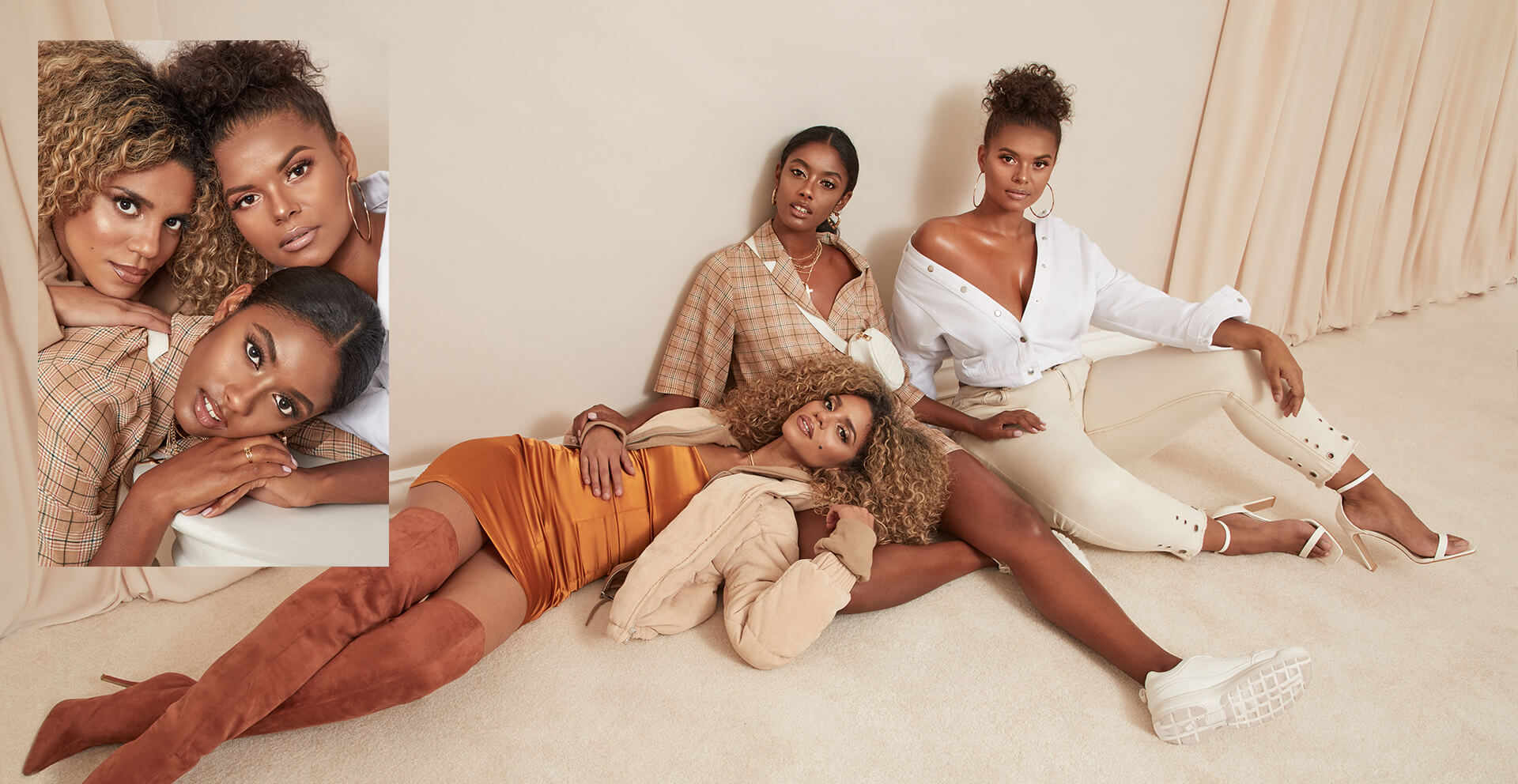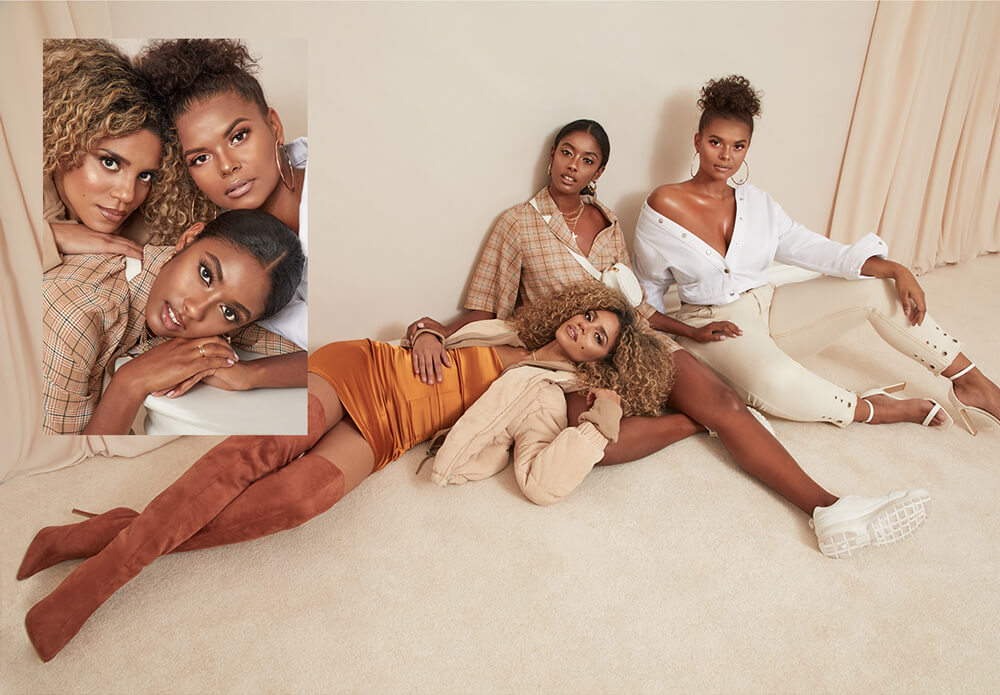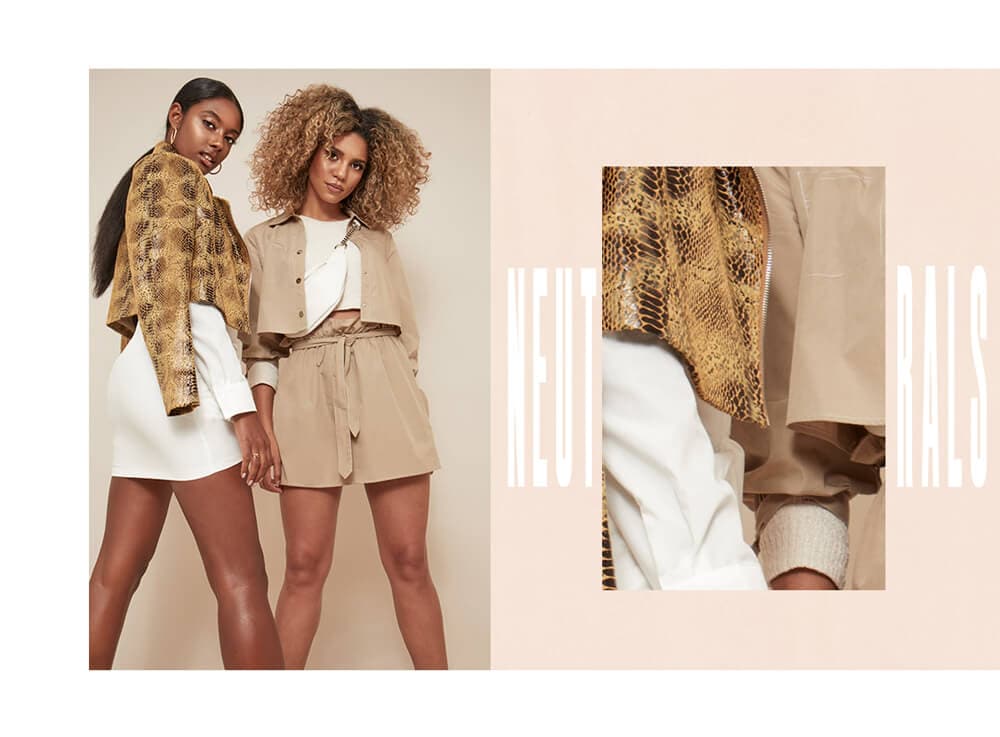 THE BEST NUDES
There's no doubt head to toe tonal dressing is a strong look. This season we're taking a softer approach with an update on the best nudes you can actually show off in public.
SHOP THE TREND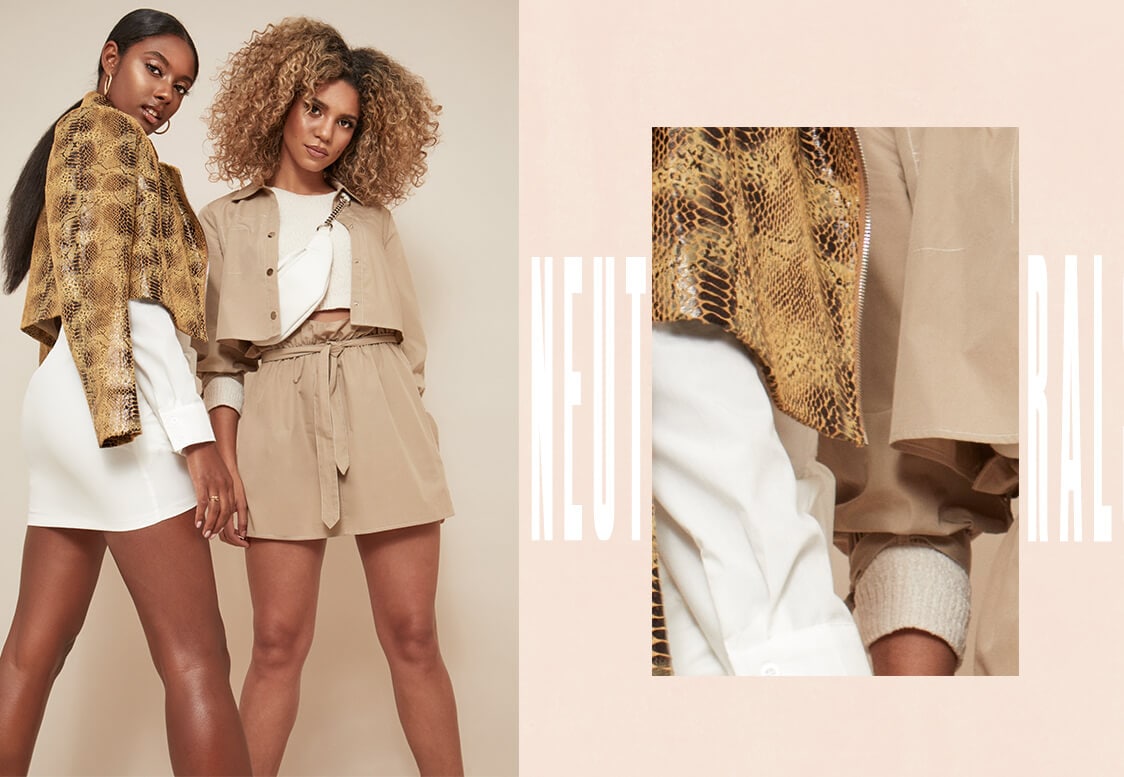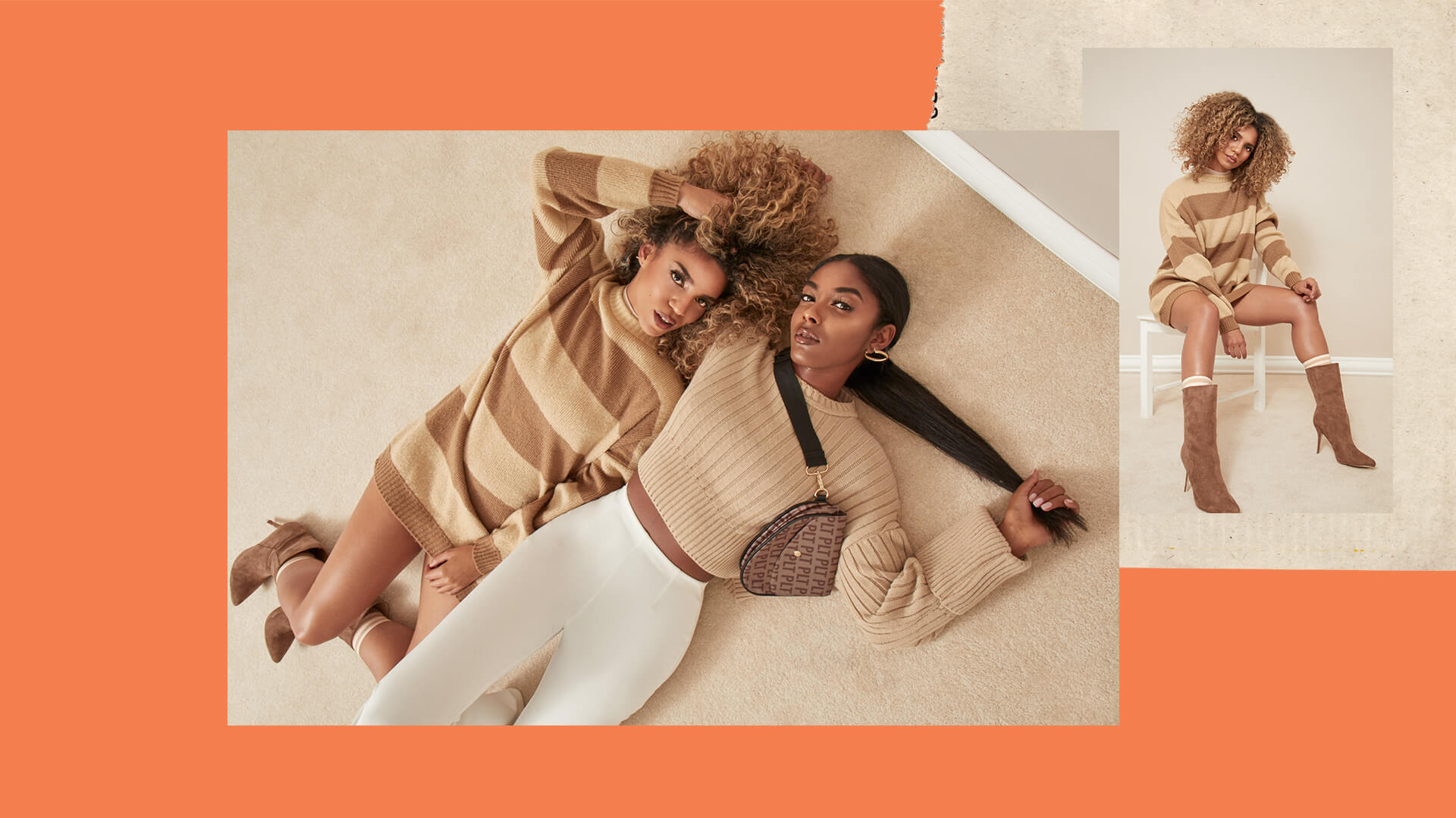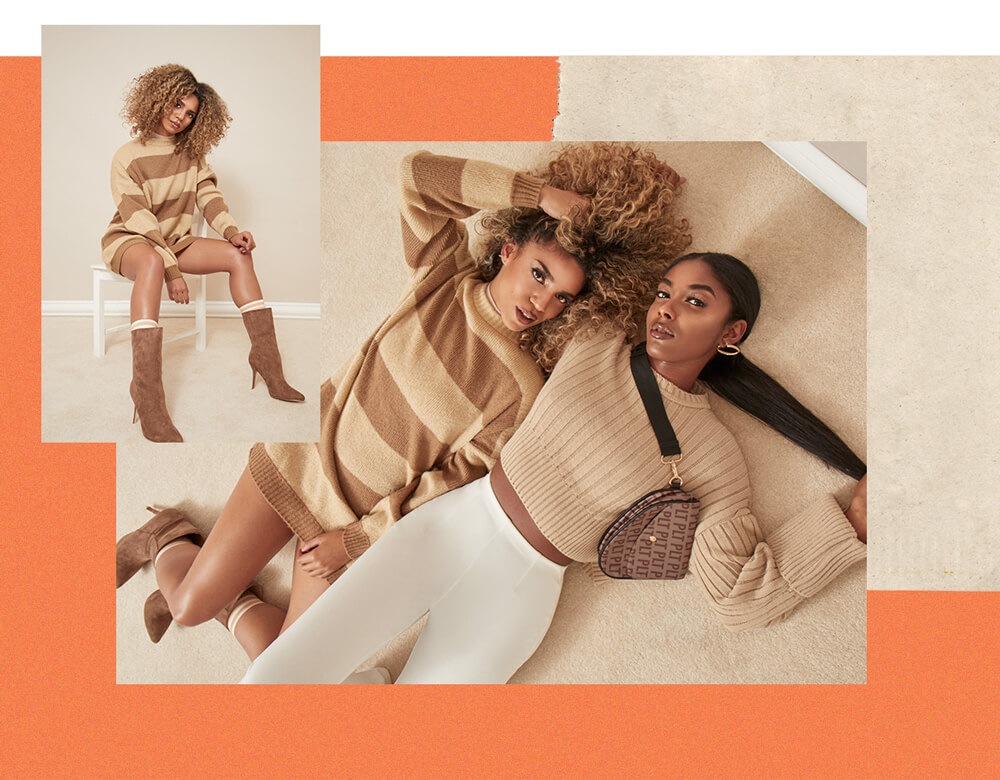 THE SOFT TOUCH
Get warm and fuzzy with the excess layers you'll be needing probably sooner than later. Keep the colours neutral and opt for striped knits to nail two of this season's trends in one.
SHOP THE TREND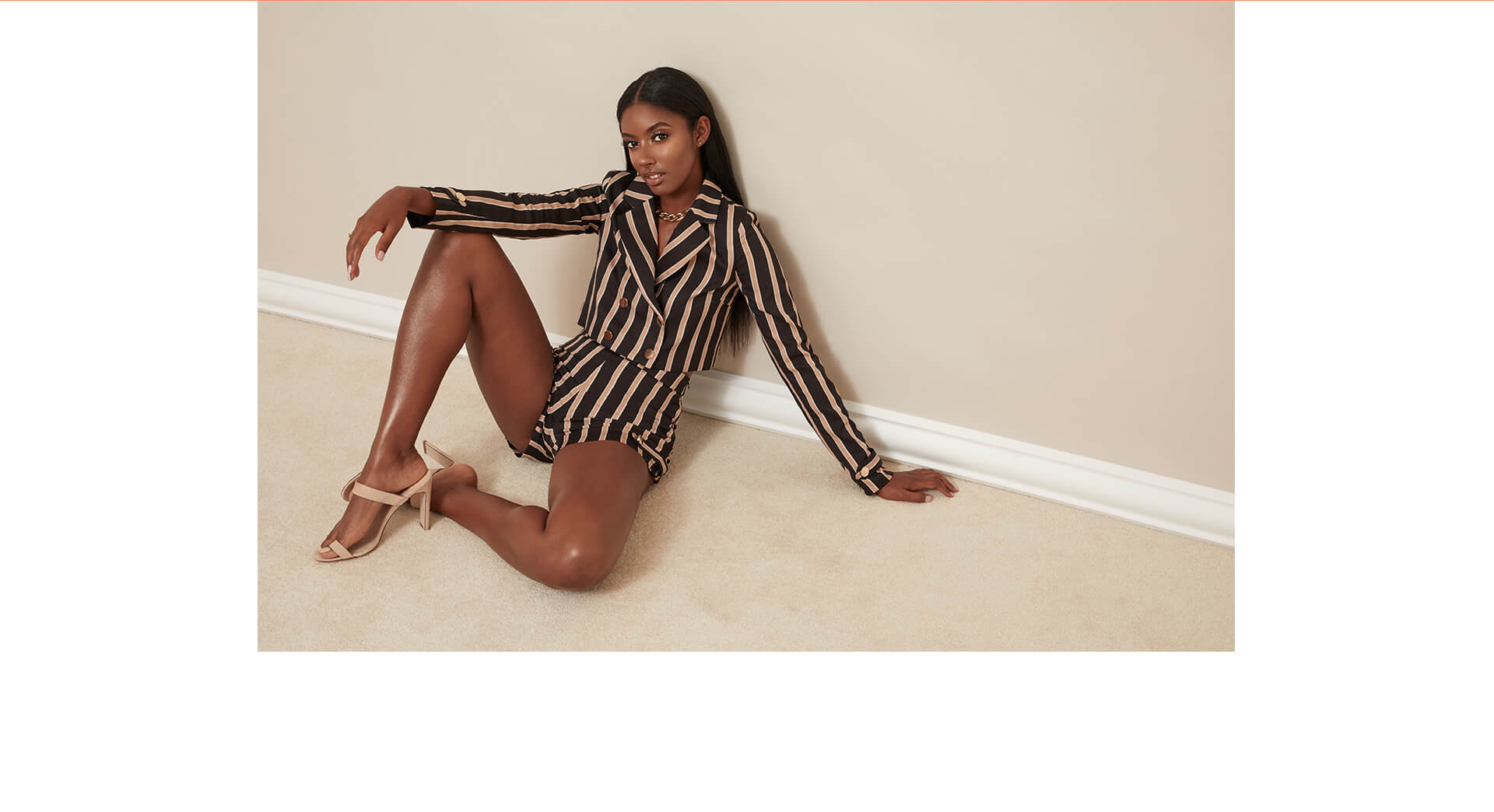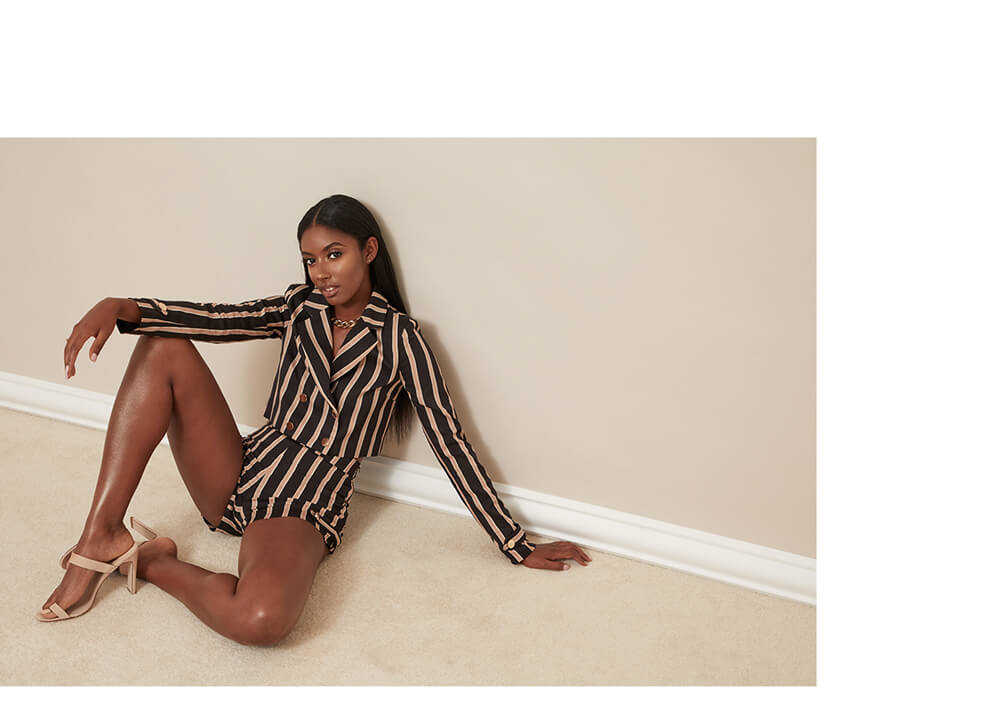 STRIPE OUT
Stripes are a wardrobe essential season after season. This time they're making a statement on everything from easy to wear knits to sharp suits and matching co-ord sets.
SHOP THE TREND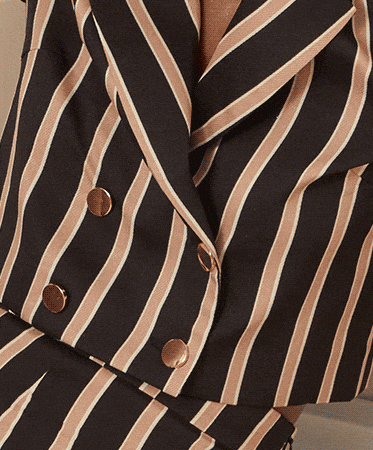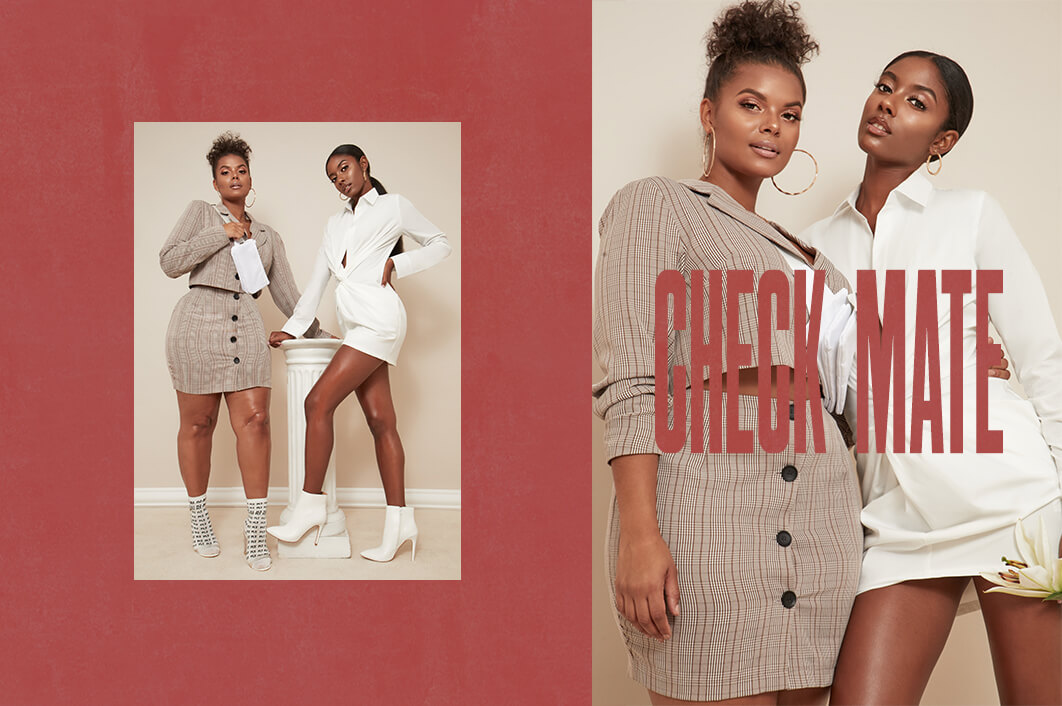 CHECK MATE
We're not sleeping on the print game this season. Plaid and checks are everywhere and have a more grown up and polished look than your typical throwback 90's styles.
SHOP THE TREND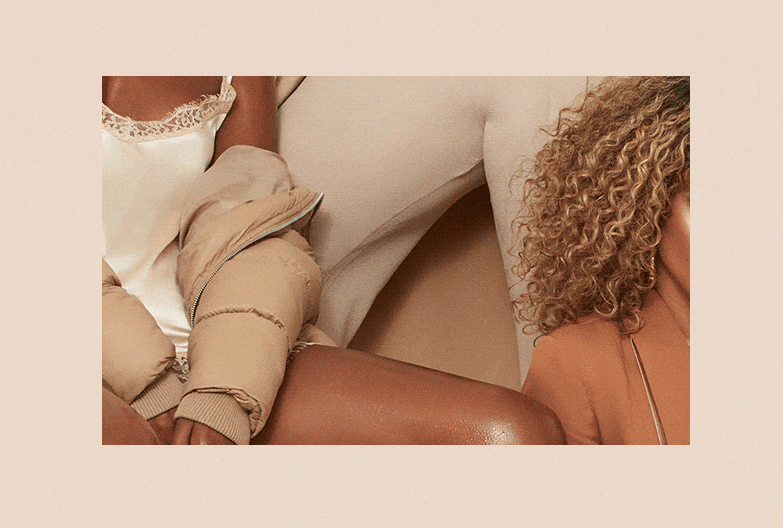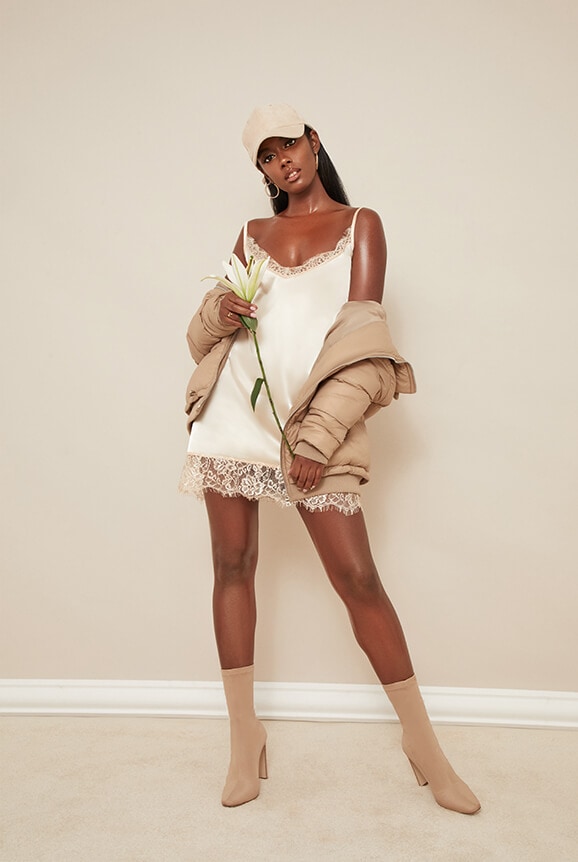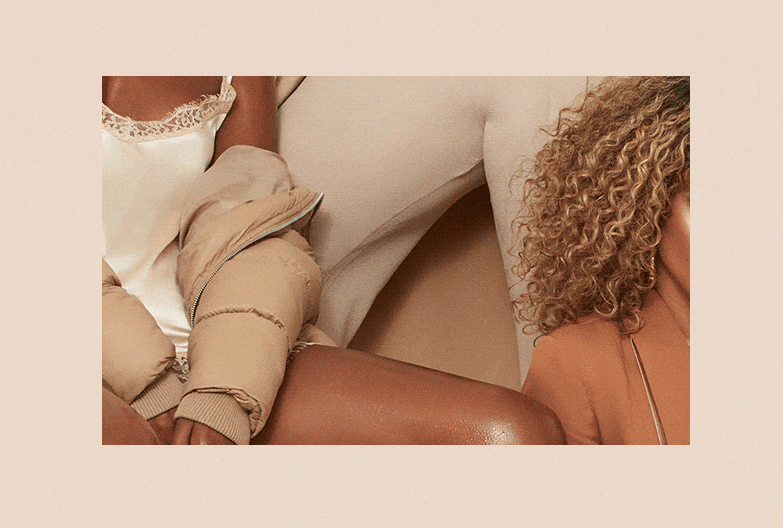 UP YOUR OUTERWEAR
Autumn means a higher chance of rain (boo) and general more chilly times which means your outerwear game will need addressing. Prep for colder times with this season's statement coats.
SHOP THE TREND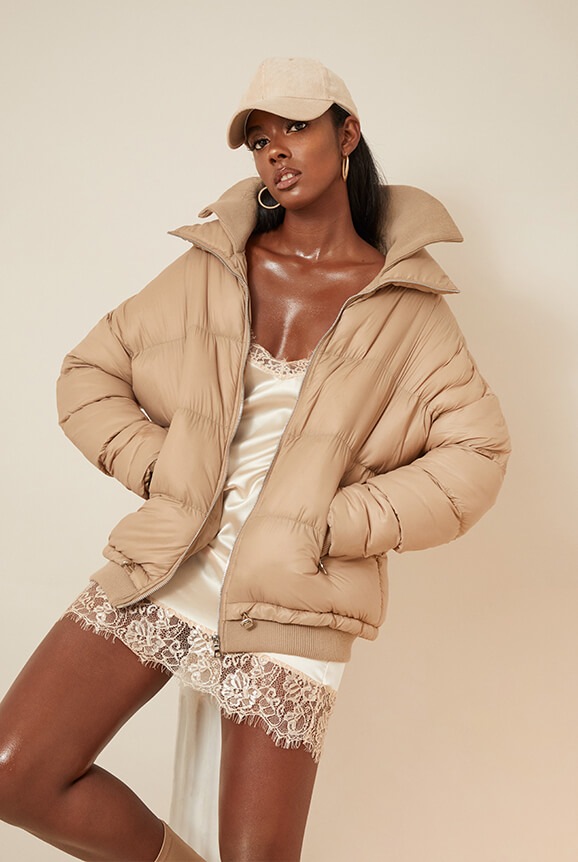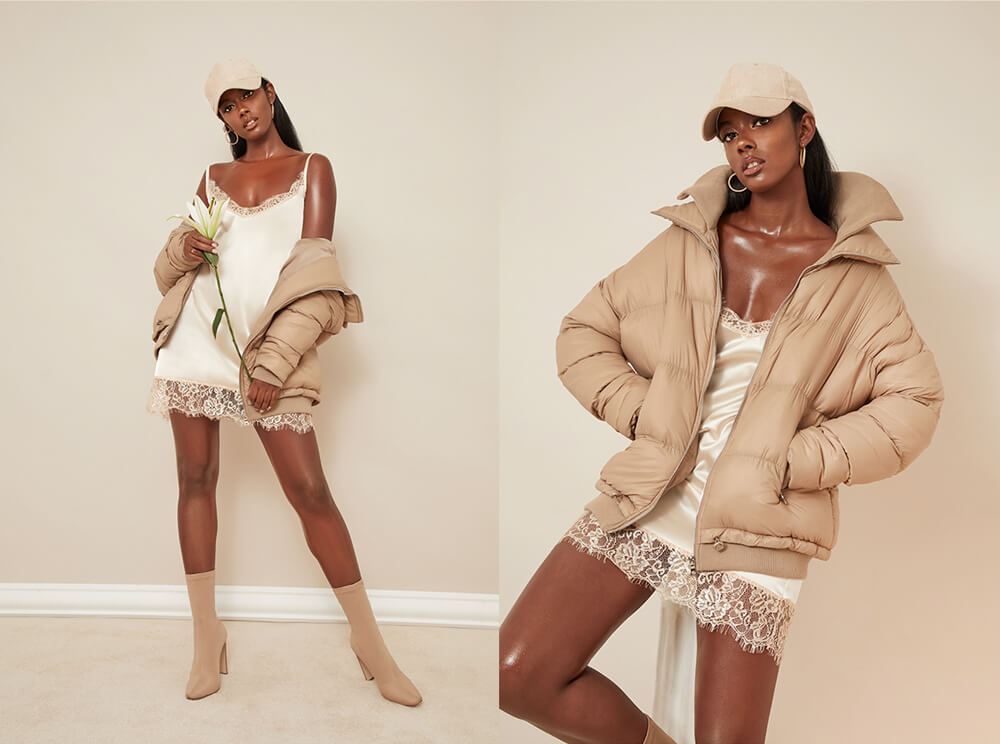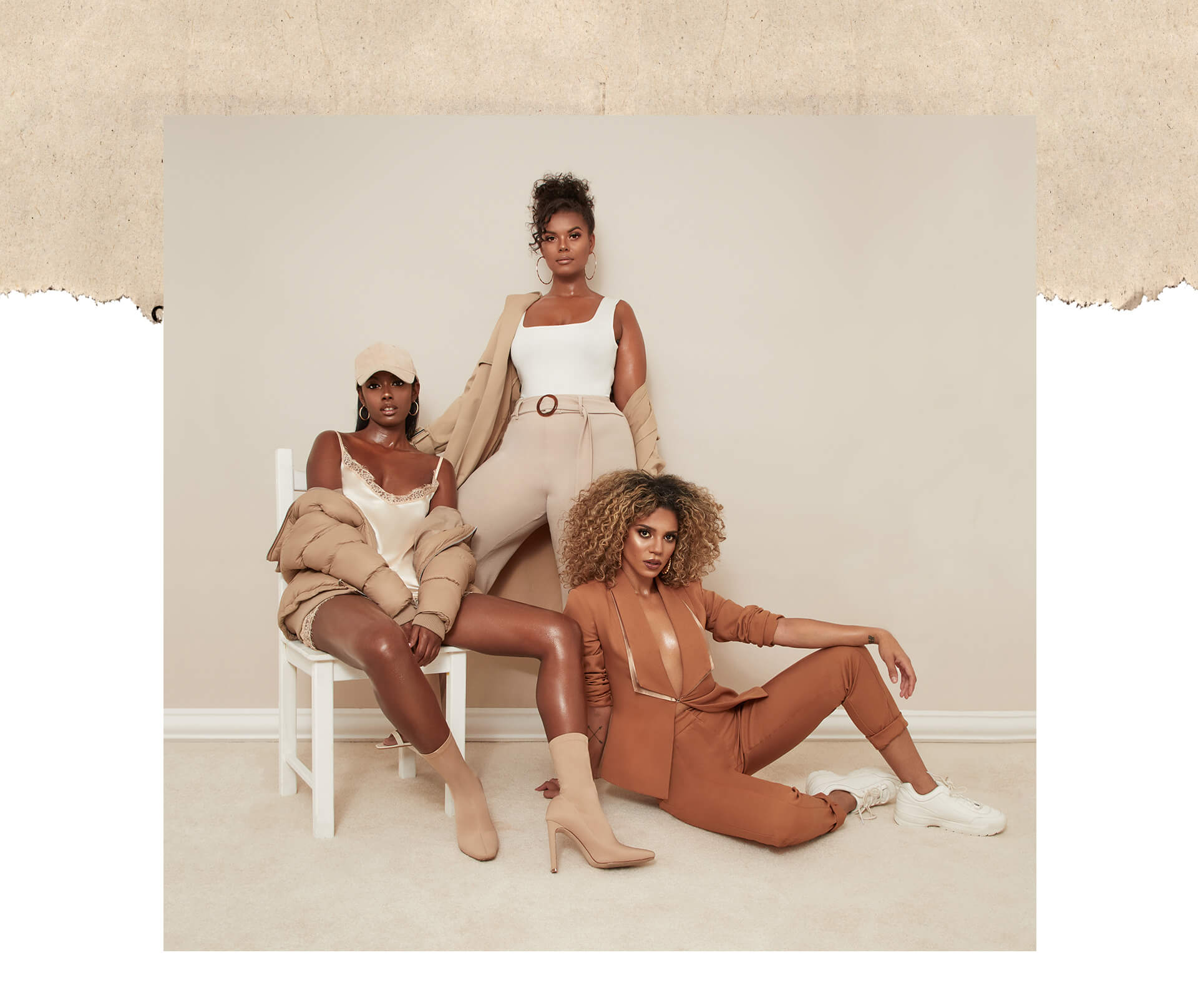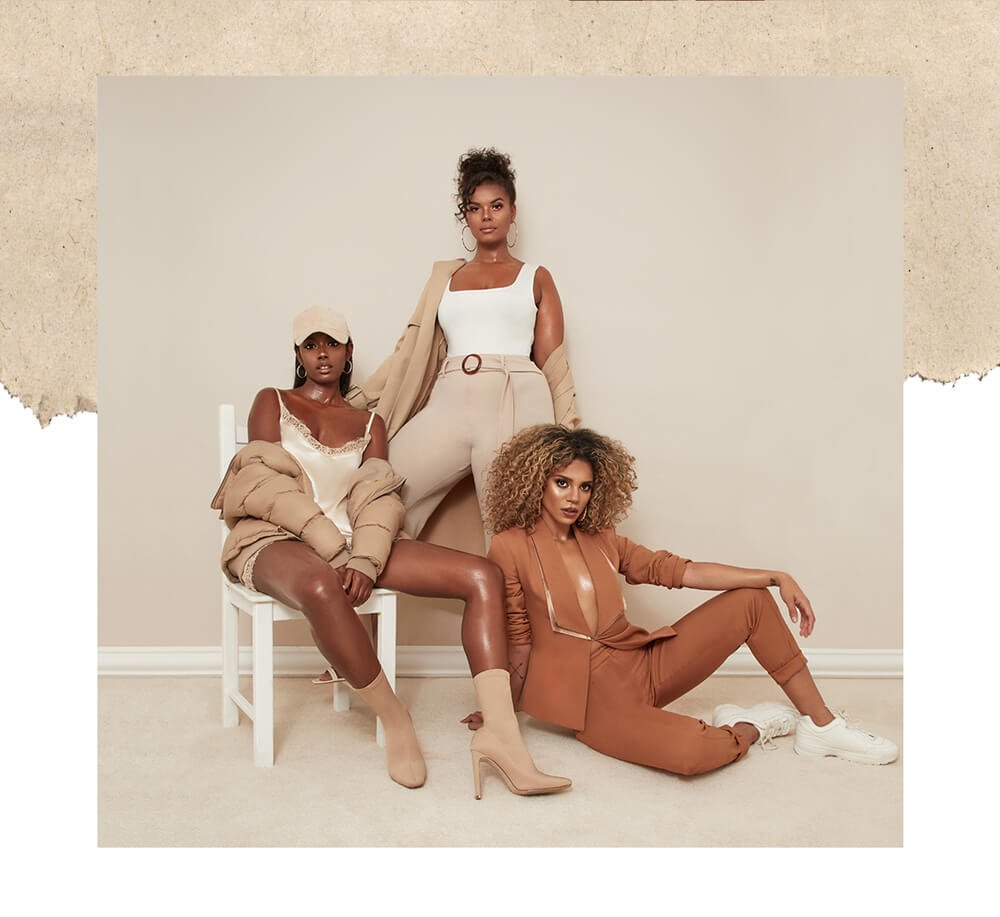 LOOSE TAILORING
From turning it up at work to changing up your night out look, tailoring gets a more effortless feel this season with suits and sets you can actually wear day to day.
SHOP THE TREND