TAKE ME WITH YOU
From sun, sea and sand to cultured city-scapes, planning your holiday destination is one of summer's most important tasks. From easy to wear separates you can mix and match to those all important essentials, a vacay capsule wardrobe calls for some seriously smart packing. Whether you're home or away or, here's your guide of what to take with you - 'cos you deserve a break.
Shop Vacation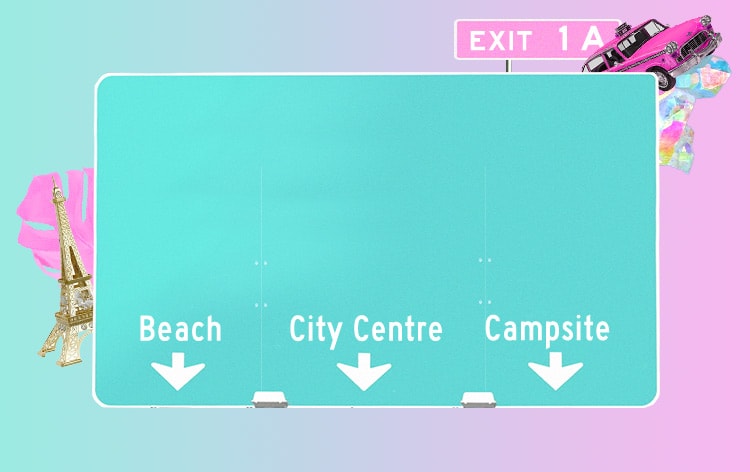 TAKE ME
WITH YOU
BEACH BUM
Desperately seeking sun, blue skies and all round good times? We feel ya. Get your beach body ready to sun, swim, repeat. Just don't forget your SPF - your skin will thank you for it.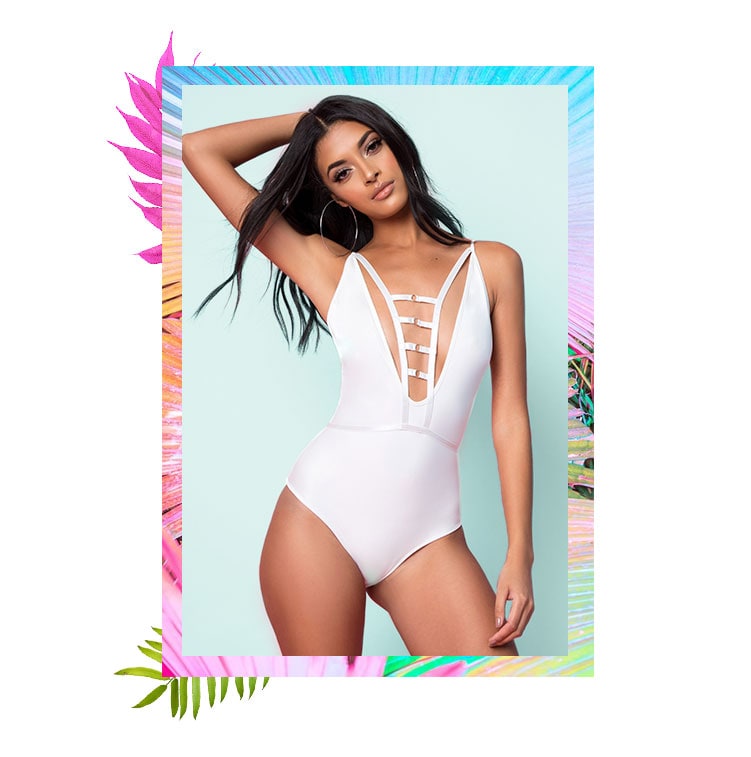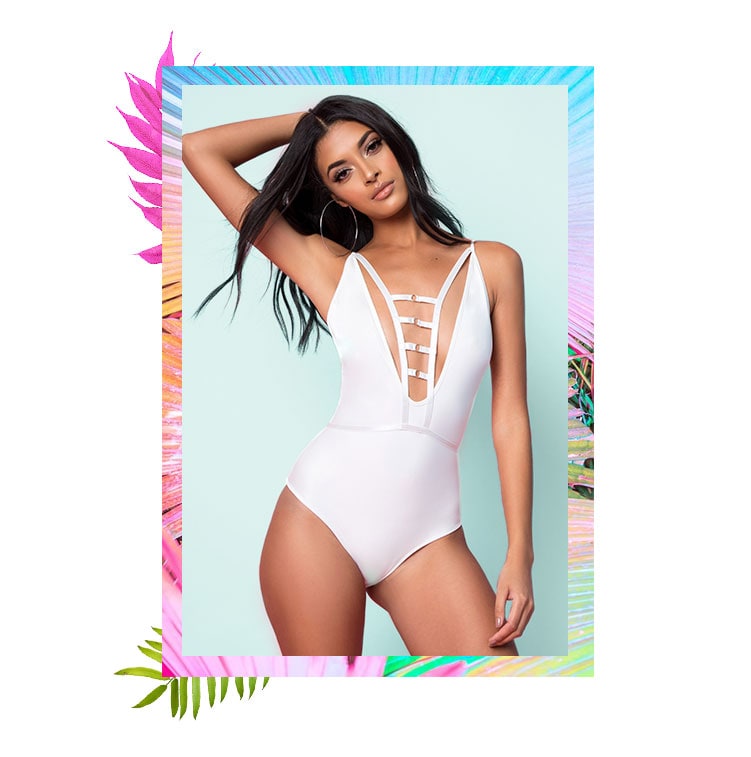 GOT IT IN ONE
A one piece swimsuit that doubles up as a bodysuit is smart packing and gives you more space to work with in your suitcase. Win win.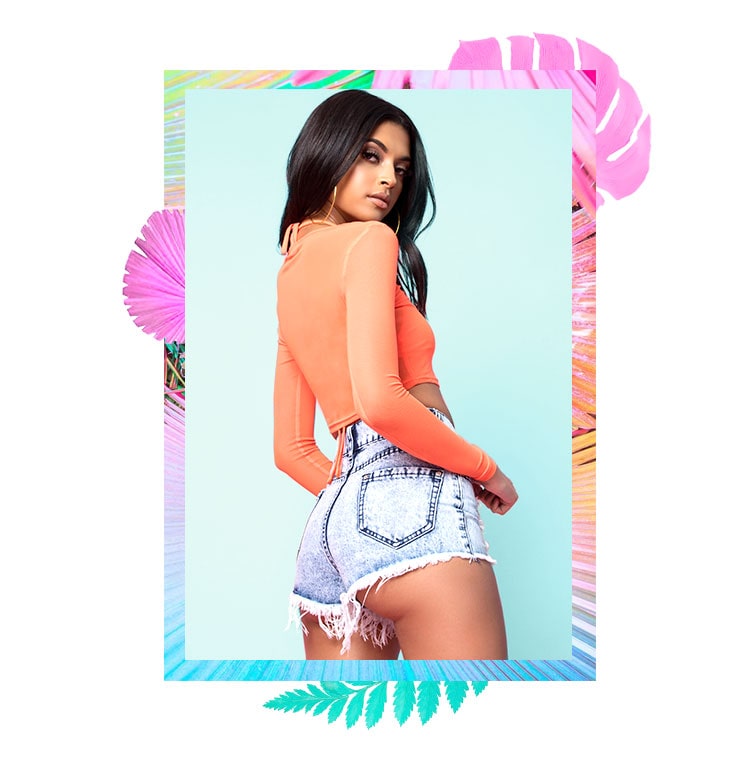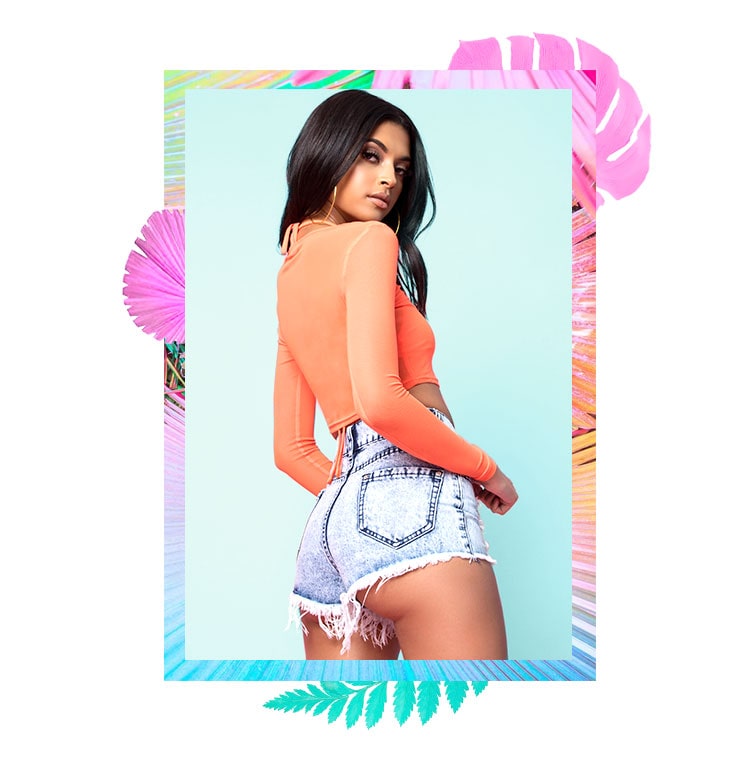 DENIM DUH
Staple denim shorts you can wear over your swimsuit or with a killer crap are fool proof. Pack them and wear them over and over.
Shop Beach Bum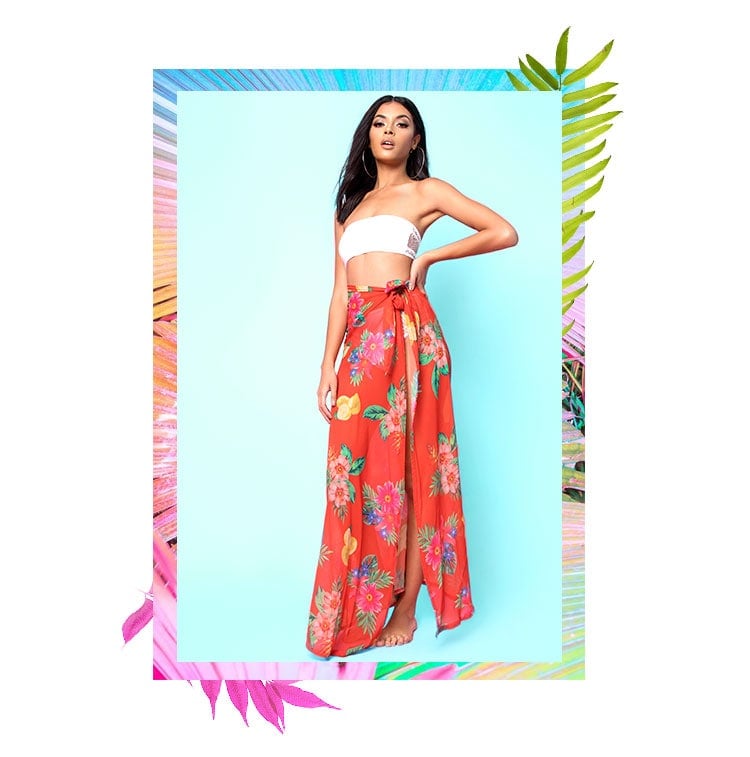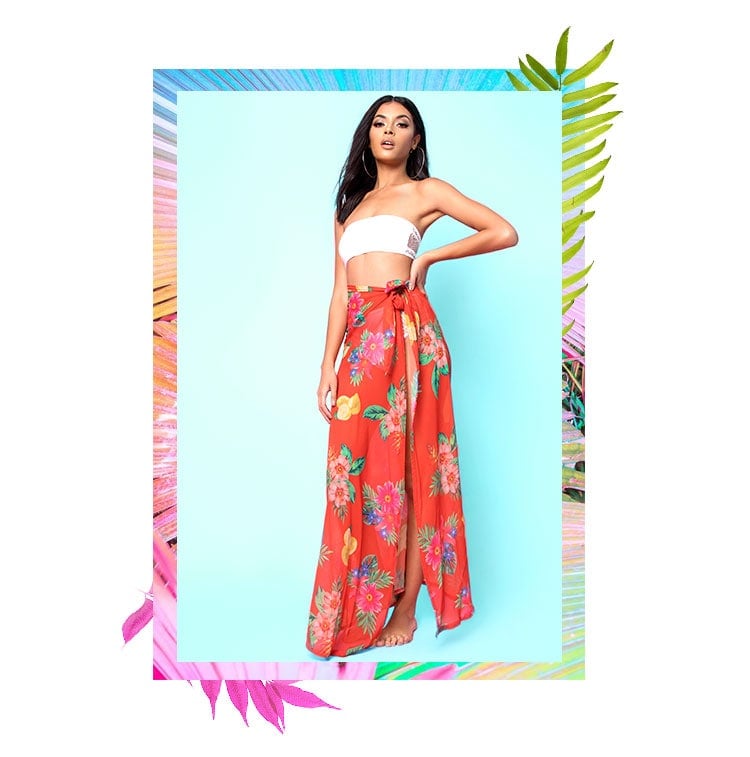 COVER UP
An essential cover up in a tropical print is perfect for scoring shade whilst looking hawt. Your post swim outfit never looked so good.
Shop Beach Bum
CITY BREAK
If the lazy, beach bum life is not for you head to a city in do-it-all pieces you can wear for soaking up the city's culture, to taking out all night for sampling the local delicacy - plus ample dranks obv.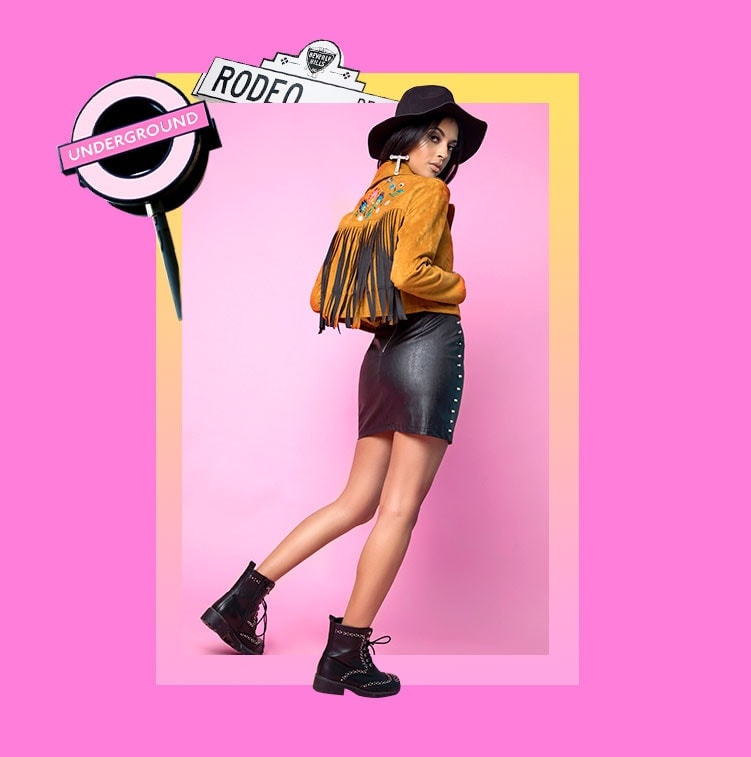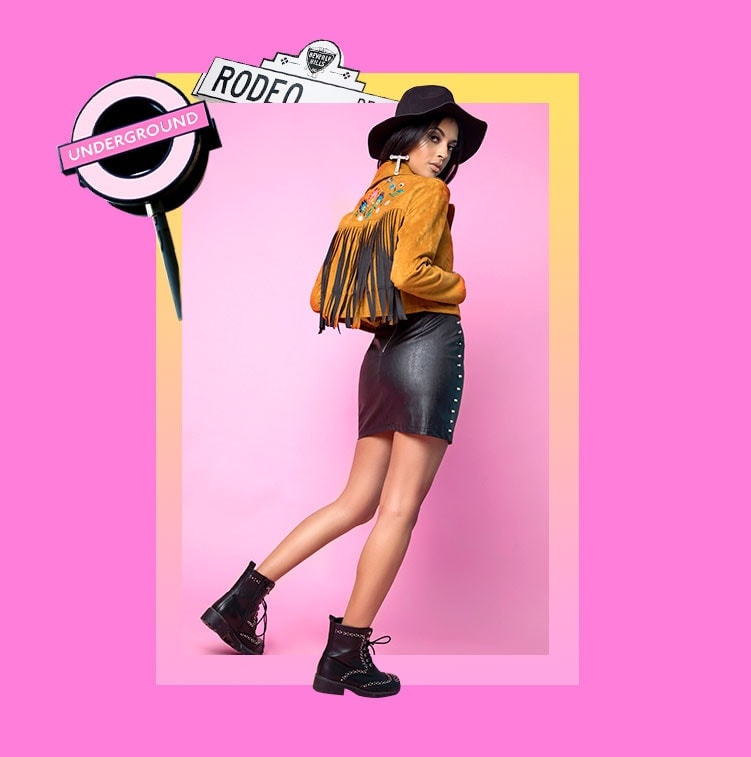 THROW IT ON
A cool jacket instantly levels up your outfit, plus you'll need it to throw on at night when doing your evening exploring around the city.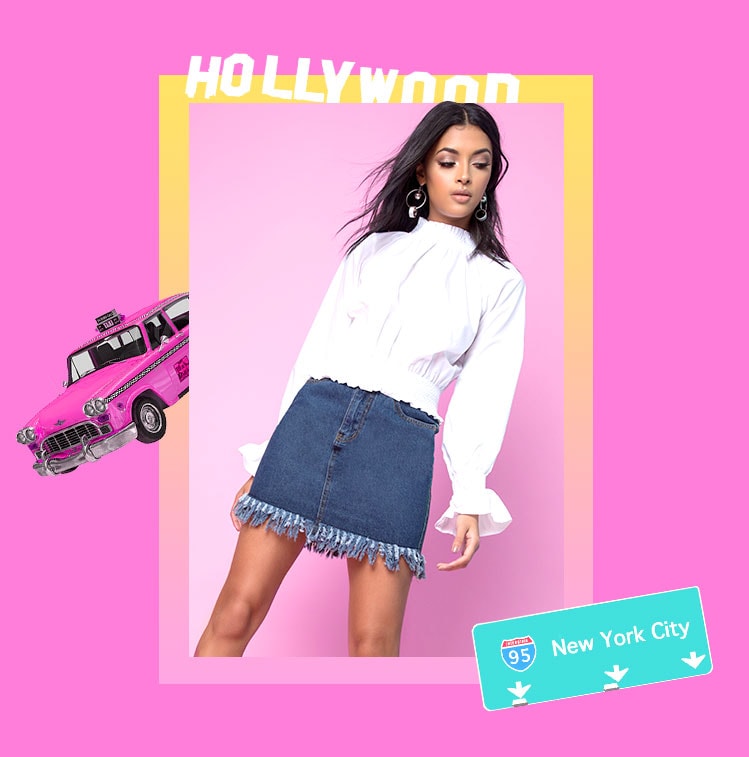 ]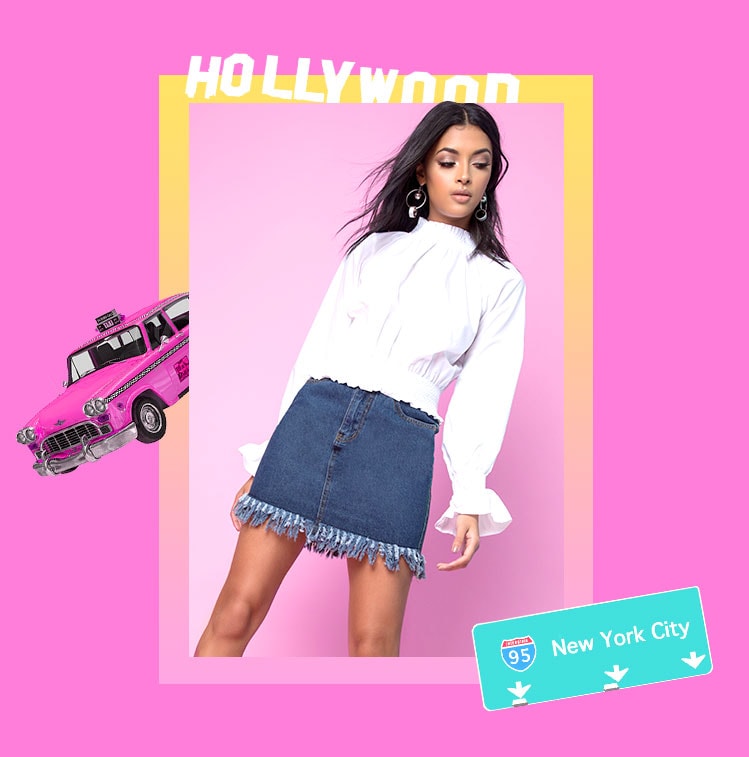 THE NEW CLASSIC
The perfect partner to wear with everything from denim to loose tailored separates, the classic shirt got a revamp this summer.
Shop City Break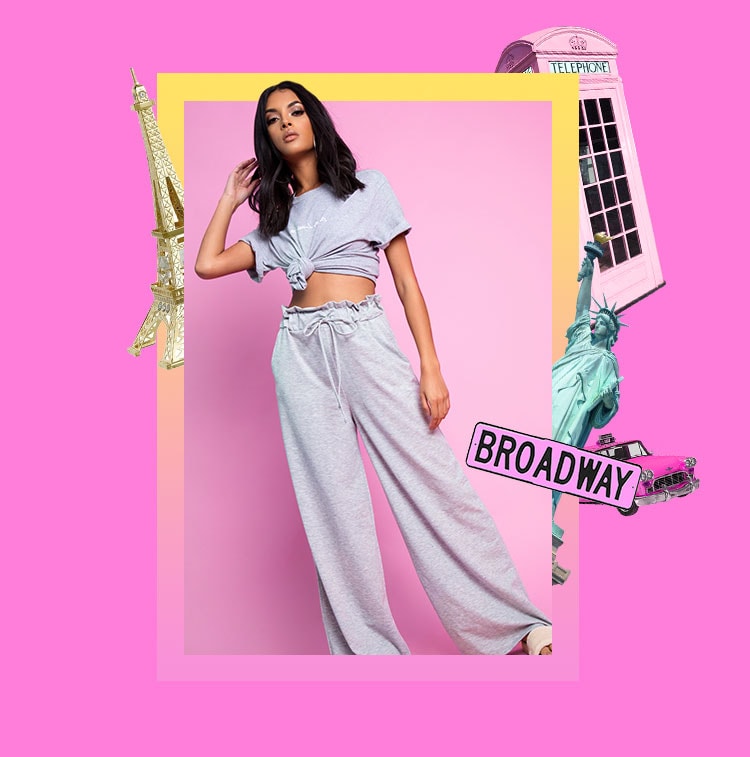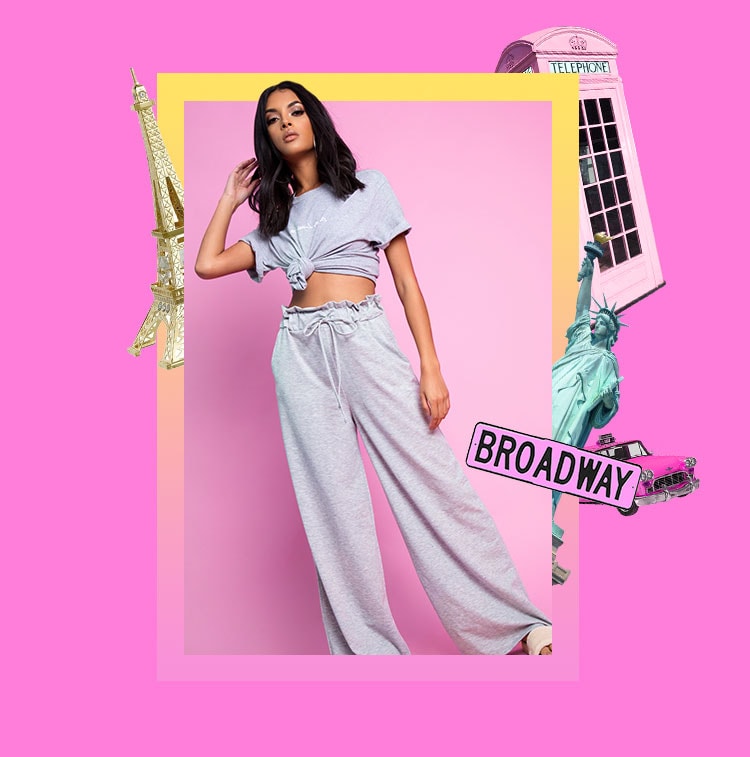 THE DO-IT-ALL PANT
Opt for a comfy, wide leg, do-it-all pant you can both travel in and wear day or night, whatever the weather throws at you.
Shop City Break
GLAMPING
Holiday agenda looking more like home than away? No biggie, Dust off your brother's tent and opt for a long weekend with your significant other or BFF's for some good old fashioned field fun.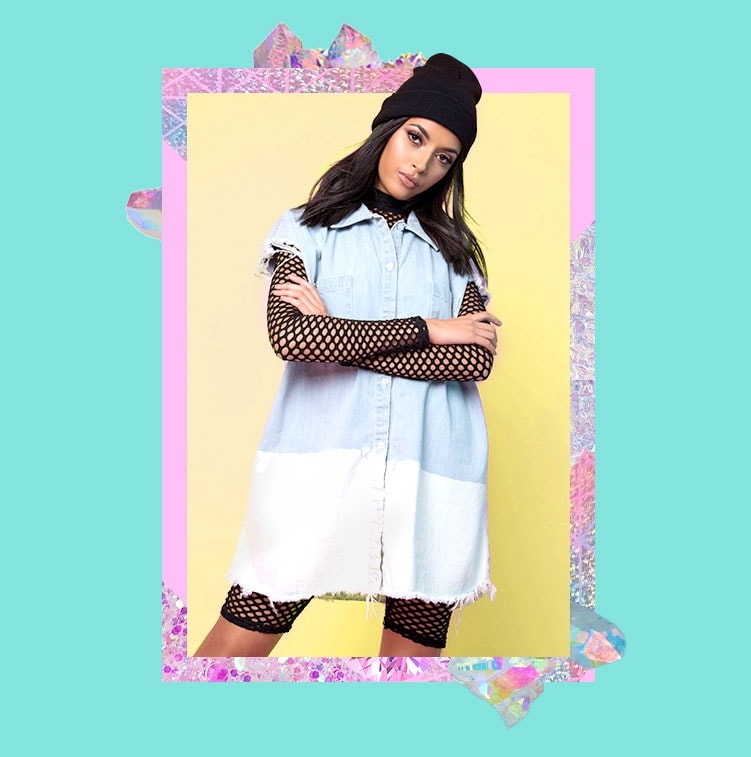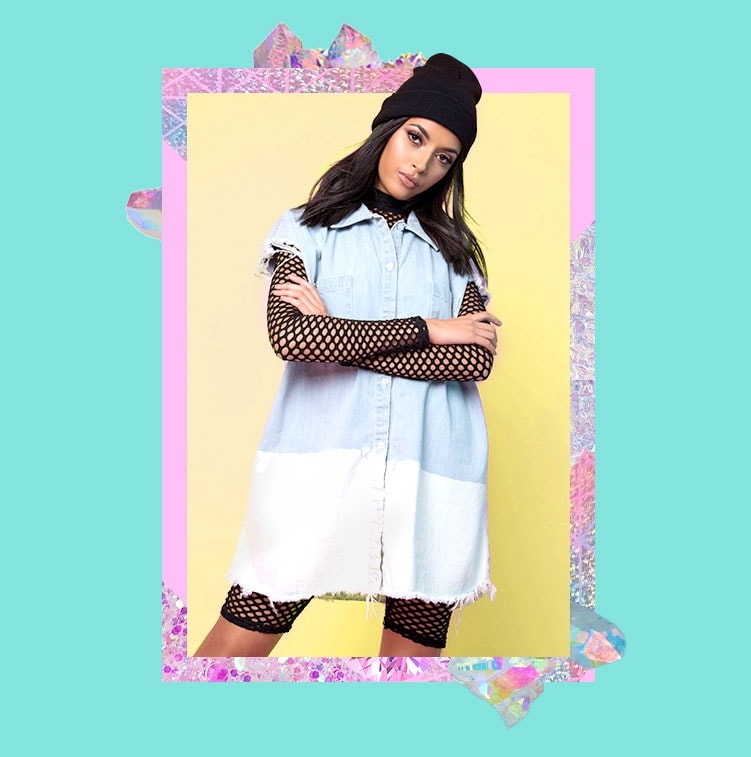 DENIM DAYS
Let's face it - a trusty, reliable denim piece will never let you down when it comes to your field fashion survival kit.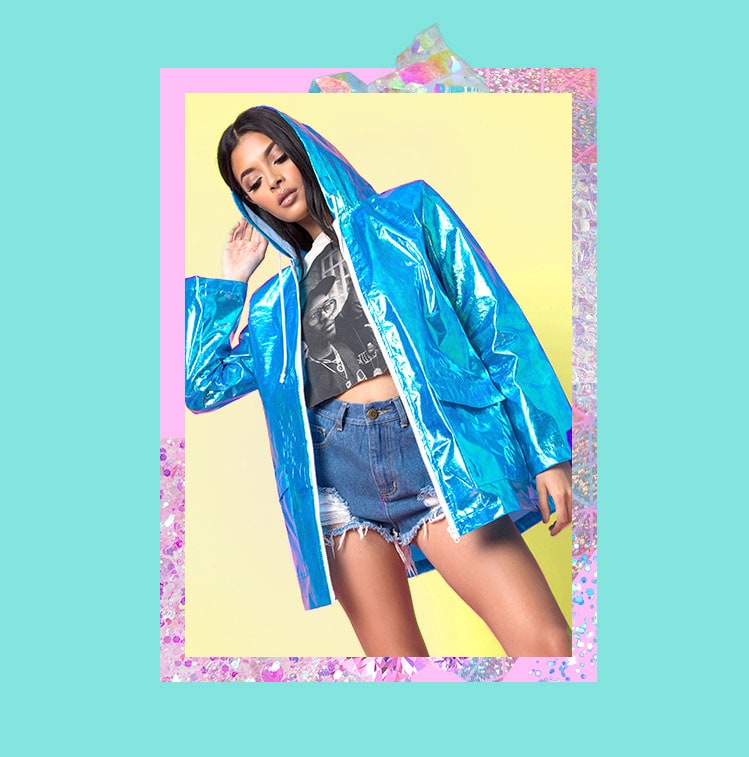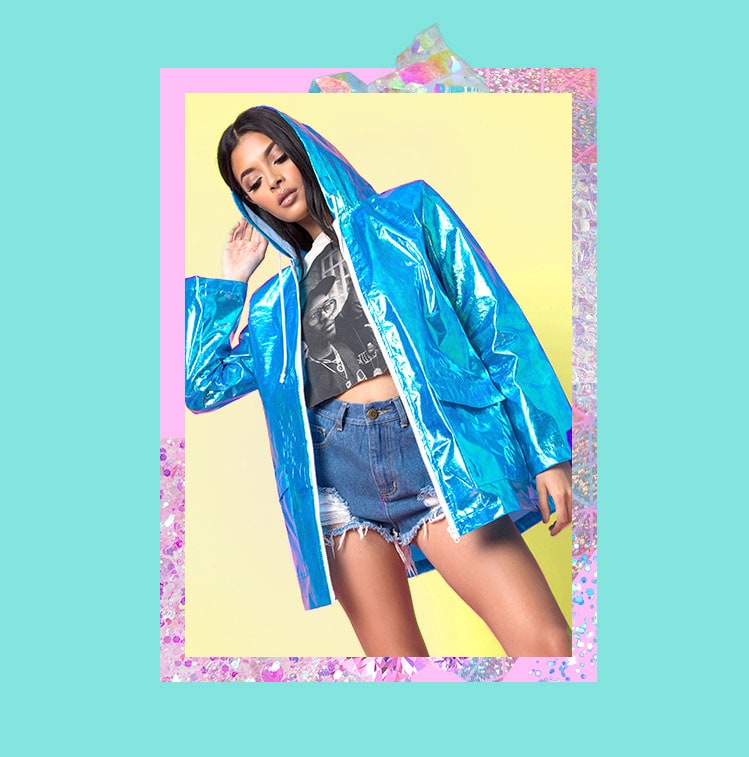 RAIN PROOF
British summer is unpredictable so a practical rain coat is a no brainer when it comes to looking good but keeping dry.
Shop Glamping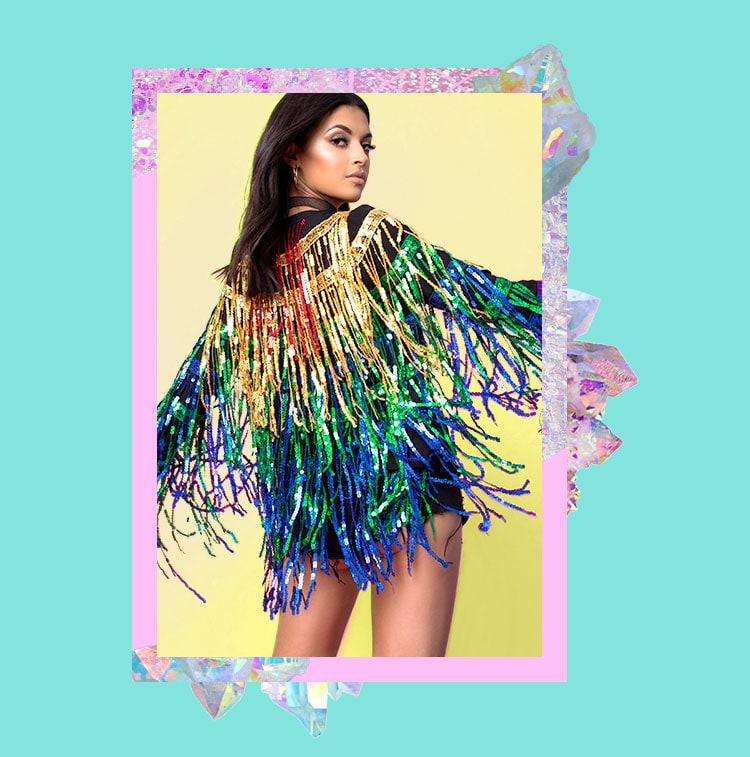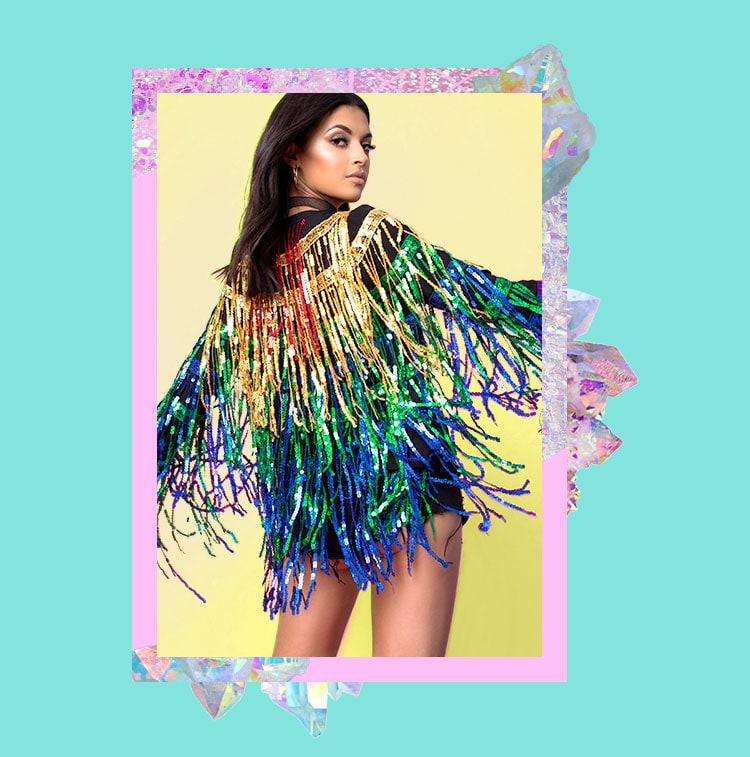 MOOD LIFTER
A fun statement piece will instantly lift your mood after a few days of little showering and sleeping in a tent. Trust us.
Shop Glamping