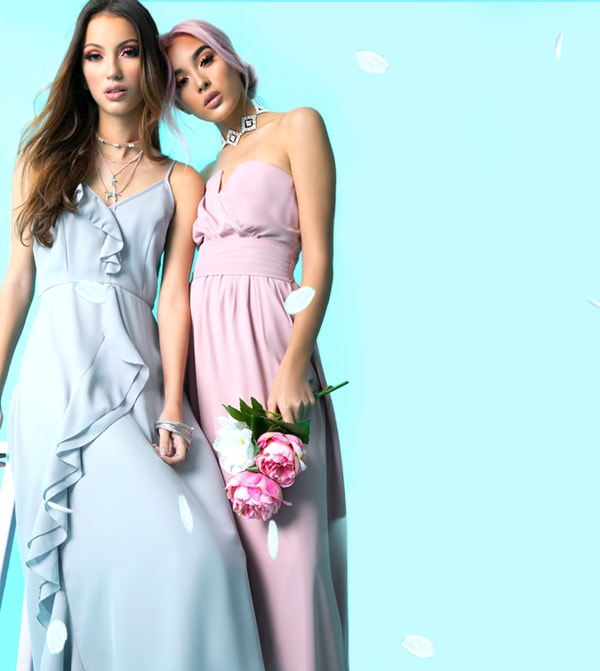 SAY
I
DO
RSVP-ing YAS to all those spring weddings or on bridesmaid duty for your BFF on her big day? We've got your backs. This is best guest dressing for all those big-deal events sorted. The excuse to go all out with your occasion dressing for spring is now.
Shop Weddings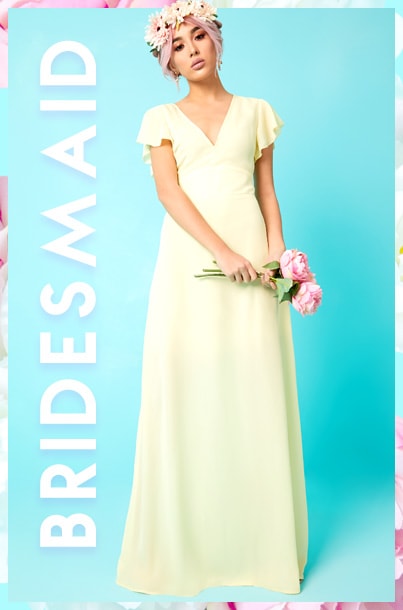 You may have been full of the good feels of your BFF getting married until the panic of what to wear set in.
Shop Bridesmaid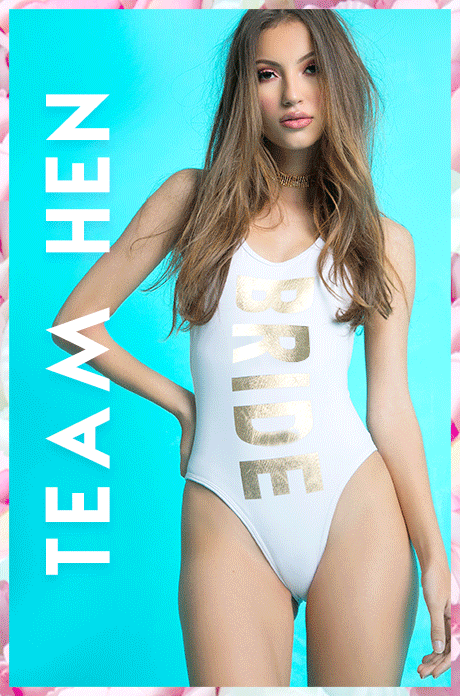 Hey Hens, Get prepared with everything you need for the ultimate hen party
Shop Hen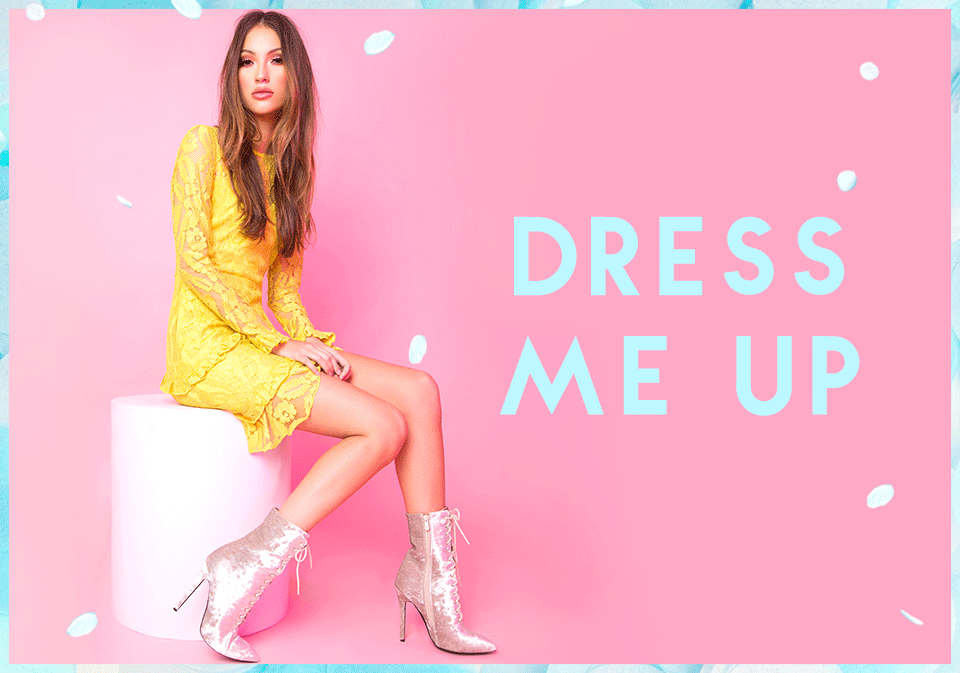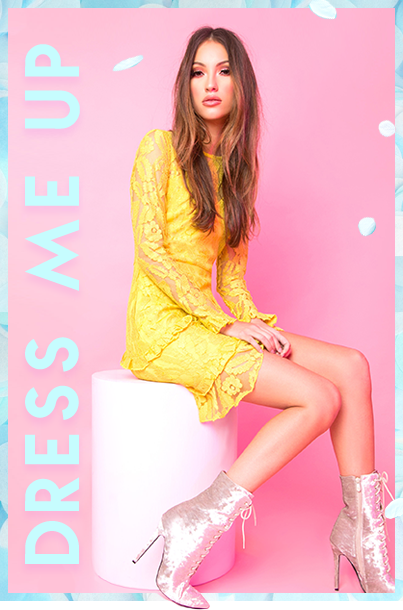 From OTT styles that are head to toe woah or best guest dresses you can get more wear over again.
Shop Dresses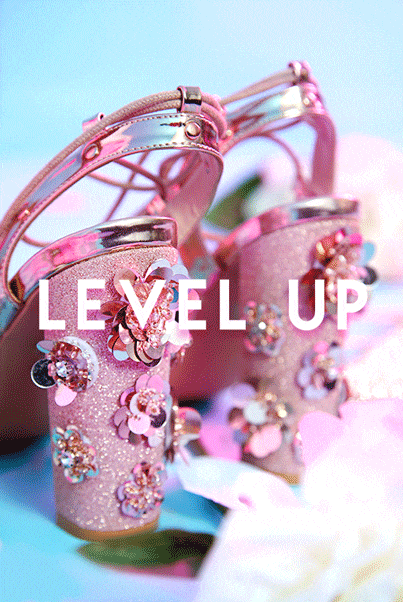 'Cos that killer wedding worthy look needs the right shoes.
Shop Shoes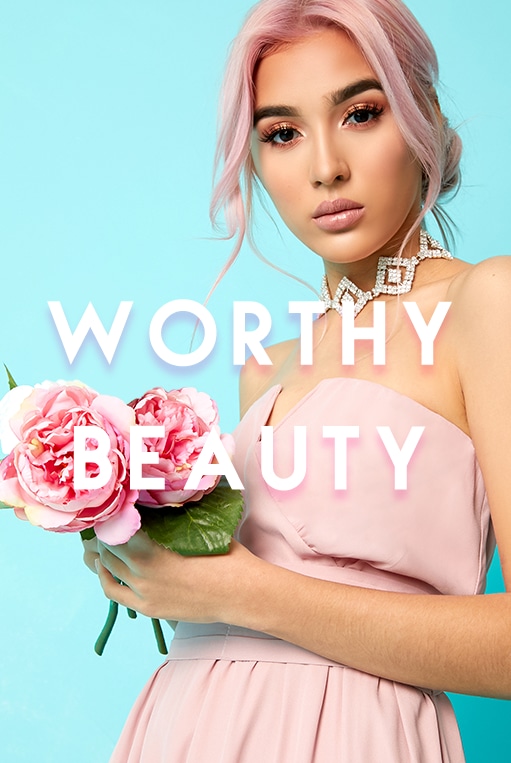 A major occasion in the spring social calendar calls for major makeup.
Shop Beauty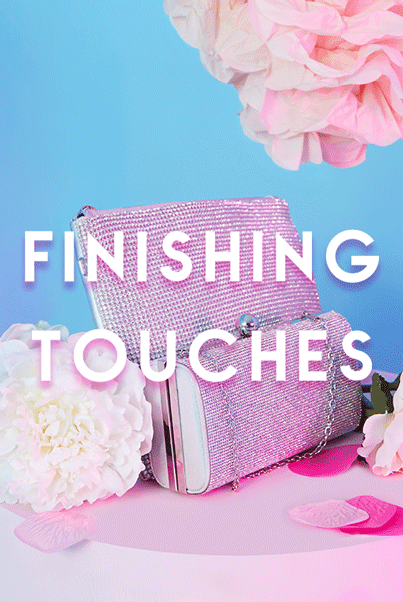 Put a ring and everything else you fancy on it.
Shop Accessories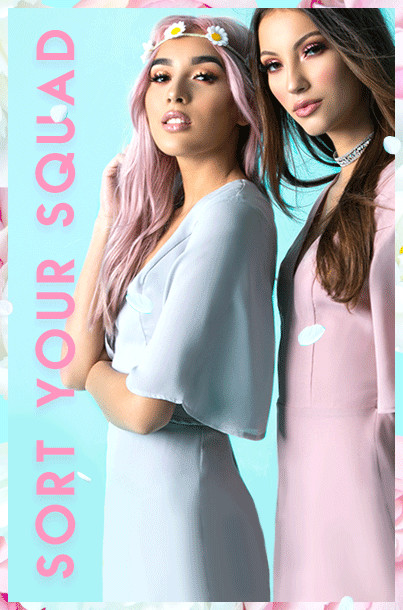 Consider this bridesmaid dressing for your bride babes sorted.
View The Page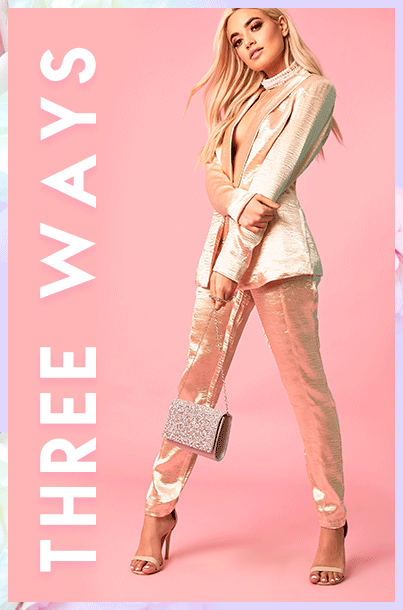 Get more mileage out of your big deal occasion wear with three ways to wear.
View The Page
Get more mileage out of your wedding guest attire. Take your big-deal look from wedding to the after party. Here's how to mix up your look from the wedding to the afterparty.
Shop Now