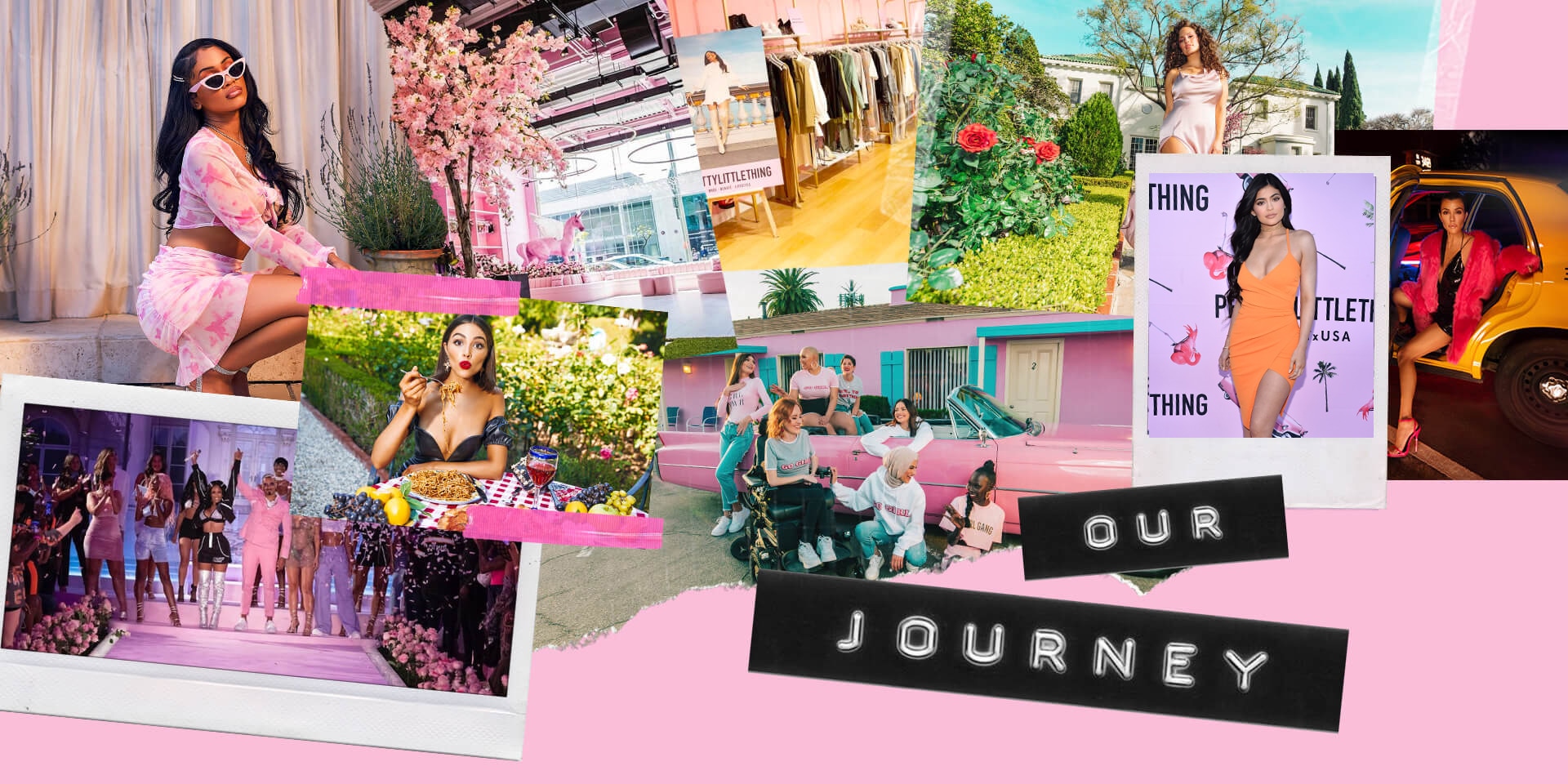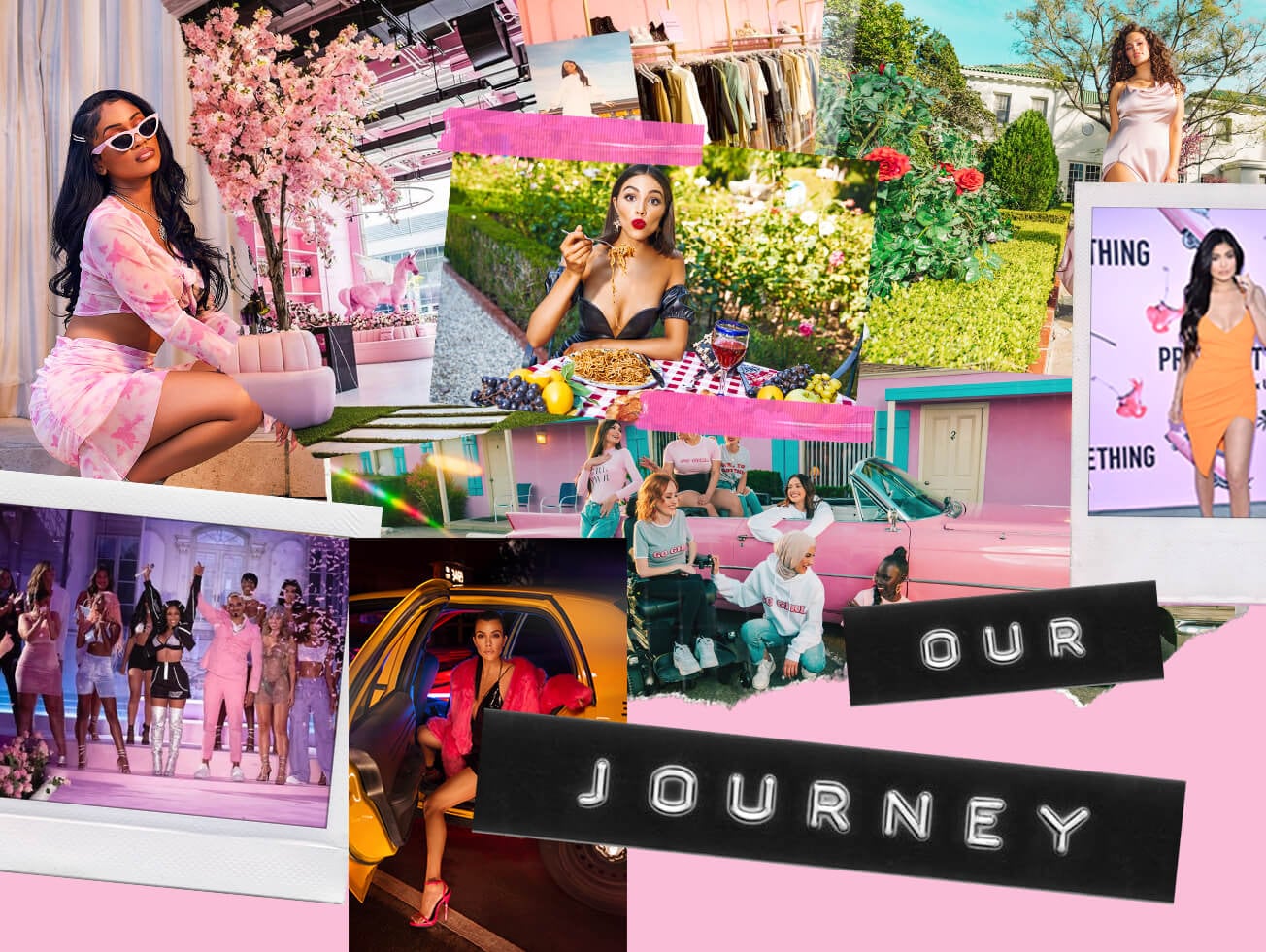 ABOUT US
Welcome to our world. We're PrettyLittleThing; the brand taking over your social media feeds with our killer looks and next-level aesthetic that'll have you double tapping.

We believe style should be accessible to all, whatever your budget, as we deliver product inspired from the catwalk and the coolest muses of the moment. Our girl knows she can trust in us for everything she needs from the latest trend-led pieces to celebrity inspired looks, to the everyday wardrobe staples and that ultimate party piece.

We have gone beyond offering just clothing to become an authority in fashion and beauty in our own right, providing our customer with everything a modern girl needs to to own her own style.

We are more than just a brand. We aim to inspire confidence in our customers when it comes to how they dress and present themselves to the world, endeavoring to build a community of #EveryBODYinPLT. A movement towards body positivity, equality and all round feeling yo'self regardless of body type, race or gender.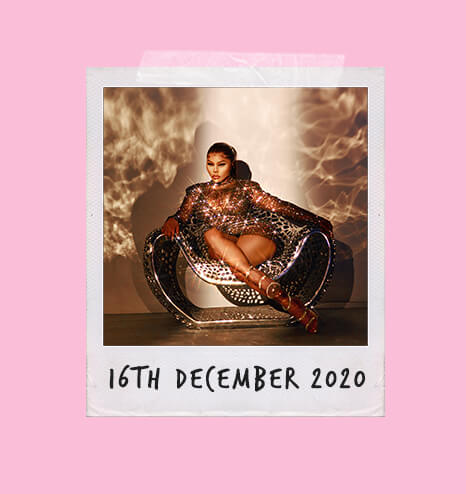 LAUNCHED A COLLECTION WITH LIL KIM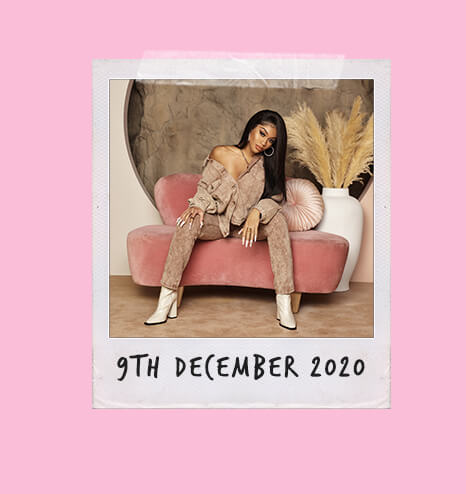 SECOND COLLABORATION WITH SAWEETIE, WITH ALL PROCEEDS GOING TO BLACK LIVES MATTER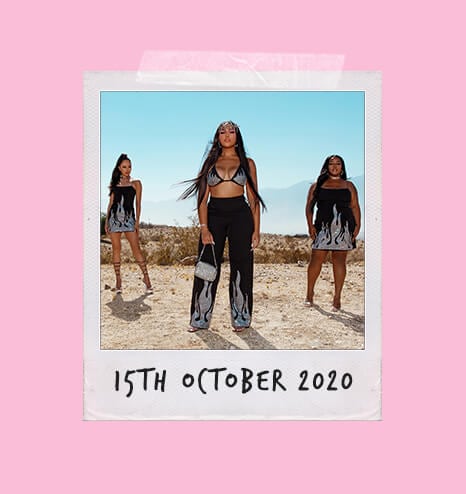 LAUNCHED A COLLECTION WITH ENTREPRENEUR JORDYN WOODS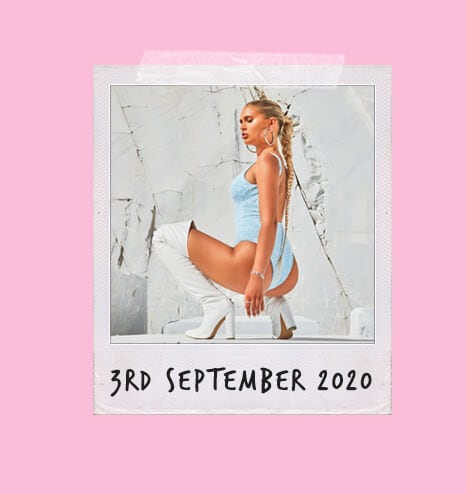 LAUNCHED THEIR SECOND COLLABORATION WITH UK LOVE ISLAND STAR MOLLY-MAE HAGUE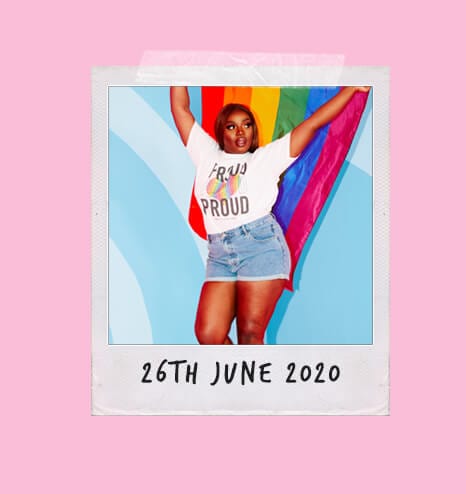 LAUNCHED THE PRIDE COLLECTION WITH PROCEEDS DONATED TO SNaP Co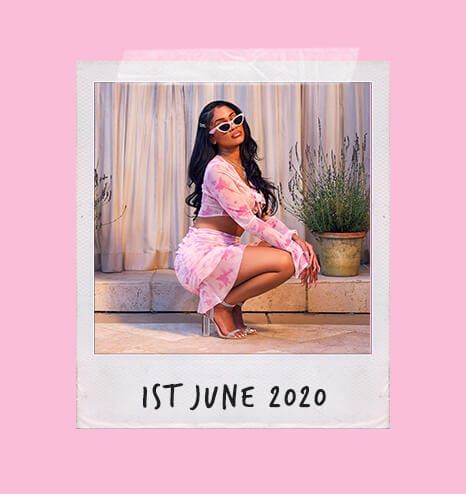 AT HOME WITH SAWEETIE COLLECTION LAUNCHES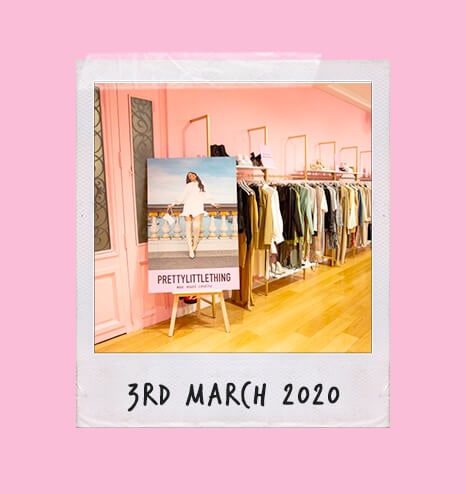 PARIS SHOWROOM OPENS ALONG SIDE THE A LAUNCH OF OUR COLLECTION WITH SANANAS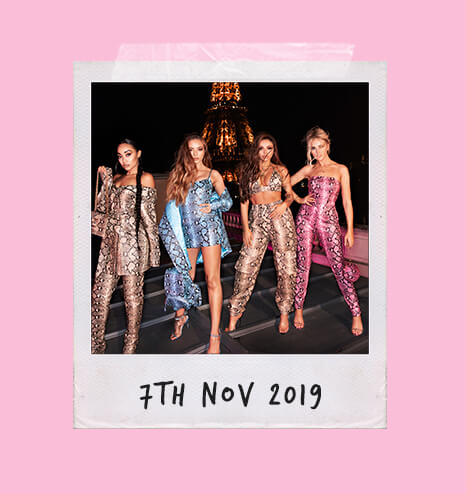 we launched our first party collection with little mix shot in paris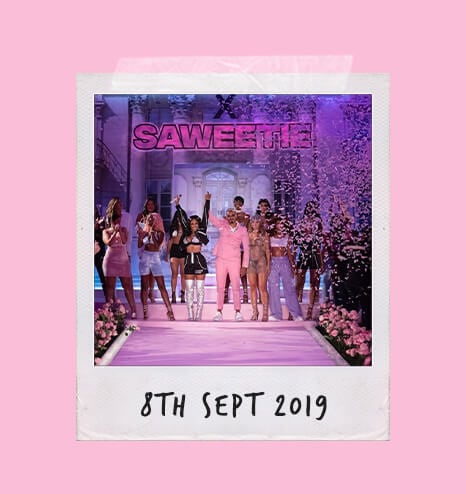 we launched our saweetie collab & took the collection to nyfw for our first ever catwalk show!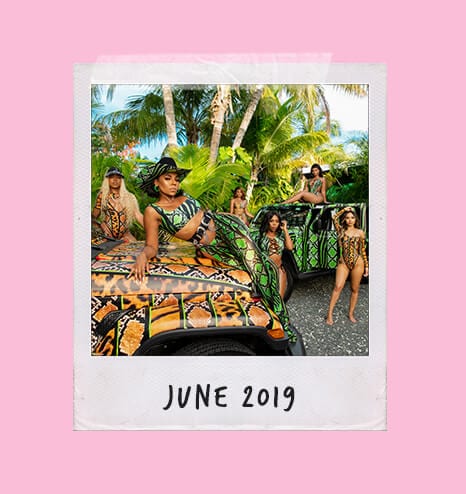 our summer collab with ashanti launched on site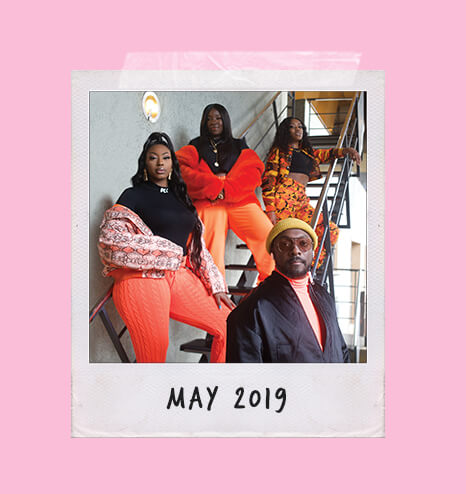 the prettylittlethings launched featuring will.i.am
OUR FIRST RECYCLED COLLECTION LAUNCHES ON SITE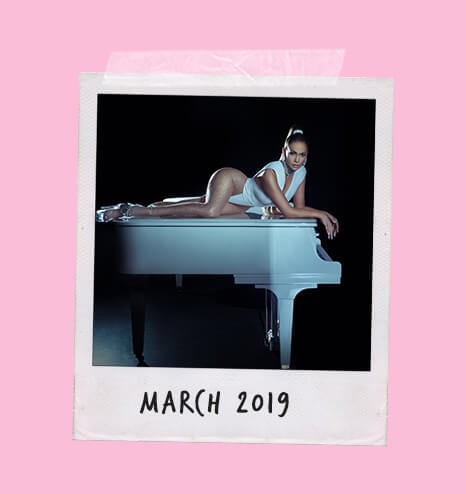 our collaboration with jlo launches along side a jlo inspired collection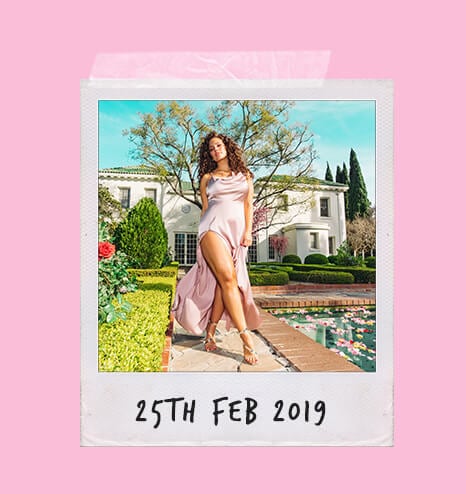 Ashley graham part 2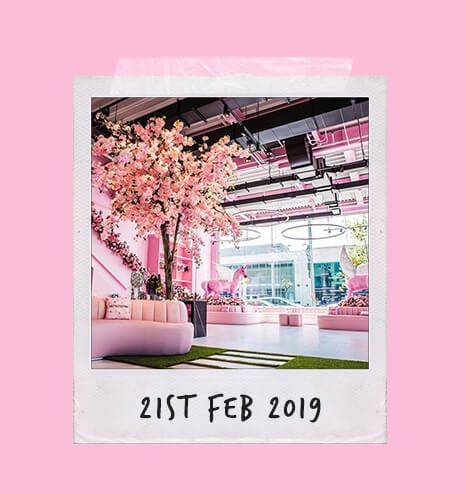 the la office opens on melrose ave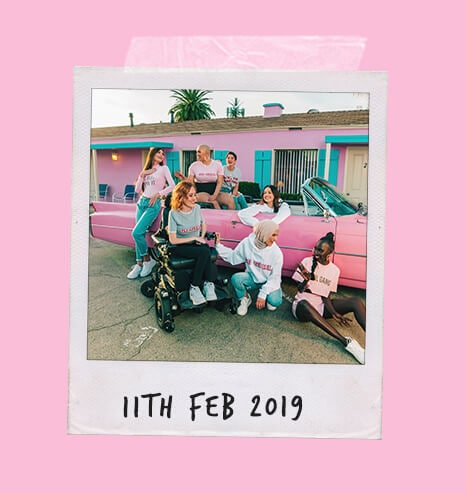 international women's day campaign featuring 7 inspiring women
MAYA JAMA PART 2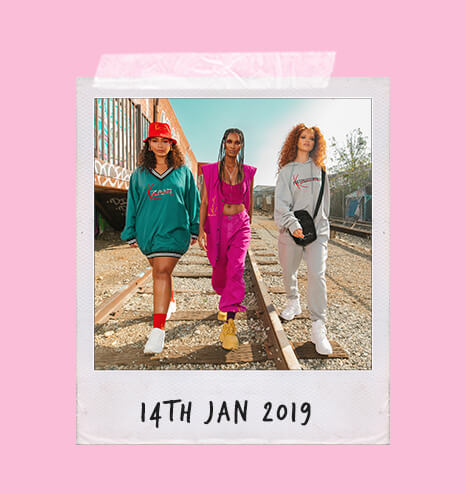 KARL KANI PART 2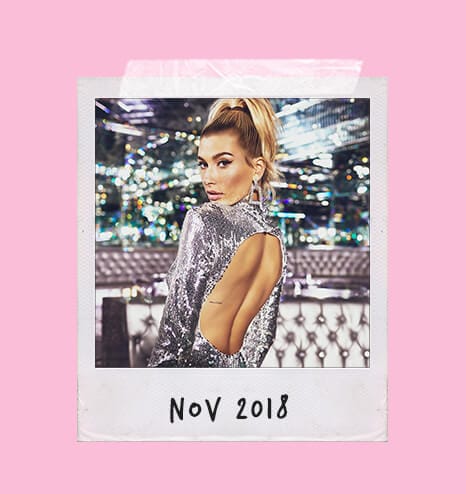 party collection launched with hailey bieber as the face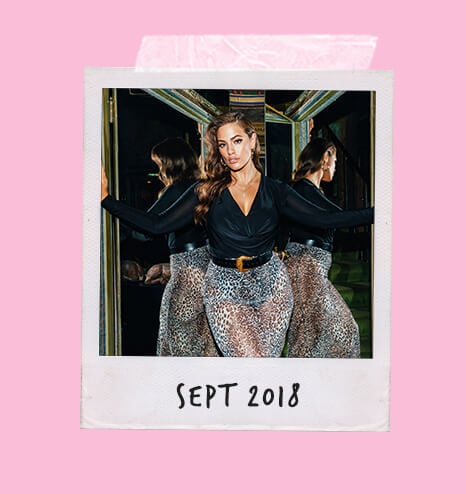 ashley graham collab launched in sizes 6-28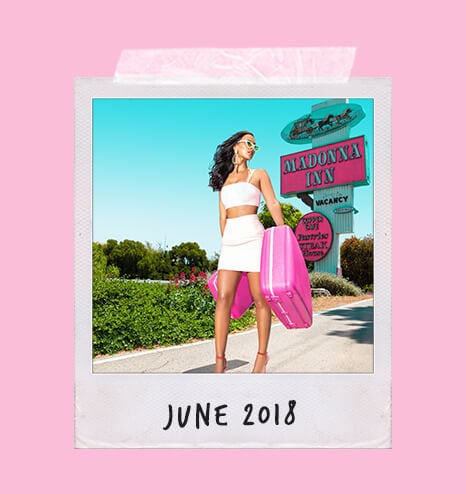 launched a collab with maya jama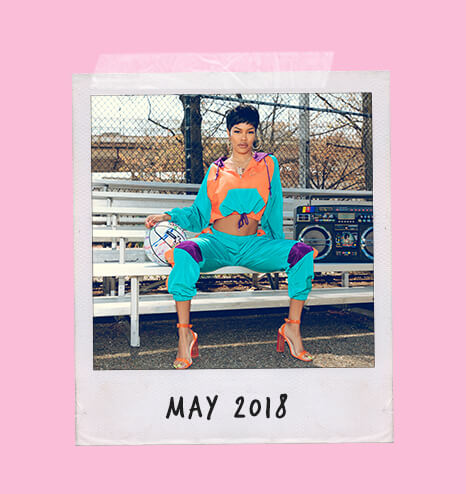 karl kani collab with teyana taylor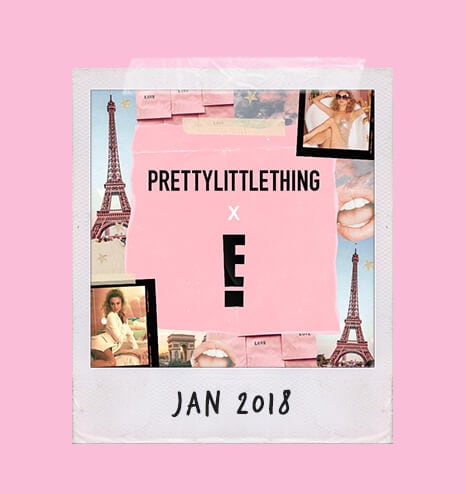 we started our E! Sponsorship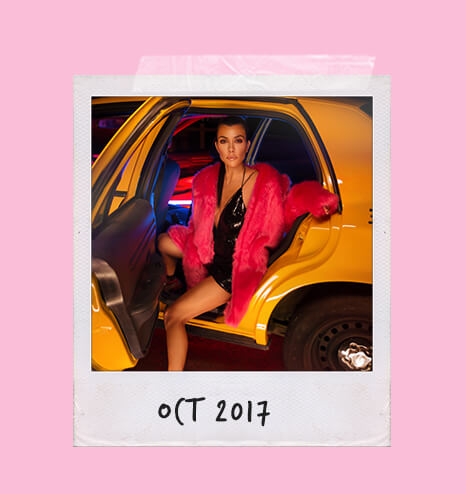 kourtney kardashian collab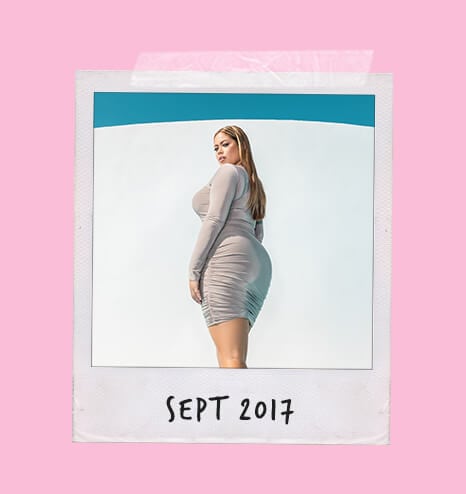 launched plt plus for babes 18-24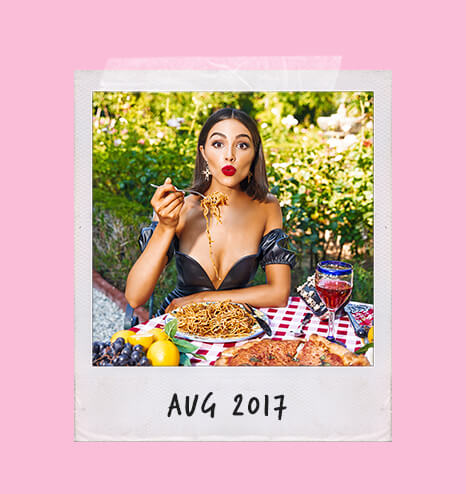 olivia culpo collab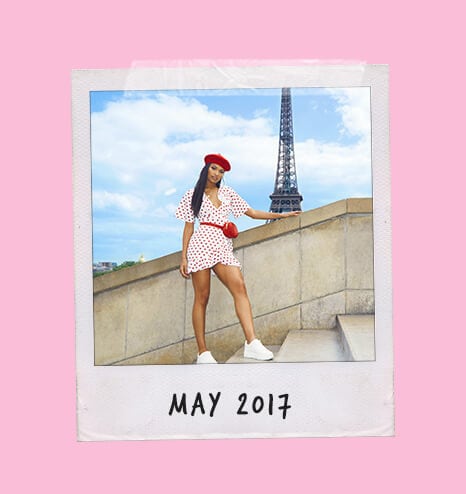 Launched in to france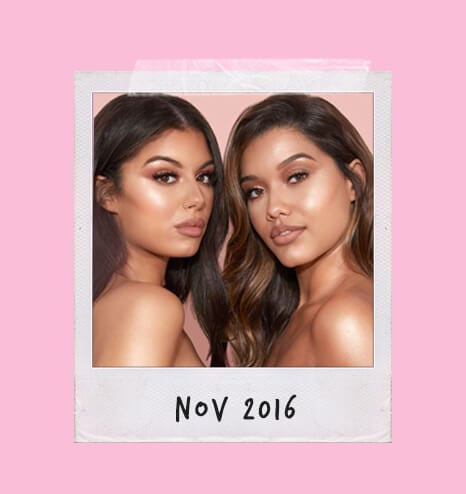 Began stocking beauty brands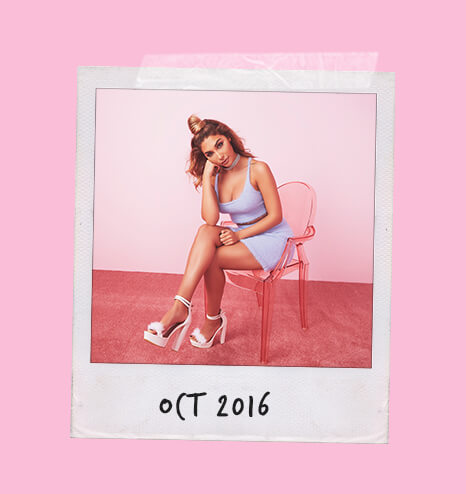 CHANTEL JEFFRIES AS OUR FIRST BRAND AMBASSADOR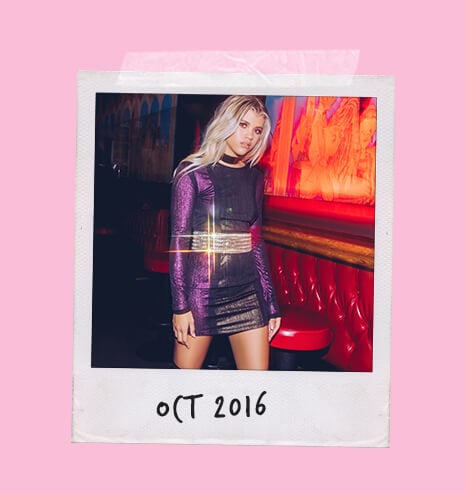 partywear collection starring sofia richie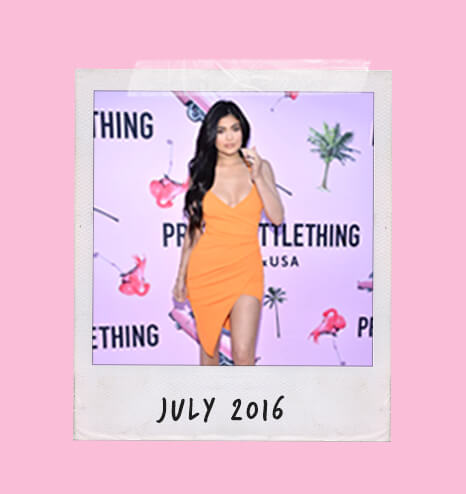 la launch party hosted by kylie jenner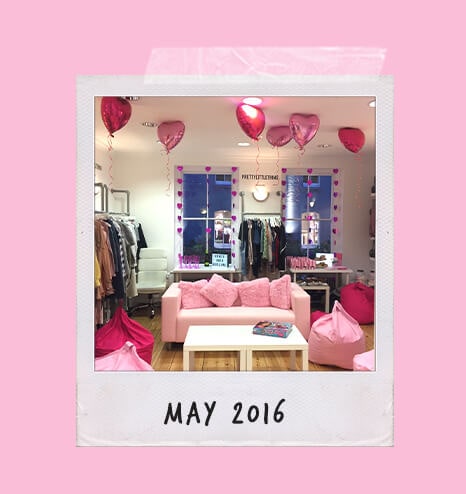 we opened our london showroom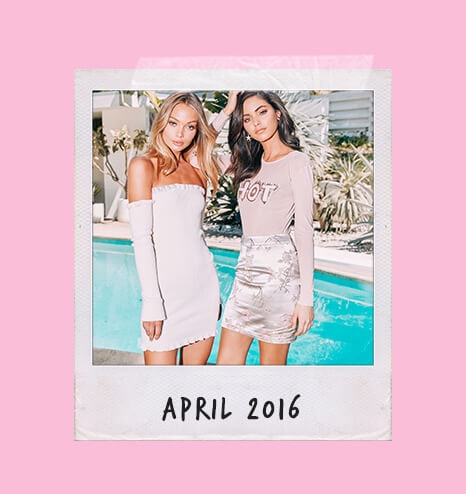 australian site is launched
first ever collab with lucy meck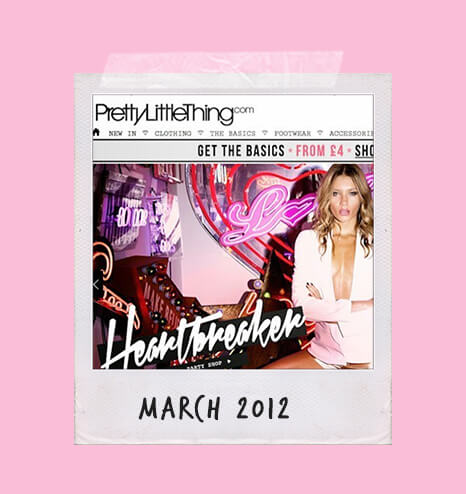 we launch with 20 products on site