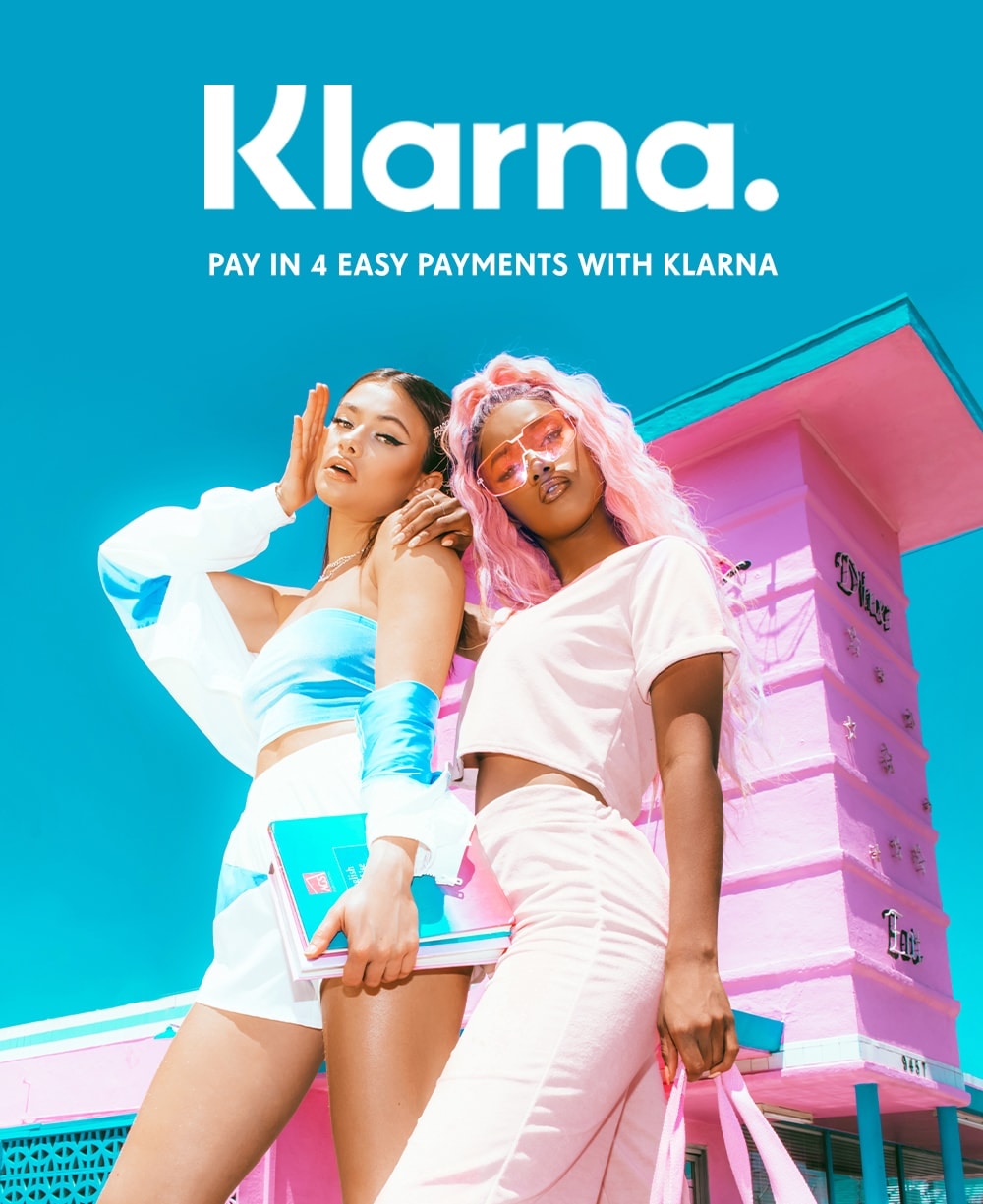 SHOP NOW. PAY LATER IN 4 EASY INSTALMENTS WITH KLARNA. SIMPLY SELECT KLARNA AT CHECKOUT.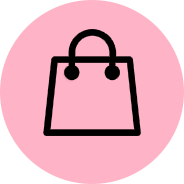 FILL YOUR BAG
Pop your must-have pieces into your basket and head to checkout as usual. In order to use Klarna the total value of your basket must be $35 or more.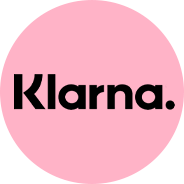 CHECK IT OUT
No sign up or account is required.

Select Klarna's Pay in 4 interest-free installments option and double check you're happy with each installment.

You're one step closer to new garms!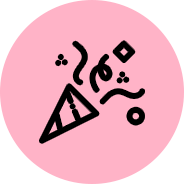 GET SET...GO!
Submit your order and you're good to go.

You'll pay 25% of the order straight away and then the remaining 3 payments are taken automatically every 2 weeks. interest free!*

Whether it's a killer party get up or an off-duty staple, you'll be looking on point in no time!


REQUIREMENTS
All you need to order with Klarna is a US bank account, a US residential address and that you're 18 or over. If you're struggling to use Pay later with Klara it could be because; you may have an outstanding payment from another order, you have filled out the form incorrectly or they have rejected your application. If they reject your application we would recommend chosing another payment type.
FAQ
What is Klarna?
Klarna is an easy payment service that allows customers to make purchases instantly and then pay for them in 4 equal payments every 2 weeks, without any interest.
How does Klarna work?
Just shop on PLT and check out as normal (in order to use Klarna as a payment option the total of your basket must be $35 or more). At the checkout, simply choose the Klarna payment method. You will know if you are approved in seconds and once approved you will get an email confirmation from Klarna.
Where can I use Klarna?
Klarna can only be used on purchases made on prettylittlething.us
Are there any fees to use Klarna?
There are no extra fees when you follow your payment schedule properly.
How do I pay in 4 interest-free installments?
Select the 4 interest free instalments option to split your purchase into 4 equal payments that will be taken every 2 weeks starting at the time of your order. No bills needed. Just sit back, relax and enjoy your latest garms.
How do automatic payments work?
Payments are collected on a 2 weekly basis off the debit of credit card given at the time of purchase. All scheduled payments will be sent over on email and you can review your purchases by logging in to Klarna
here
.
When will my items be delivered if I use Klarna?
Klarna orders are delivered within our standard delivery timeframes like any normal order from PLT. Visit our Shipping page
here
for more information.
How do I return an item purchased with Klarna?
Klarna returns will follow our usual standard returns process. Please see
here
for more information. Your total balance will be updated once the return has been processed and any remaining payments are automatically adjusted from the last instalment. Any payments already made will be refunded back to the original payment method. Do you have more questions about Klarna returns?
here
What if I can't pay a Klarna installment?
A late payment fee of up to $10 will be charged to your account if funds are not available when the automatic payment is due. However, Klarna will always email you first to let you know the payment was unsuccessful.
Does Klarna impact my credit score?
Klarna may run a soft credit search that does not affect a customer's credit score and is only visible on your credit file by you and Klarna. Neither Klarna nor PrettyLittleThing run credit searches that could impact your credit rating. This includes at the point of application, if a payment is missed, or if the outstanding balance enters a debt collection stage.
Where can I find out more about Klarna?
You can contact Klarna anytime
here
or by downloading the Klarna app.
Privacy Policy
To view Klarna's privacy policy please click
here
.
GET THE LOW DOWN
Further info about paying in 4 installments with Klarna, eligibility critera and more can be found by checking out the dedicated Klarna help page HERE.
Please note that Klarna is not available on the PLT mobile APP.