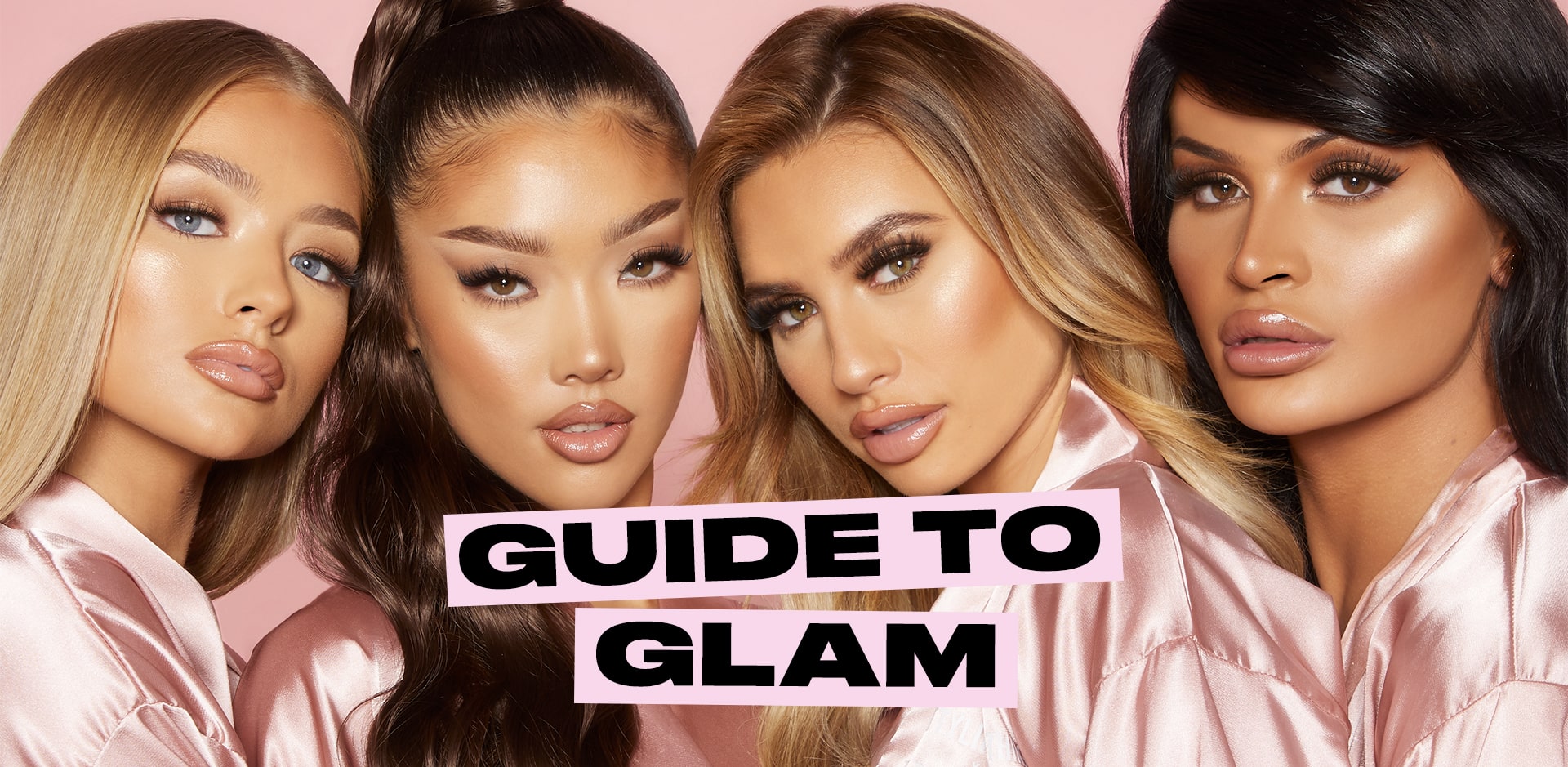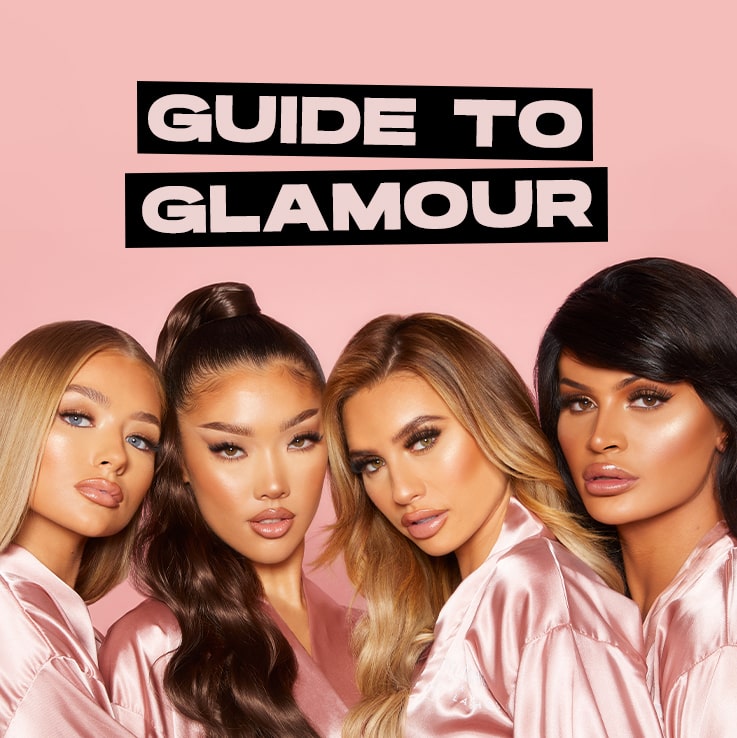 Want glowy, supermodel skin? Start the day with a perfectly prepped base.
Freshen up and hydrate with Q+A's daily cleanser, serum and moisturiser.
Cleanse the day away, mask, tone and hydrate with Q&A's night-time regime
Get the lowdown on how to apply flawless, streak-free tan.
Reduce the look of hyper-pigmentation, age spots and dark spots.
Discover smoother, brighter, even skin tone with The Ordinary.
Celebrity hair stylist Dom Seeley creates date night ready waves.
Dom Seeley shows you his top five clip in extension hacks.
Our girls Mya Mills and Jess Hunt show you how to get the glow all year round.
Slow down signs of aging with The Ordinary's skin saviours.
Load More