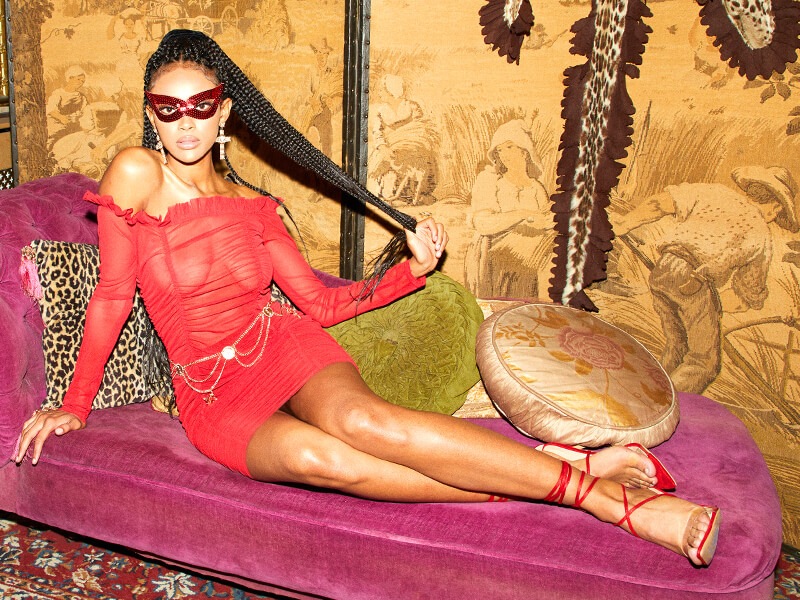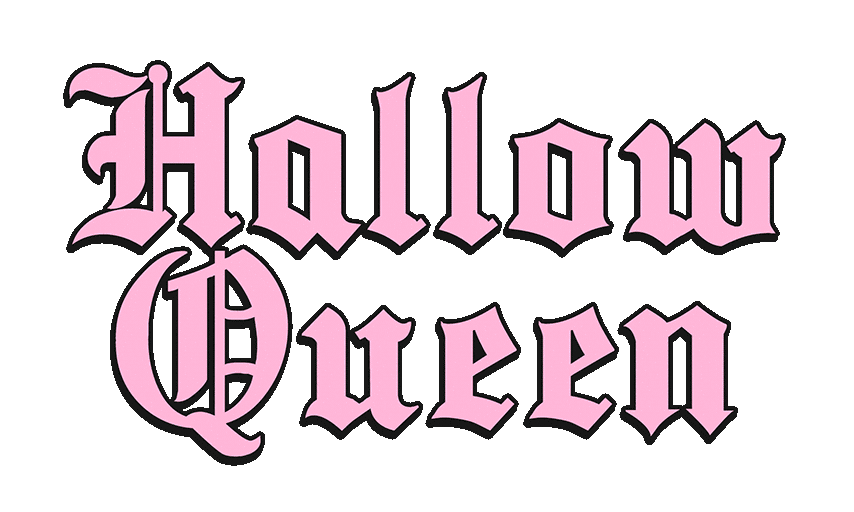 Killer Halloween Outfits
Calling all Hallow-Queens. Your guide to how to do Halloween the cool way is here. Creep it real with our killer costumes that make slaying the Halloween party eerily effortless. Looking to take your vibe more queen of the daymn, we've got you covered with the going out dresses to be seen in after dark. Prepare for the witching hour, this is the cool ghouls way to slaying Halloween dressing and beyond.
Shop Halloween
Shop Halloween Accessories
Shop Fancy Dress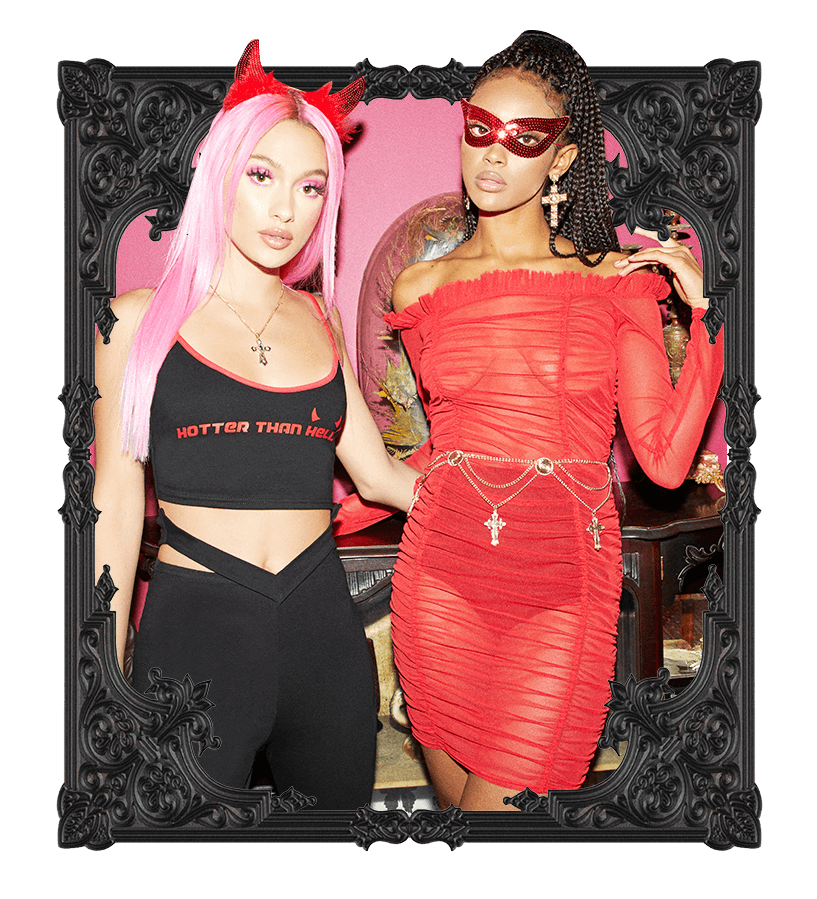 Witch
Please
Round up your best witches. You're about to RIP it up for Halloween with the ultimate looks for any ghoul's night. This is dressing to kill made easy.
View Feature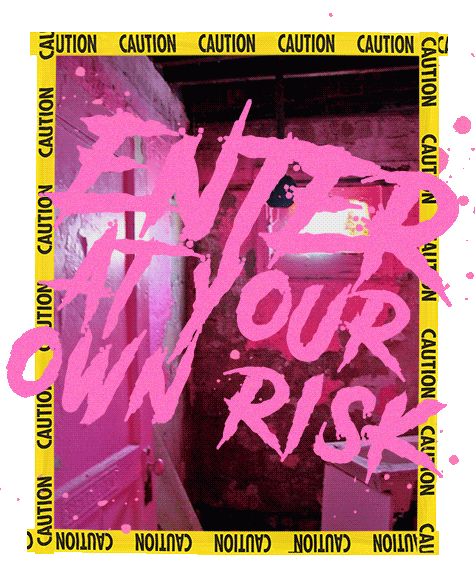 Creepy Culture
Take your culture interest with a serious side of creepy? In the spirit of Halloween, we've got you covered with our guide to the dark tourism spots you need to know about.
Read The Blog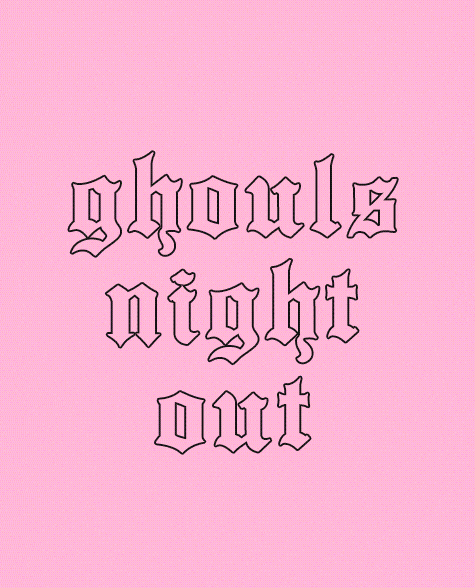 hit play
Whether you're pre-drinking with your best witches before your big Halloween night out, or hosting the ultimate All Hallow's Eve party. Turn up here.
Listen Now