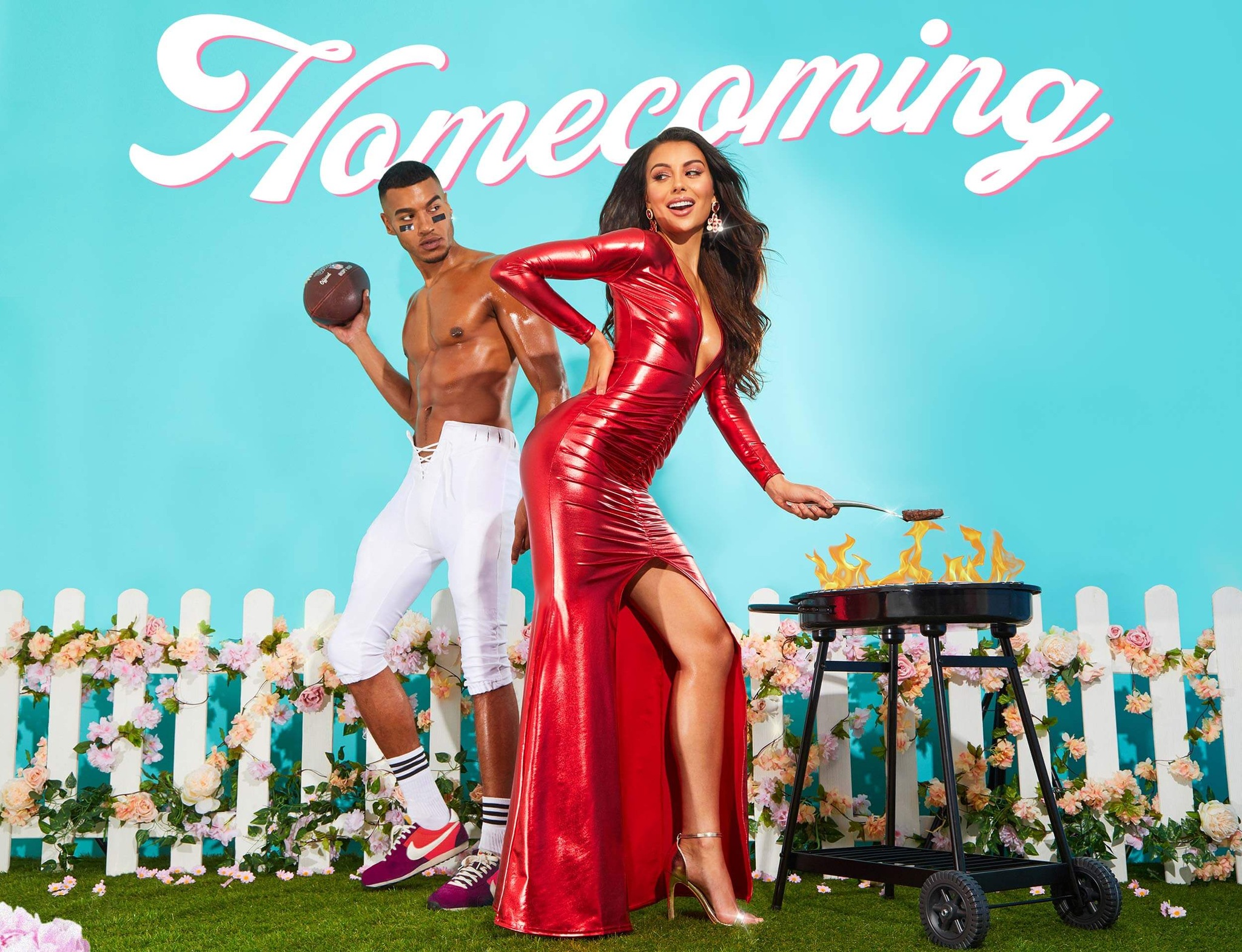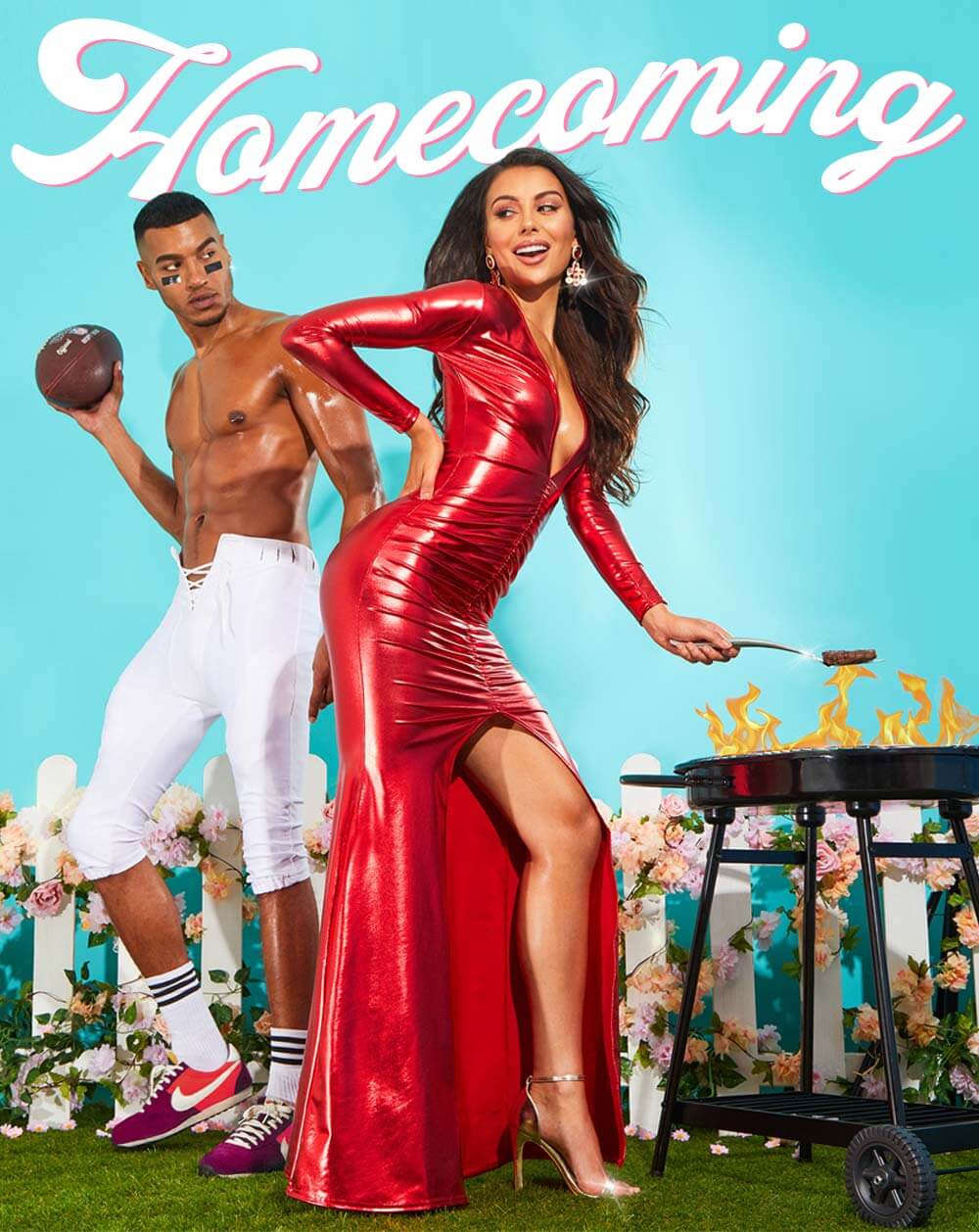 HEY HOMECOMING QUEEN
It's officially that time of year. Making your debut entrance back to school with what to wear to the homecoming dance can be kind of a big deal, right? You wanna be looking you best and like you've been living your best life all summer when you're back mixing with your peers.
Shop The Category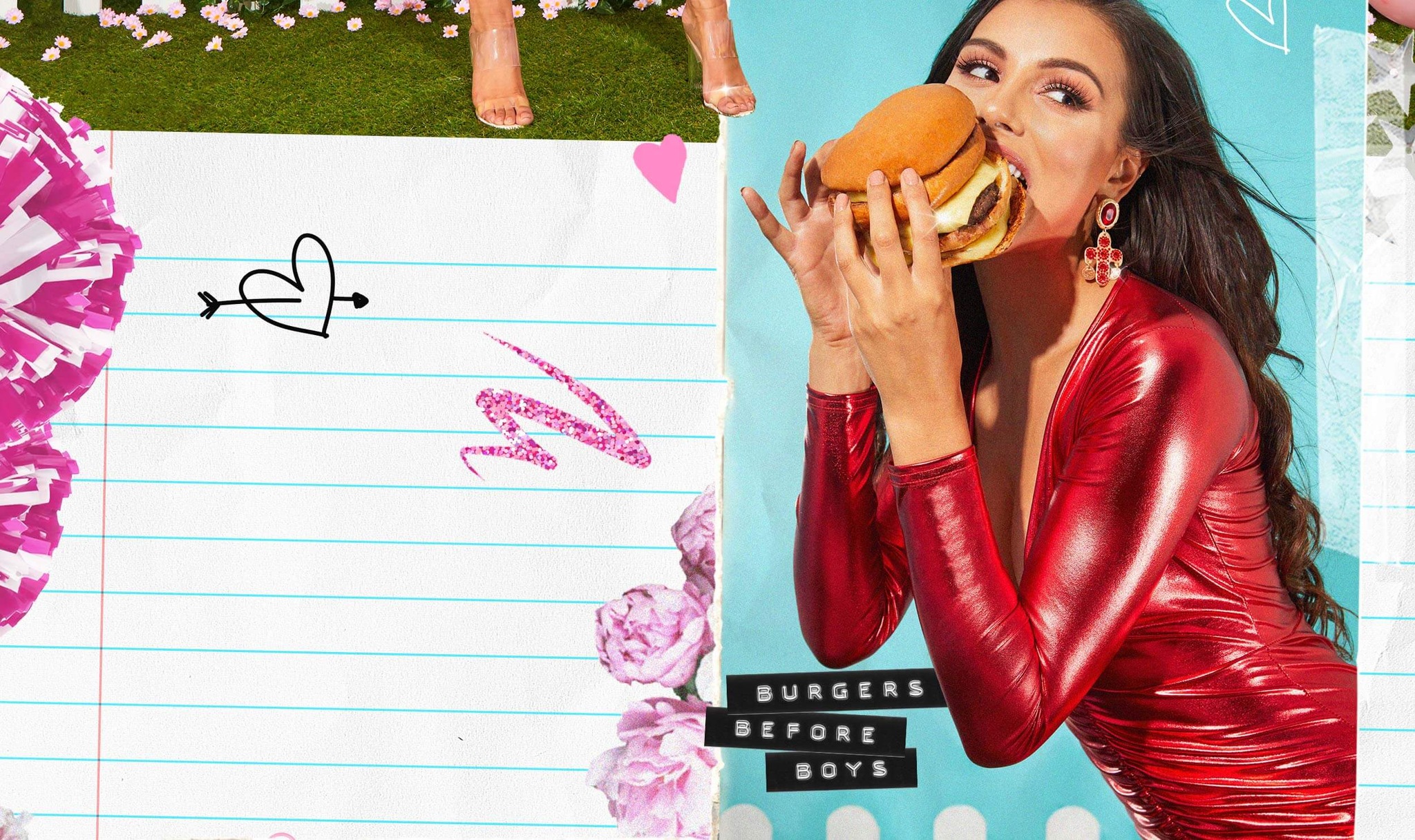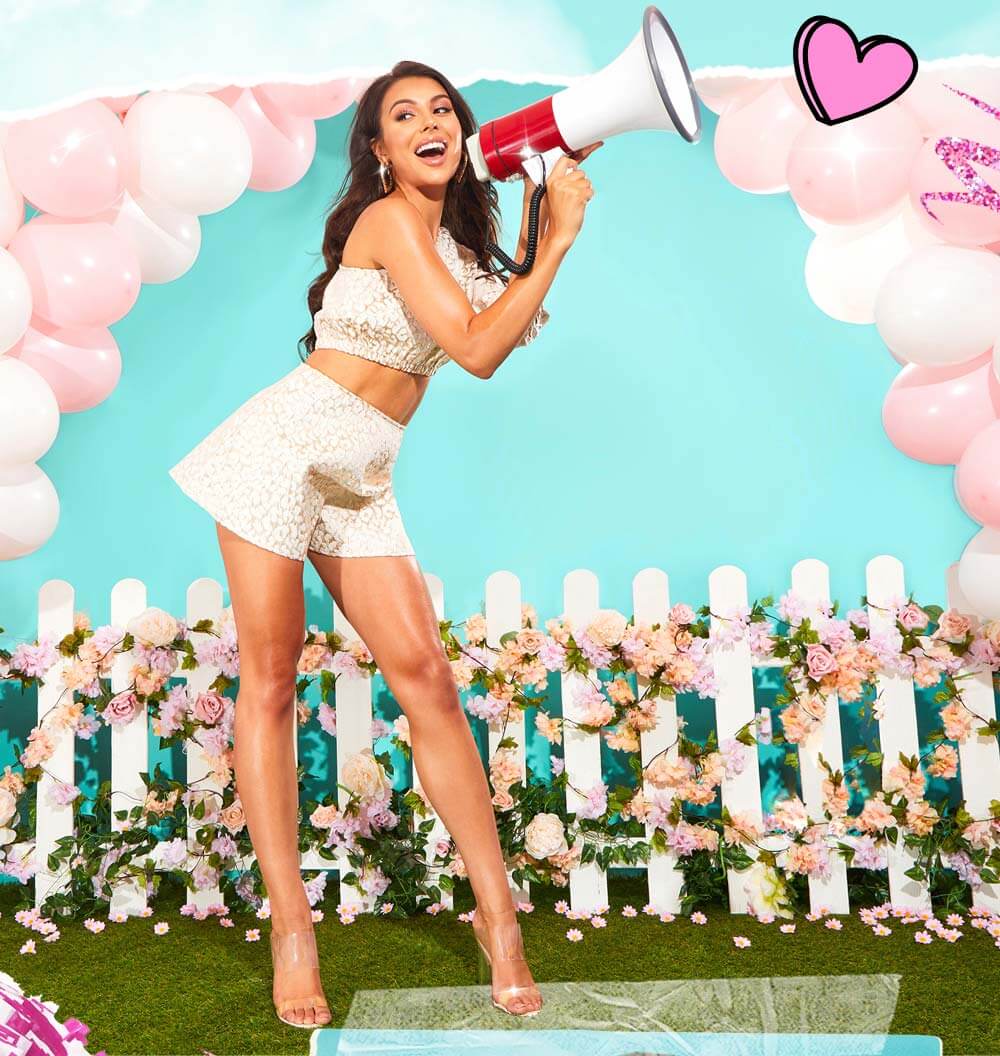 Plus let's face it, all records of this night will live forever on social media so you need to be racking up all the likes for all the right reasons. That's where we come in. Ramp up your school spirit with our edit of the homecoming dresses you need for the big day. This is what to wear to homecoming sorted. Prepare your speech girl, that crown and new social status is yours.