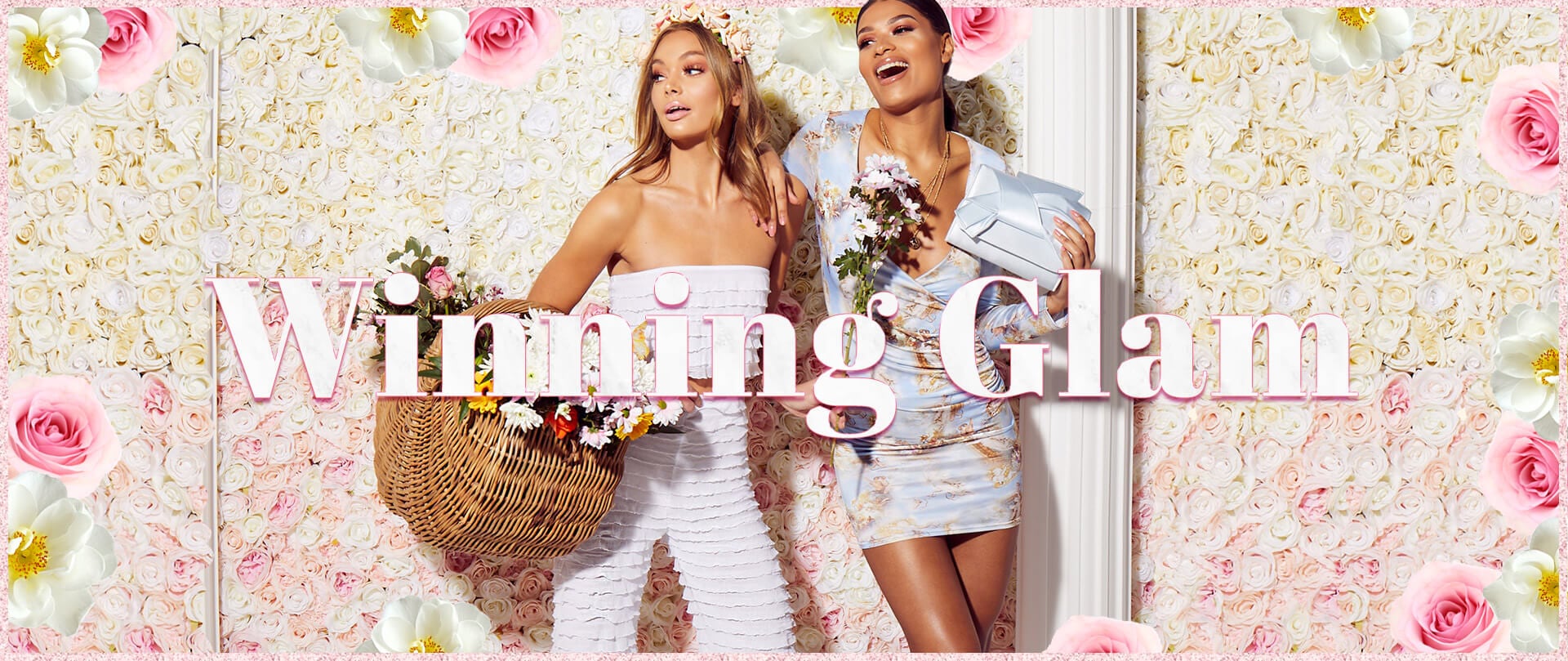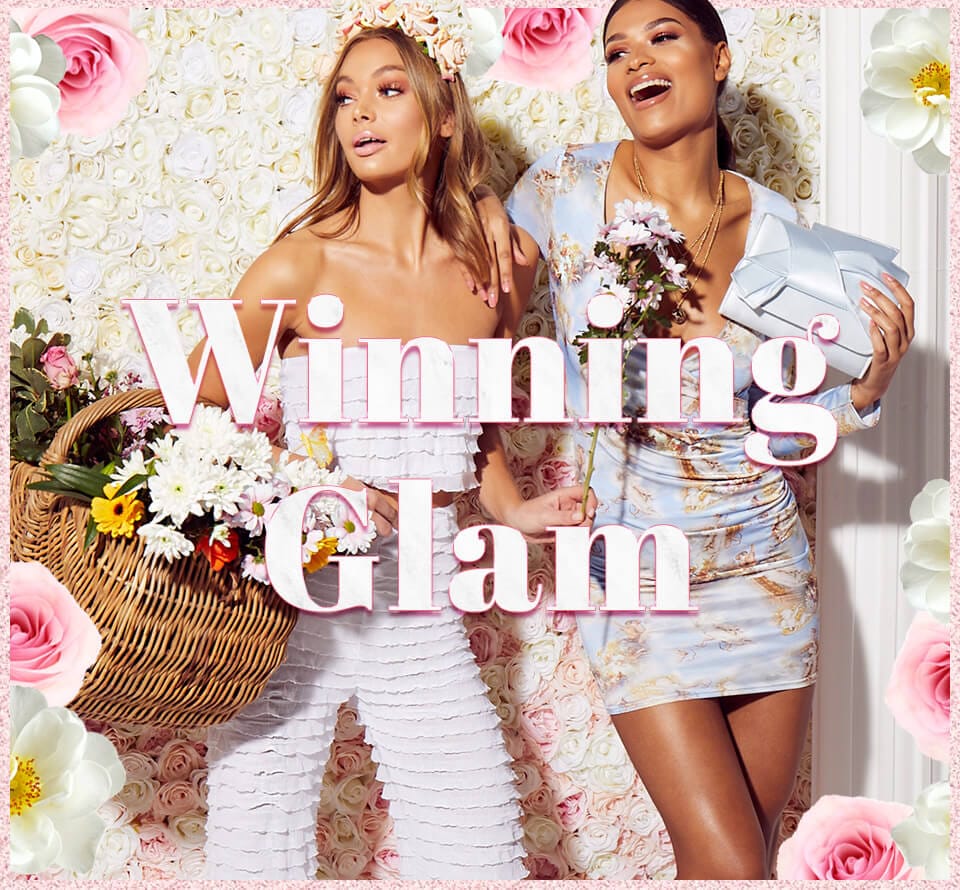 OCCASION WORTHY DRESSING
Counting down to those big deal occasions in your social calendar? The big deal event you can get seriously extra for calls for some outfit options when it comes to the do's and dont's of what to wear. From dressy outfits worthy of getting you on that best dressed list, this is our take on the fresh way to do occasion style. Forget the formalities, we've got you covered with what to wear for whatever date is in your diary for the cool girl that doesn't always play by the rules.
Shop Occasions
Shop Jumpsuits & Playsuits
Shop Finishing Touches
Shop Beauty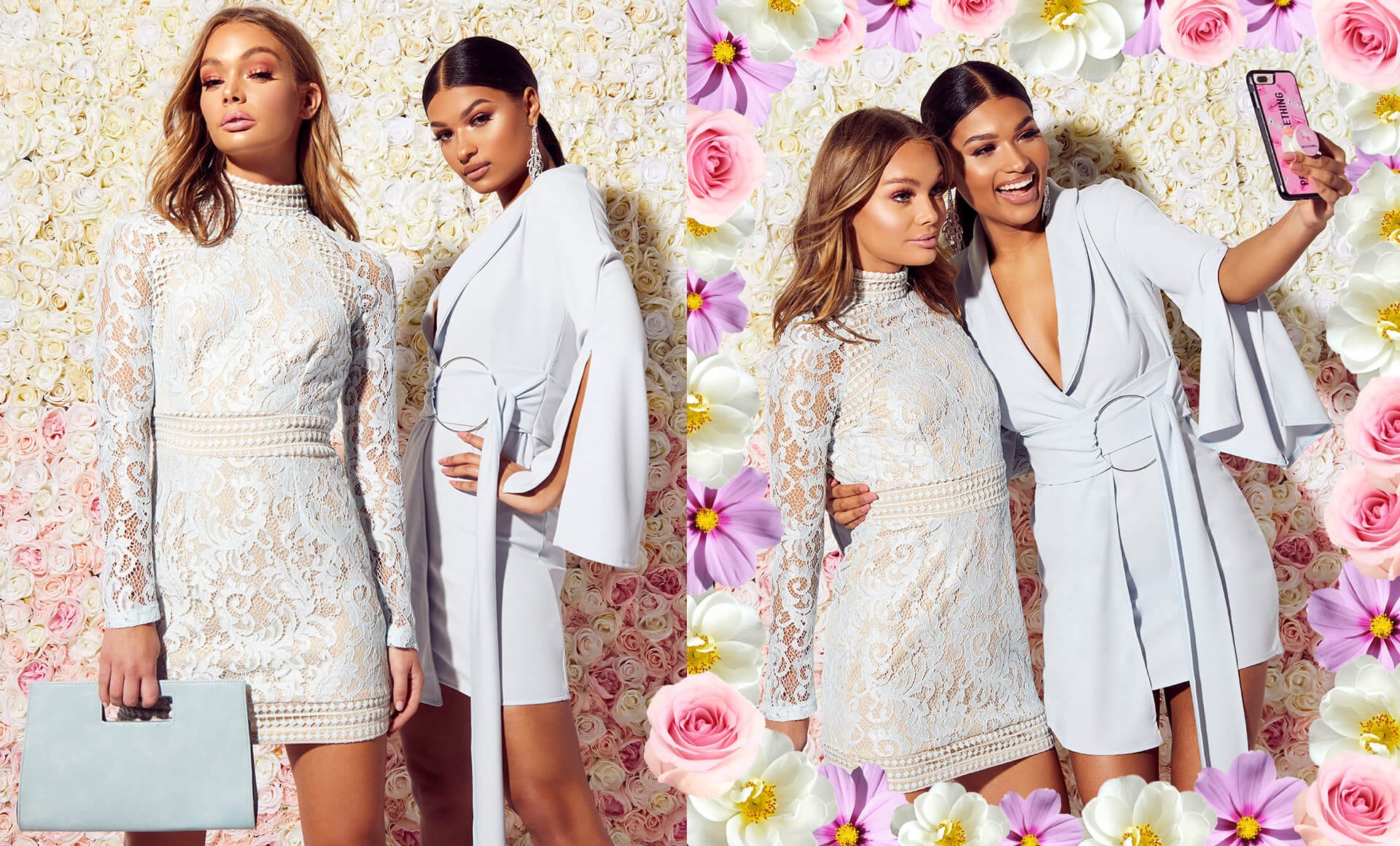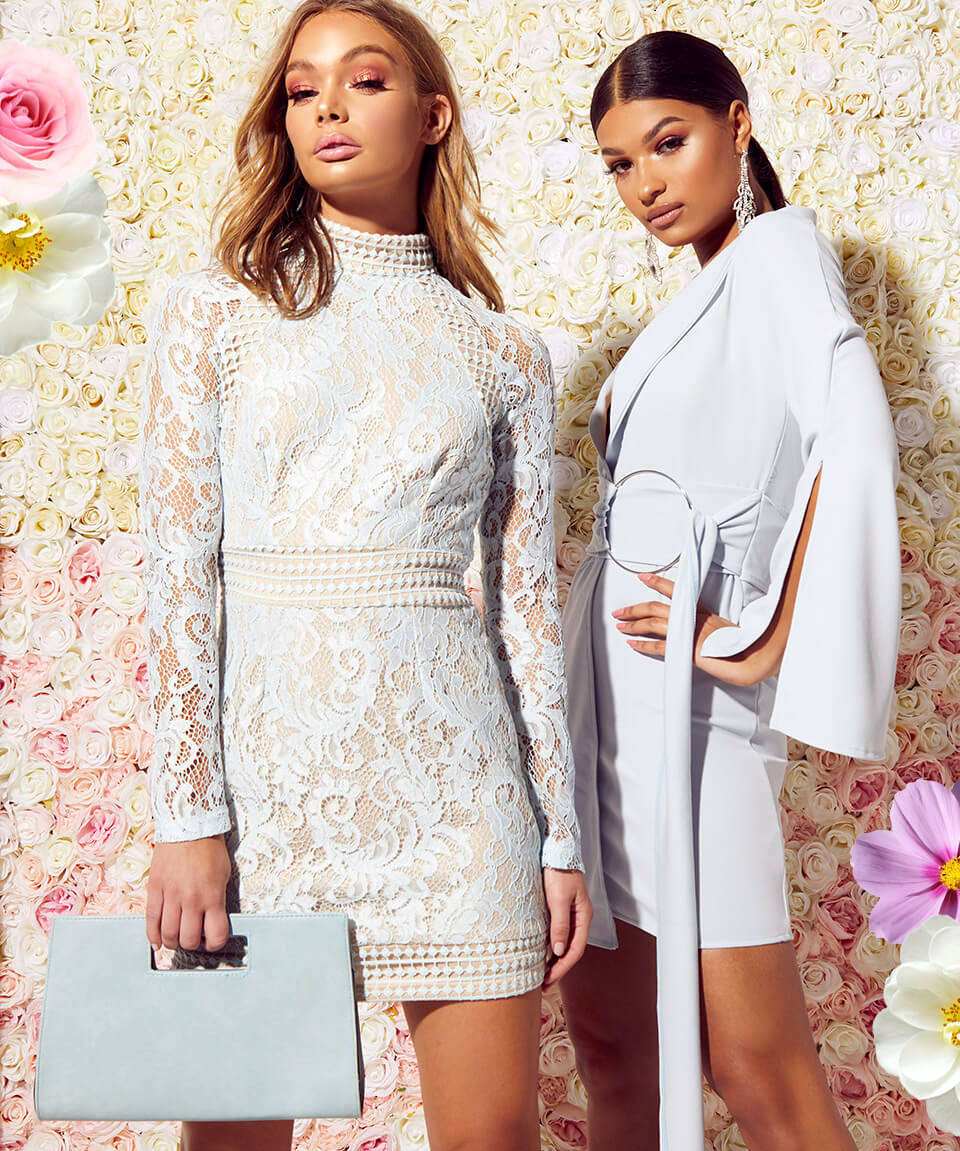 Shop The Look
Twinning
As seen on the street style set, "twinning" with your bestie when it comes to dressing is trending right now. The easiest way to do it? Go tonal and work the same colour shade. Winning the blue ribbon for these true blue looks is a dead cert.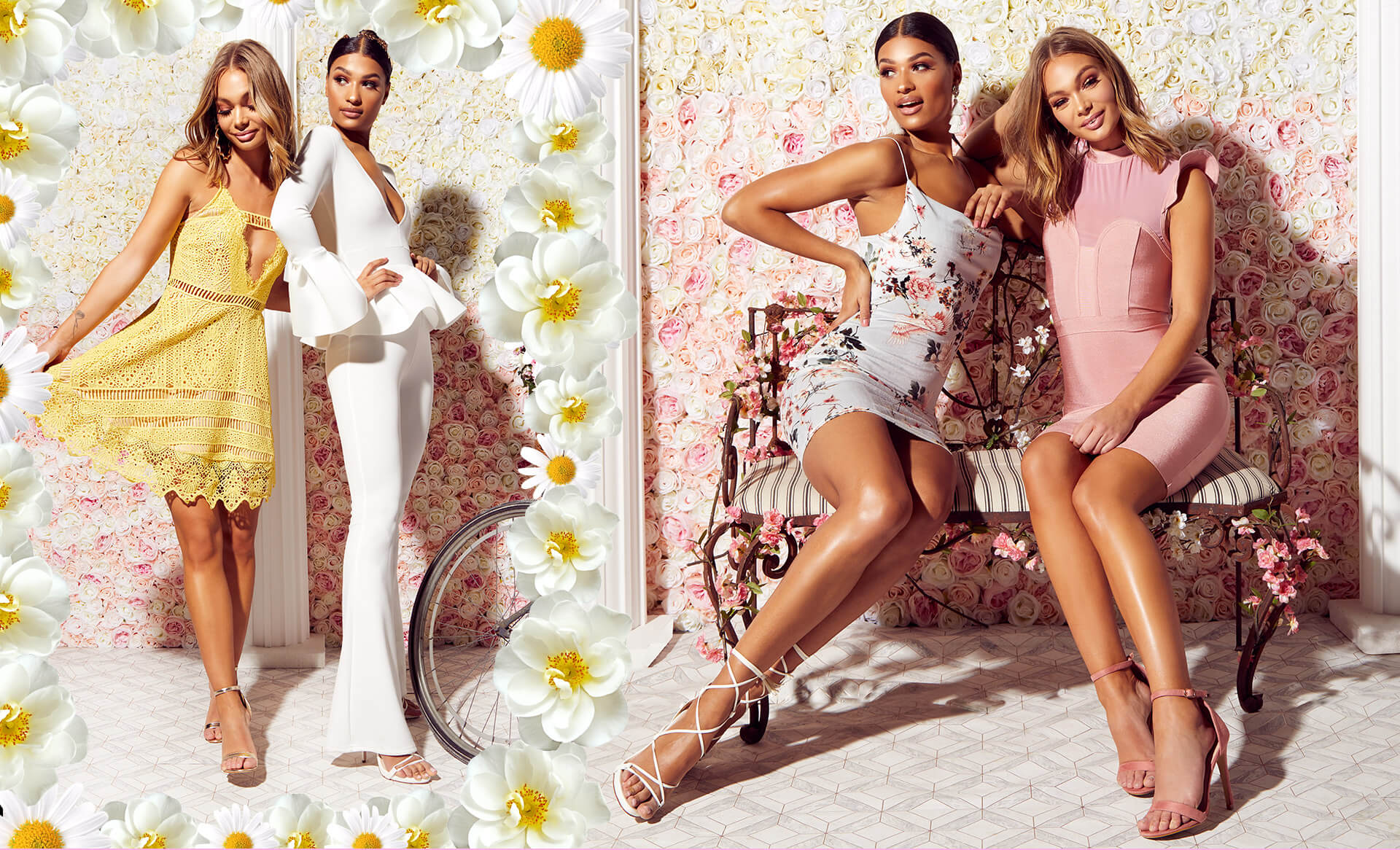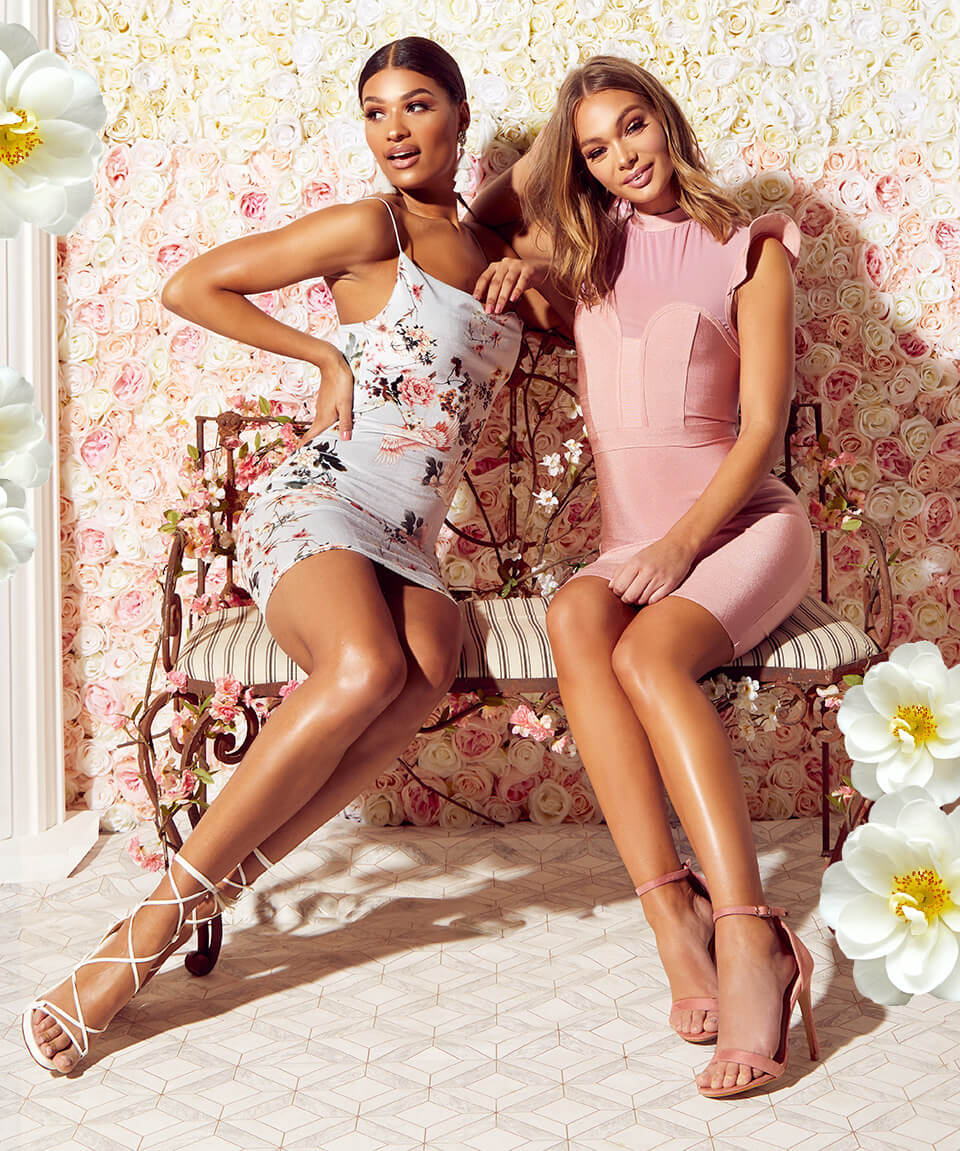 Shop The Look
Best Dressed
Worried about what to wear? Opt for fool-proof dressing and play it safe with lace, pretty pastels and (ground-breaking) floral prints that are sure to have you named "best in show". Reach for these spring styles again for wedding guest dressing and beyond.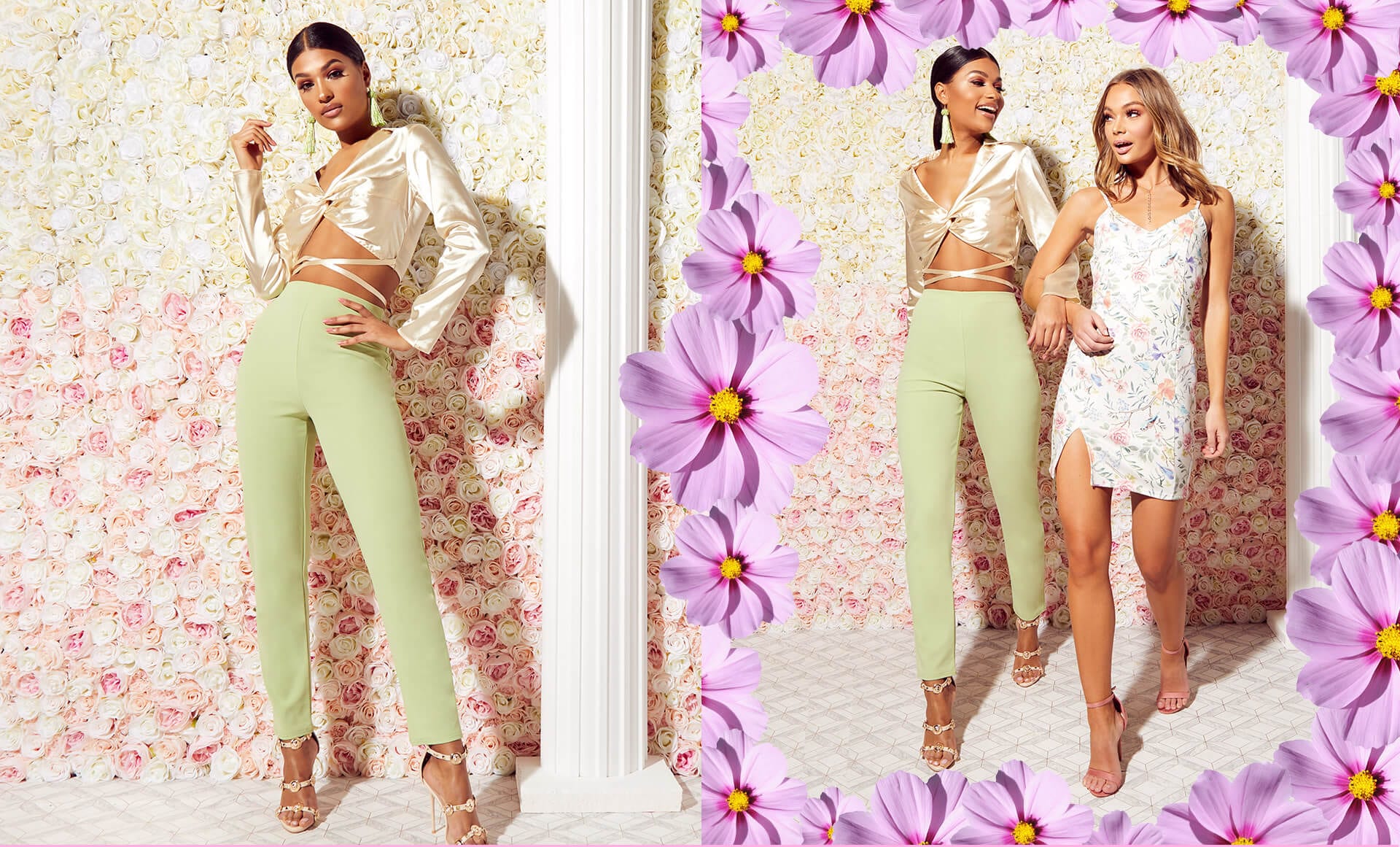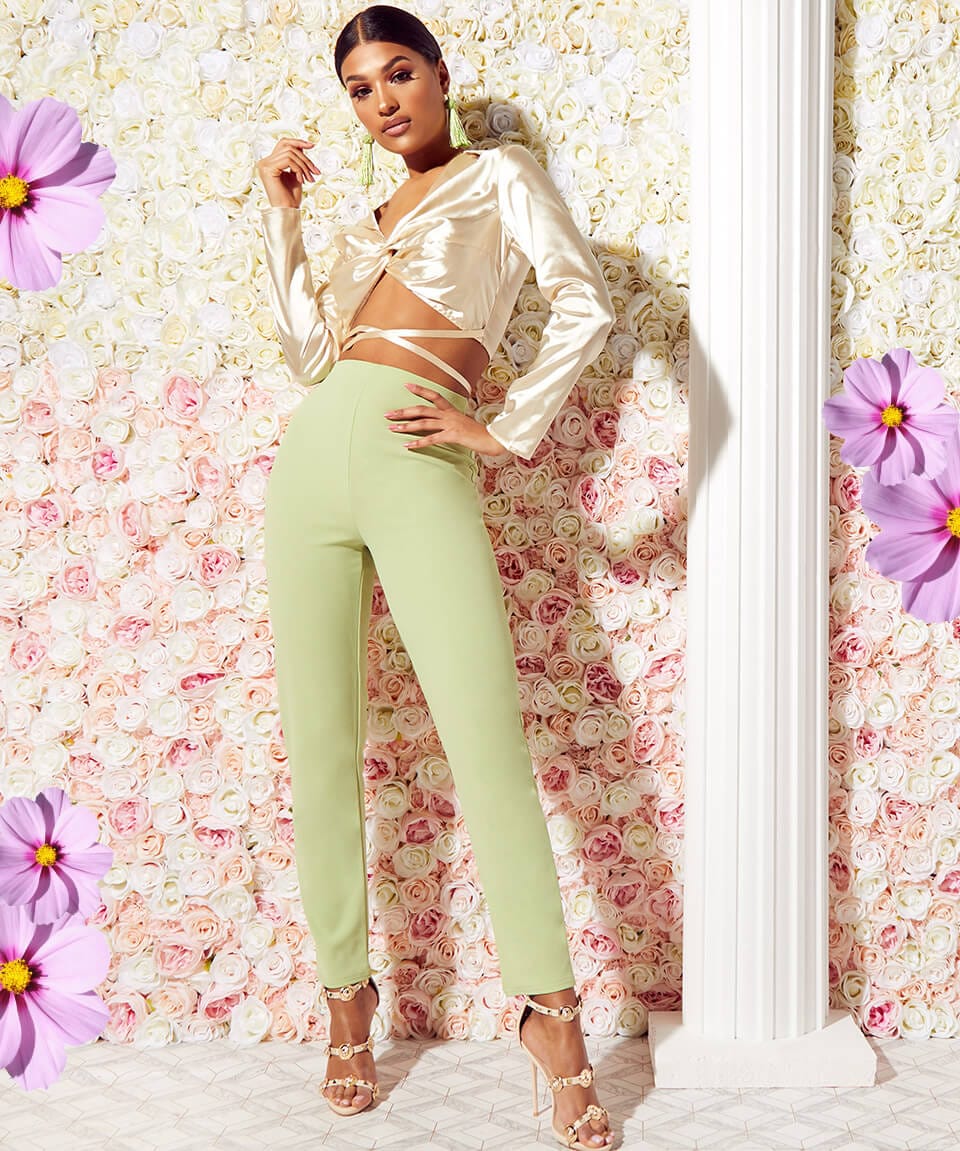 Shop The Look
Anything Goes
Dress code more relaxed? That's cool, this means you can opt for a look that's more "you" and that you can easily wear over and over again this Spring. Switch out your jeans and a nice top routine for a dressy blouse and high waisted tailored pants.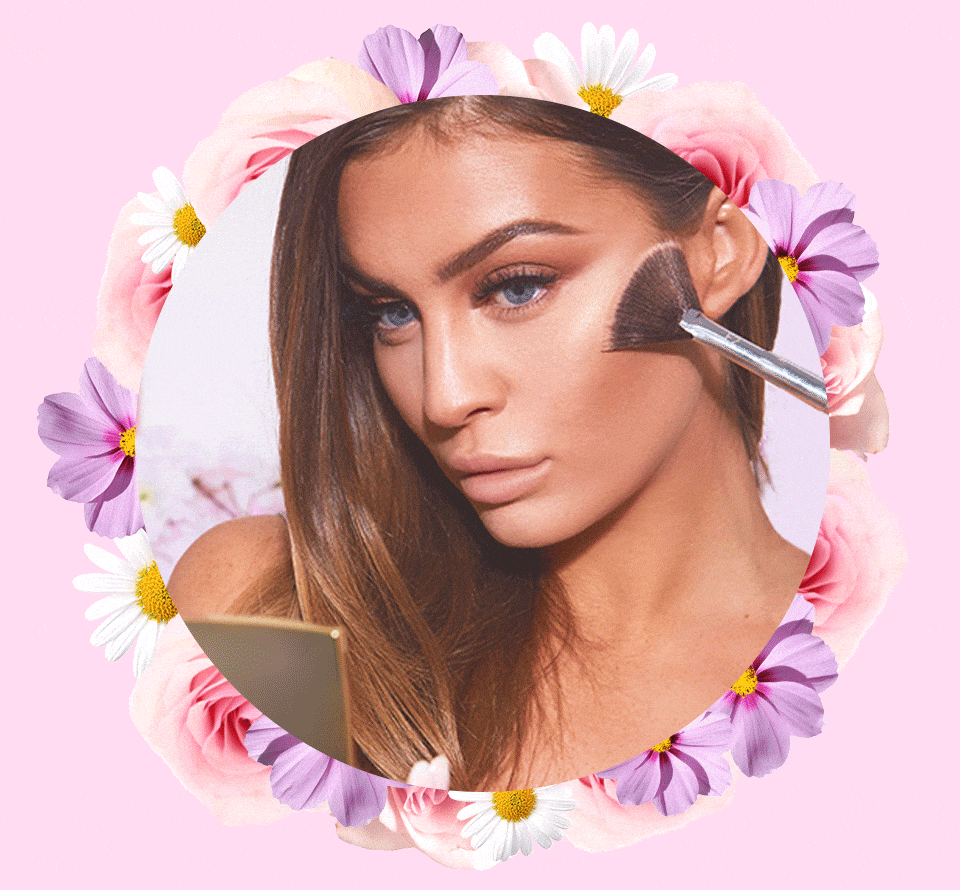 The New Beauty Buys Your Makeup Bag Needs
From skincare heroes to cult products, hit refresh on your makeup bag as well as your style for new season with these new in beauty picks you need to know about.