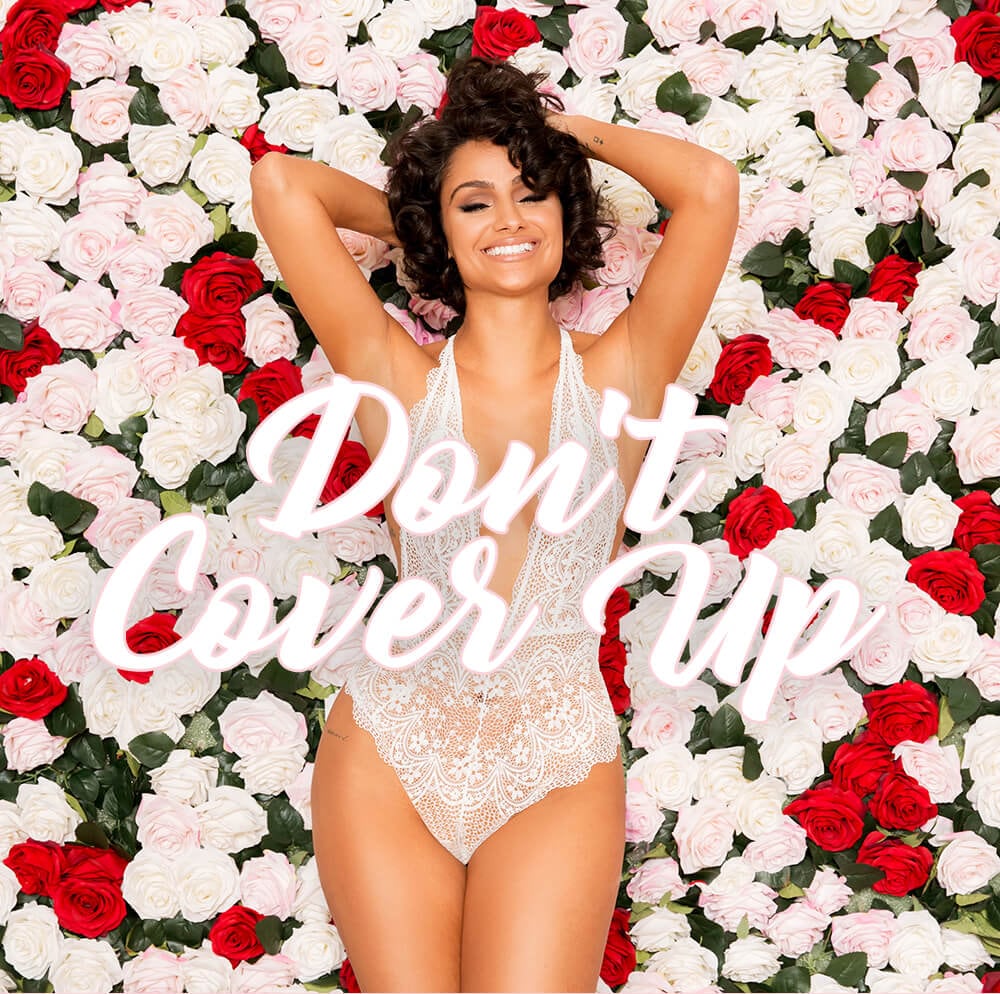 Nazanin Mandi Serves You Up Lingerie To Love
BRAND AMBASSADOR NAZANIN MANDI GIVES YOU A LESSON IN LINGERIE WITH THESE BARE NECESSITIES TO REFRESH YOUR UNDERWEAR GAME NEEDS. GET SET FOR VALENTINE'S DAY TREATS FOR YOURSELF OR YOUR LONG-TERM LOVE. REFRESH YOUR LINGERIE DRAWER WITH EVERYTHING FROM STYLES FEATURING HARNESS DETAILING, TO ESSENTIAL BODYSUITS AND FOOL PROOF LACE STYLES. MAKE LOUNGING LUXE IN SATIN FEEL TWO PIECES, OR GET DATE READY IN ESSENTIAL SETS - 'COS WE ALL KNOW WHAT'S UNDERNEATH IS JUST AS IMPORTANT AS THAT #OOTN TO HAVE YOU FEELING A SOLID 10/10 IN AND OUT OF CLOTHES. WHETHER YOU'RE DOING IT FOR YO OR YOUR SIGNIFICANT OTHER, BREAK HEARTS OR CRUSH ON YOUR OWN REFLECTION IN OUR VALENTINE'S EDIT OF WHAT YOUR LINGERIE COLLECTION SHOULD BE LOOKING LIKE RIGHT NOW.
Shop Now
Top Picks
Break hearts or crush on your own reflection in our Valentine's edit of what your lingerie collection should be looking like right now.