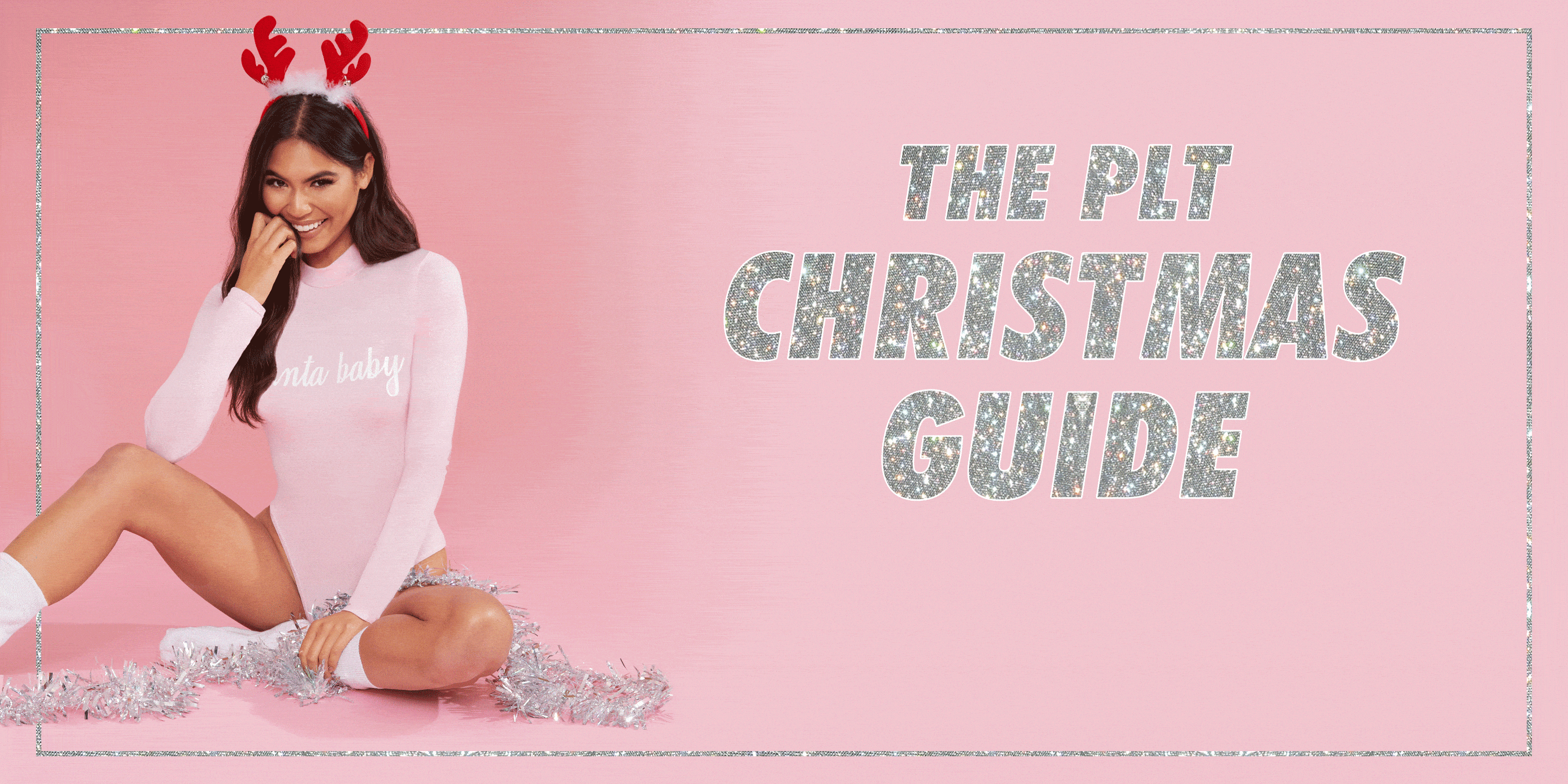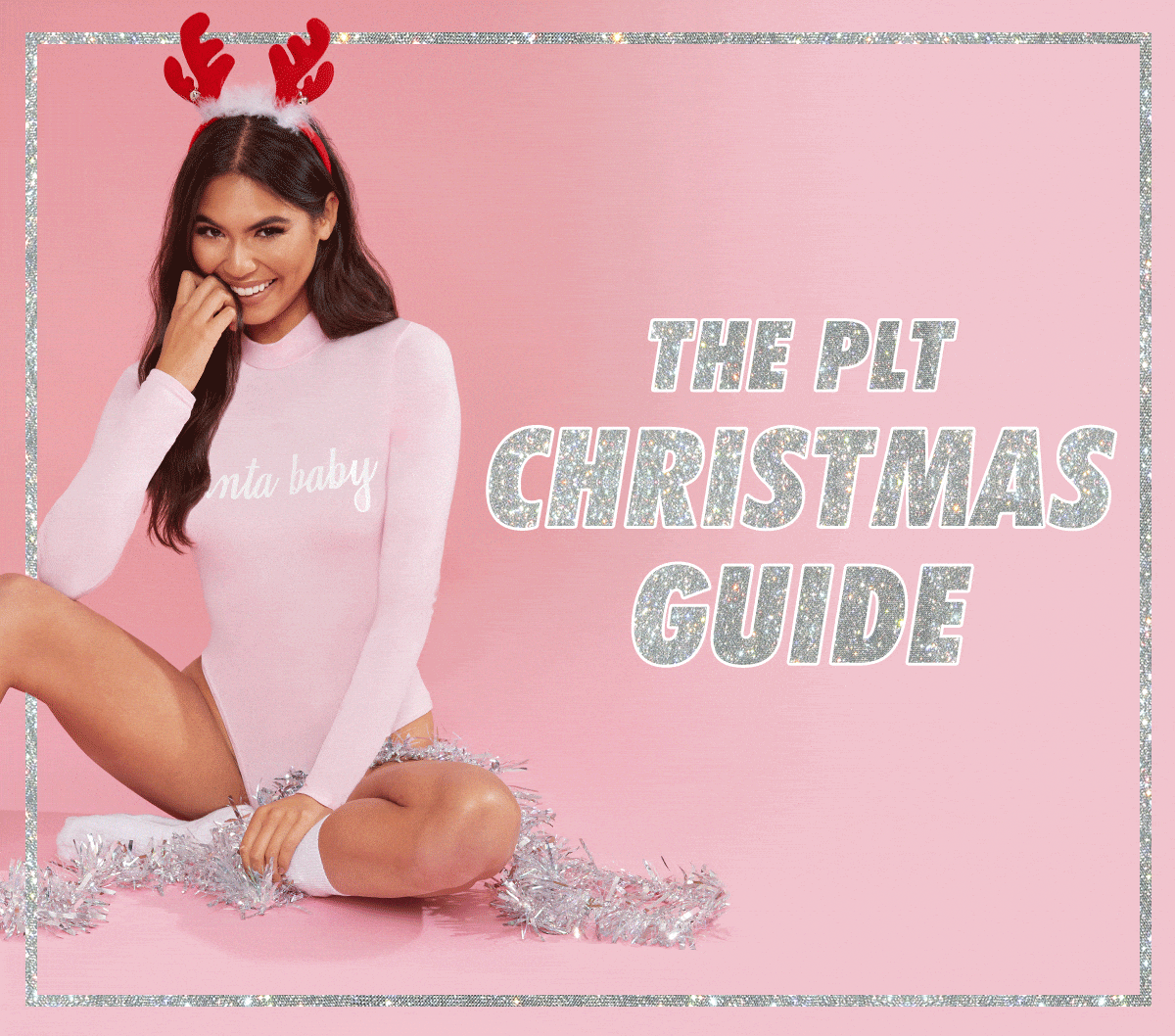 Your Christmas Gift Guide
Counting down to your favourite holiday? Get the festive season all wrapped up ahead of the game with our guide to all things Christmas. Whether you're looking for those essential festive novelty knits with Christmas jumpers to keep you cosy and cute AF whilst hanging with the fam, or on the hunt for the gifts to treat bae, your besties or yo'self.
Shop Now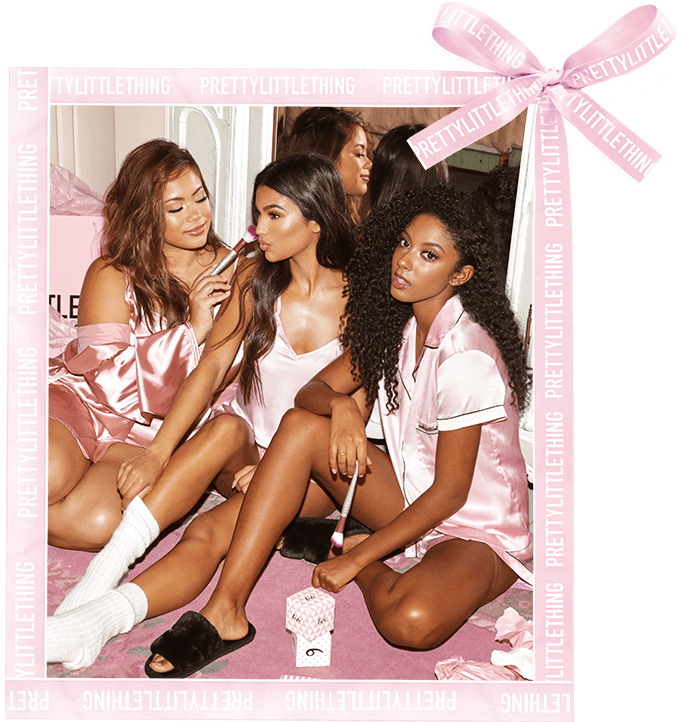 NEED SOME CHRISTMAS INSPO?
Looking for the ultimate gifts to kick off your Christmas shopping? From Christmas novelties to the new essential you just gotta have, when it comes to the season of giving we got you covered with the treats for yo'self and the people you're a big fan of. Whatever you're shopping for this holiday season, we've got you covered with the Christmas must-haves to keep you on the nice list.
View Lookbook